Resources for
Businesses
Get game-changing advice for free on
sourcing, assessing and hiring
Deep Dive With The Ultimate Playbooks
Starting fresh or looking for inspiration when it comes to hiring, onboarding, and coaching your entry-level sales talent? You've come to the right place! Our Ultimate Playbooks are detailed guides with exactly what you need to know.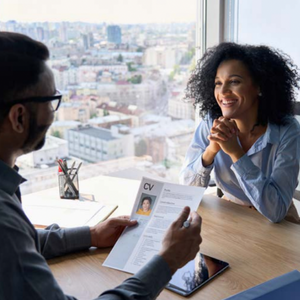 Ultimate Playbook to SDR Hiring
This fool-proof guide streamlines your hiring process to save you time, effort and stress with real-world advice to make sure every SDR hire is the right hire.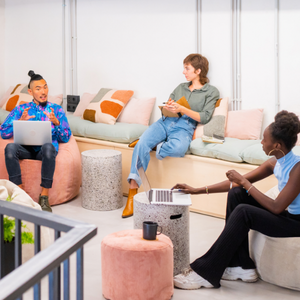 Ultimate Playbook to SDR Onboarding
This game-changing guide revolutionizes your sales onboarding process, teaching you everything you need to know to train and keep the best of the best talent.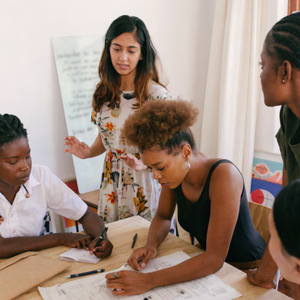 Ultimate Playbook to SDR Coaching
This free resource offers tactical daily and weekly recommendations for a 12-week period so you can develop, refine and help ramp top sales talent.
Find Inspiration In Blogs
Vendition's blog series tackles the issues you're facing plus provides helpful insights into how to assess and hire the top sales talent.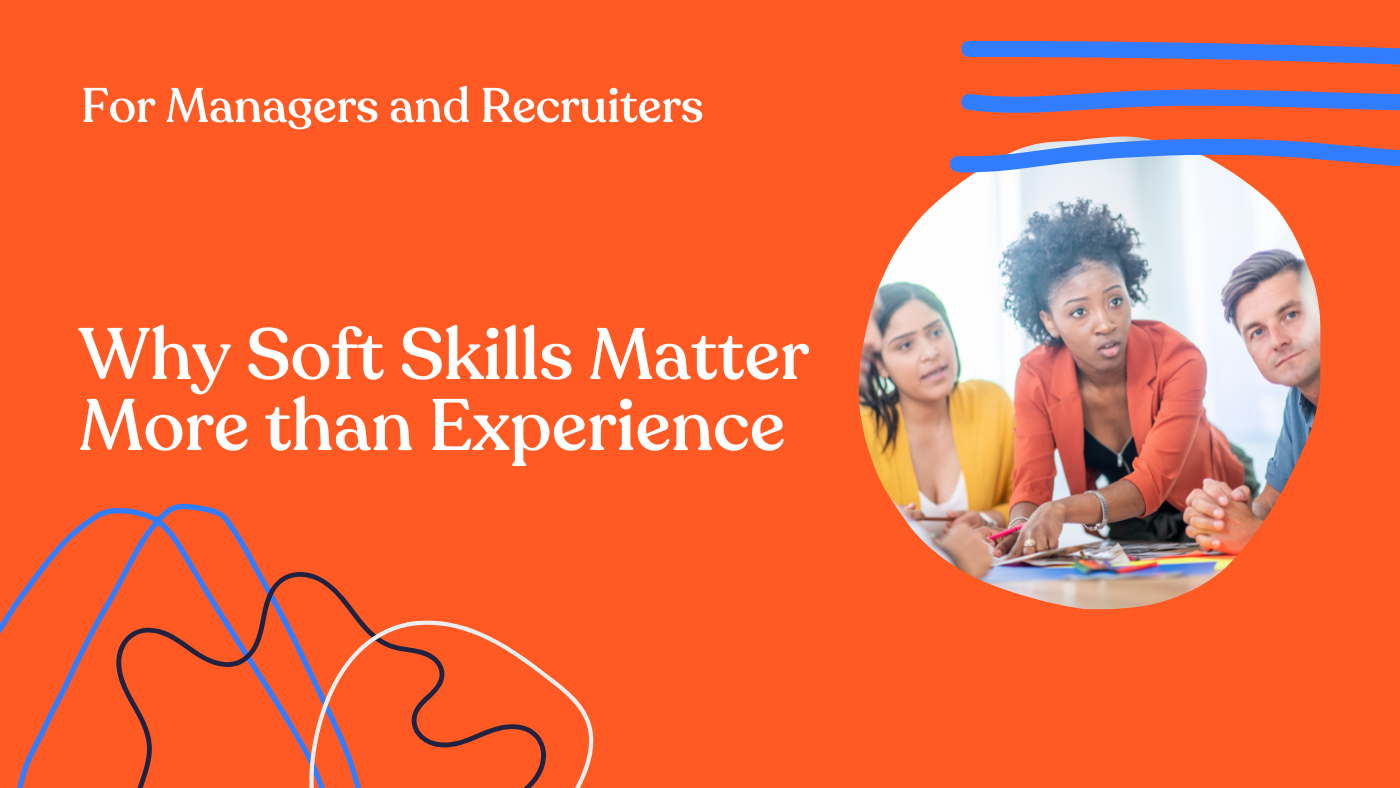 Why Soft Skills Matter More than Experience
Soft skills have long been overlooked or undervalued in the entry-level hiring process, but they are crucial to identifying who your top hires will be.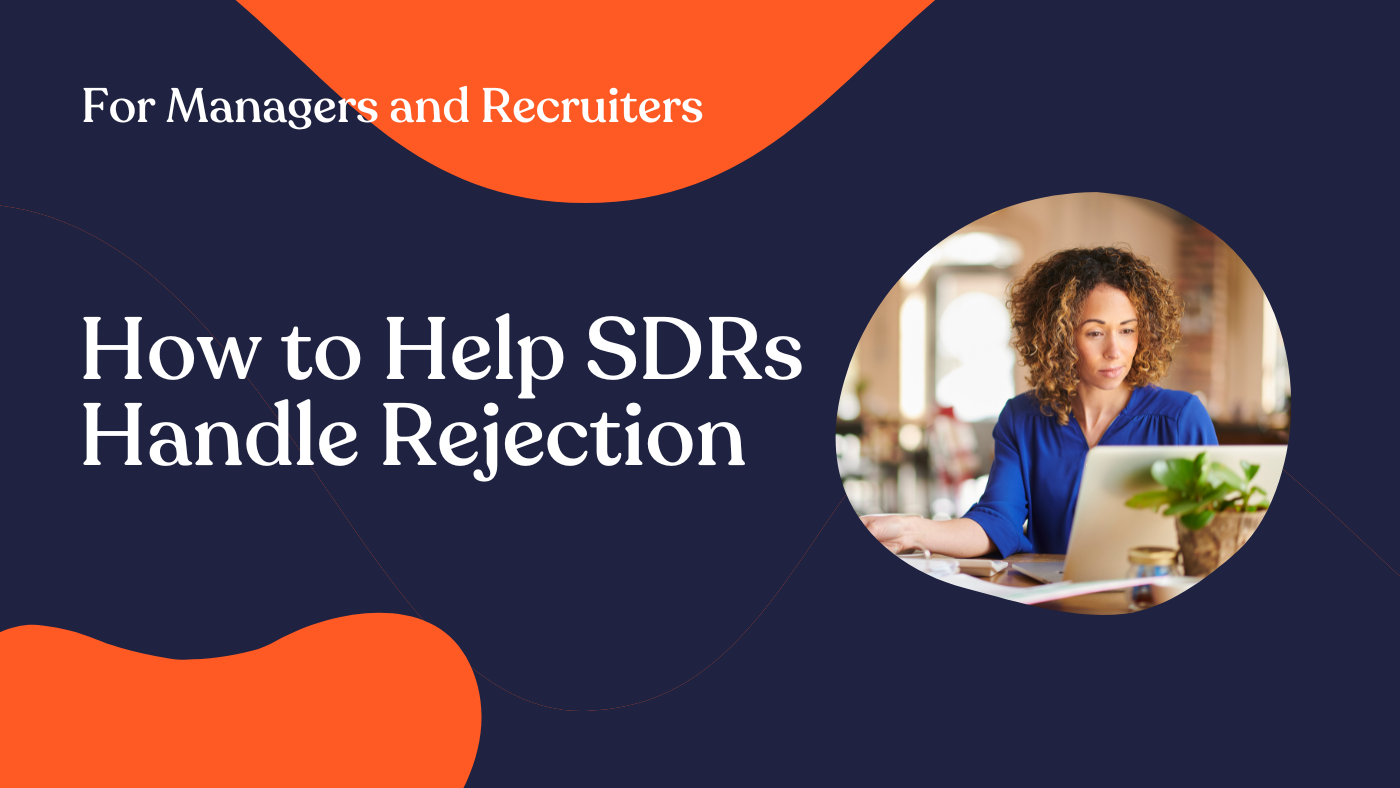 How to Help SDRs
Handle Rejection
Need ideas to help your salespeople embrace and learn from every "no?" Here are three methods plus a bonus idea on tactics to take.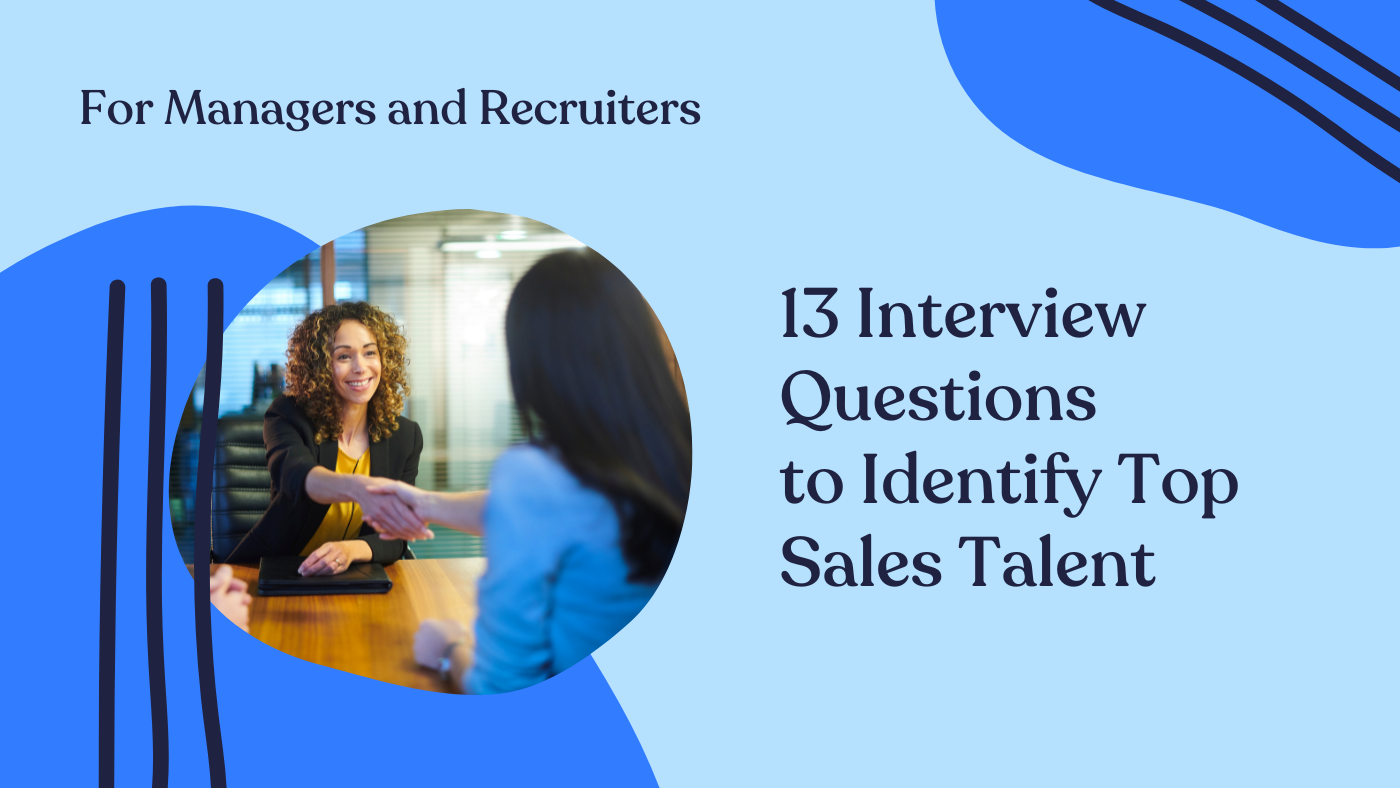 13 Interview Questions to Identify Top Sales Talent
Get fresh inspiration for your next salesperson interview with these questions, designed to tap situational and behavioral situations.
Looking for another topic?
Hear Advice From Webinars and Panels
These past panels and webinars are filled with insights from industry leaders on a variety of topics.
In It To Win It:
Building A Sales Team From the Ground Up
Featuring leaders from Convex, Reward Gateway, and Vendition, learn five key insights into building a high performing team.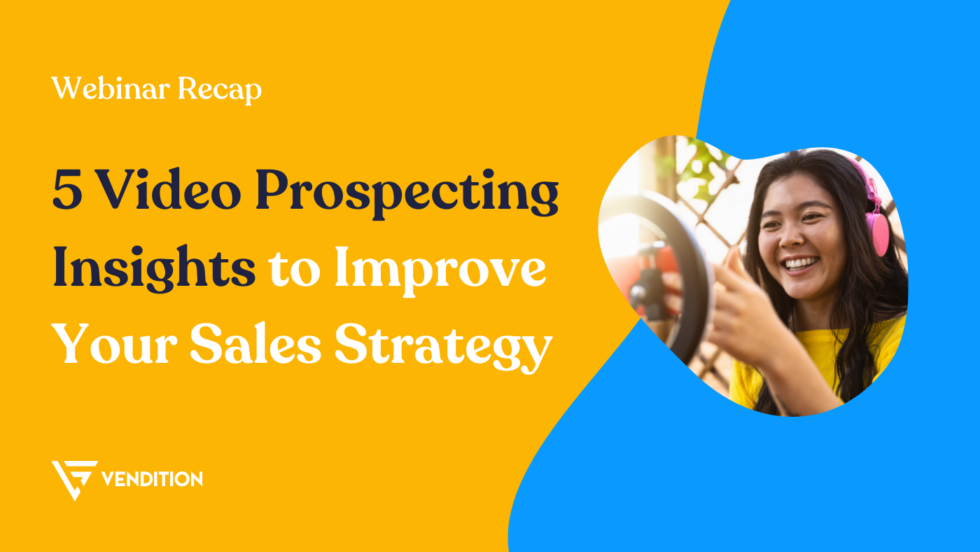 5 Video Prospecting Insights
to Improve Your Sales Strategy
Rally your team around the importance of using video with this recording, sharing the top five tips on how today's sales experts harness the power of video messaging every day.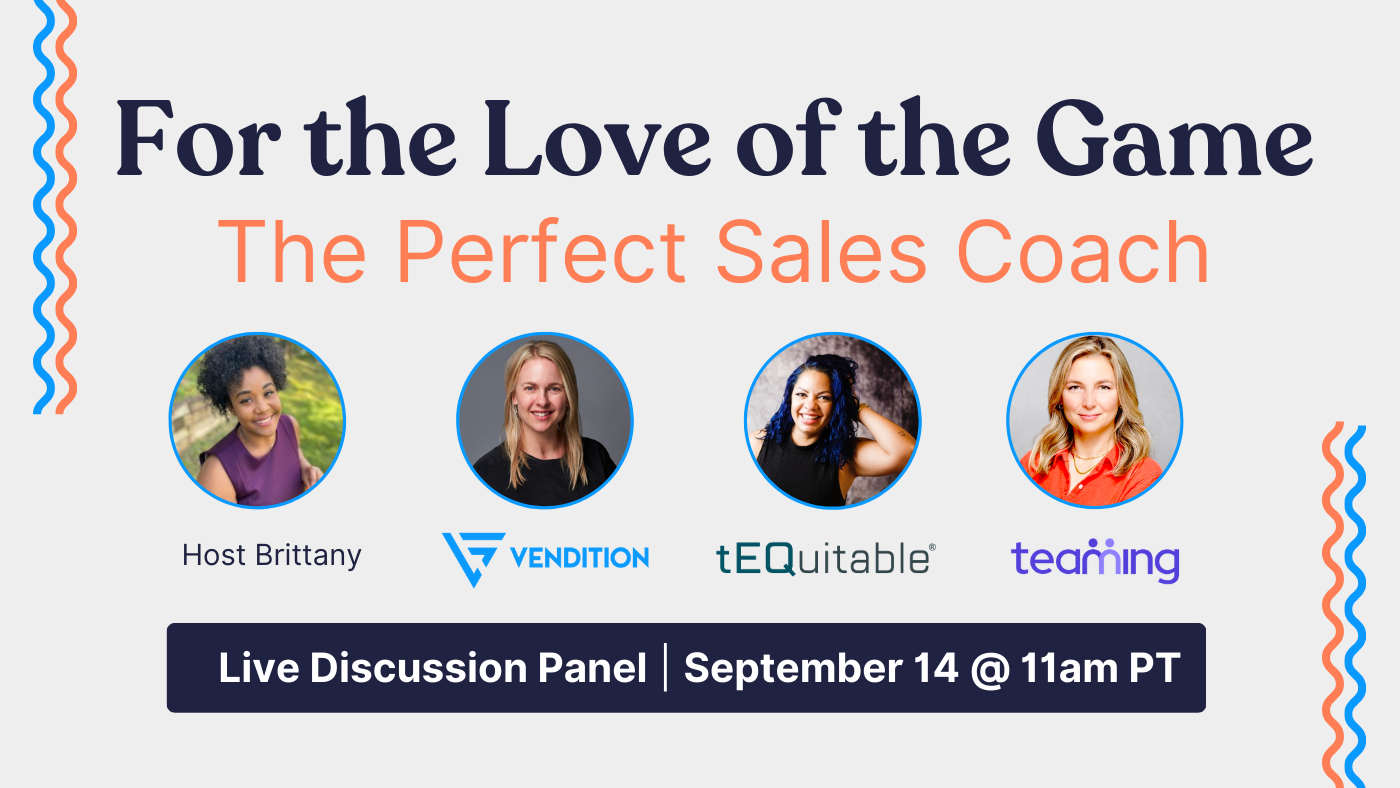 For the Love of the Game:
The Perfect Sales Coach
Learn tips on how to develop your salespeople to their full potential with coaching tips on how challenge and support your team, build connections and much more!
Ready to explore hiring the best salespeople? Talk to a member of our Sales Team.
Hey Job Seekers! If you want to connect with Vendition, head over to the Contact Page to get in touch as this form is for companies looking to hire only.