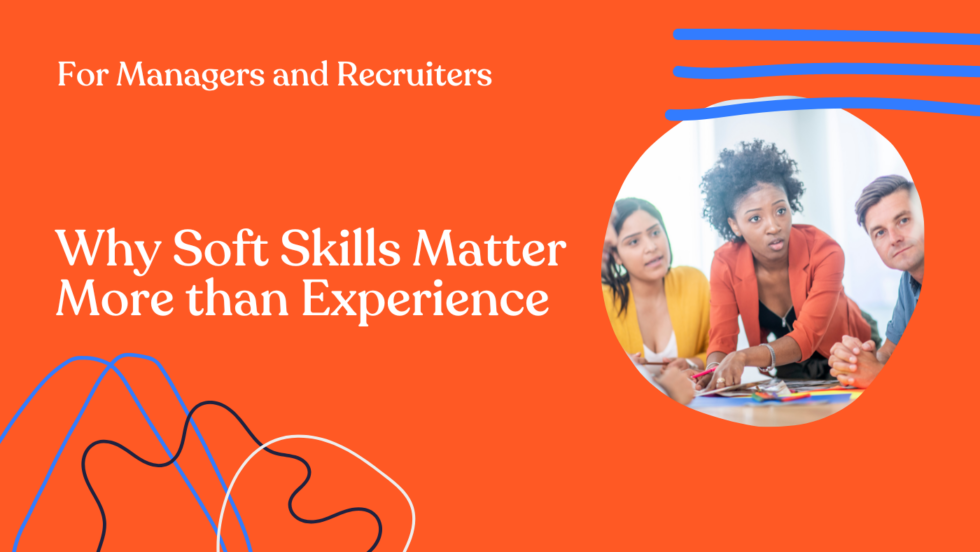 With the launch of the Vendition Success Aptitude Test (VSAT), an assessment tool which tests candidates for social, emotional, and behavioral skills, companies now have a more direct way to identify talent who will thrive in their open entry-level sales roles. Soft skills have long been overlooked or undervalued in the entry-level hiring process, but when looking to fill a position where candidates may not have direct experience, soft skills are crucial to identifying who your top hires will be.
These skills can mean the difference between a new sales hire executing in their role… or exiting instead. 
Let's review three non-traditional sales rockstars. In a traditional hiring process, these individuals would have likely been passed over; however, by identifying certain social, emotional, and behavioral skills in each person, hiring companies uncovered power sales players who are greatly impacting their organizations' sales pipeline.
Avery Wrenn
You may not think that a background in theater lends itself to a successful sales career, but the success from Vendition alumna Avery Wrenn shows otherwise. Avery got her bachelor's degree in Theater Arts, Producing and Management before going on to work as a stage manager in various productions around New York City, while simultaneously working as a nanny for families in the area.
Avery's background helped her develop in the self-management, innovation, and social engagement domains. As a stage manager, Avery rated high for responsibility and time management along with creativity. Being an actor and a nanny, she tapped into her leadership and persuasive nature so she could connect with her target audience in a meaningful way.
Avery was hired by Muck Rack as an Outbound Sales Development representative in 2021. As a result of her success in that role, she has since been promoted to a Customer Success Manager position. A once theater-focused individual was able to bring her talents to a different kind of stage, and has found tremendous success in doing so.
Marco Orlandi
Marco Orlandi, a 2021 college graduate with a degree in Applied Communication and Public Relations, started his career in sales after working for years in the agricultural field. 
Upon first glance, Marco's background — with roles such as Wildland Firefighter, Squad Boss, and Project Development Manager — may not seem like it lends itself to a successful tech sales career. However, he was able to develop soft skills that every salesperson should have: task and time management, leadership skills and responsibility, and stress regulation.
With this unique combination of background and skill sets, Marco joined NexHealth as an Outbound Sales Development Representative in 2021, and quickly proved how adept he was in the role. He was promoted to SMB Account Executive after less than a year, and most recently stepped into a Mid-Market AE role.
Kako Traynham
Kako Traynham was raised to value hard work, ambition, and integrity. In high school, she took a job as a server at a sushi restaurant and would remain in the food service industry for over three years. Having worked to provide for herself and her family since the age of fourteen, Kako was ready to take what she had learned as a server to the world of tech sales. 
At first glance, being a server may seem like a far cry from the competitive world of sales, but Kako's time at the restaurant was valuable in multiple ways. Kako was comfortable networking and holding clear conversations, she gained organizational skills, and she developed the capacity for social warmth and cultural competence — all of which are crucial skills for any salesperson to have.
One of Vendition's youngest alumni, Kako joined the sales organization at Deltek in 2022. 
As these Vendition alumni demonstrate, social, emotional, and behavioral skills are powerful indicators of success for entry-level positions. And the best thing about it? These skills can be apparent in anyone, from any background — but it's key to be able to identify them and to know how each person's strengths match up to your open roles and your company. That's why here at Vendition, we go beyond the resume to find the perfect candidate for you.
Ready to meet candidates like Avery, Marco, and Kako?
Connect with Vendition
today!