Potential Over Credentials
Assessing and placing the world's best entry-level sales talent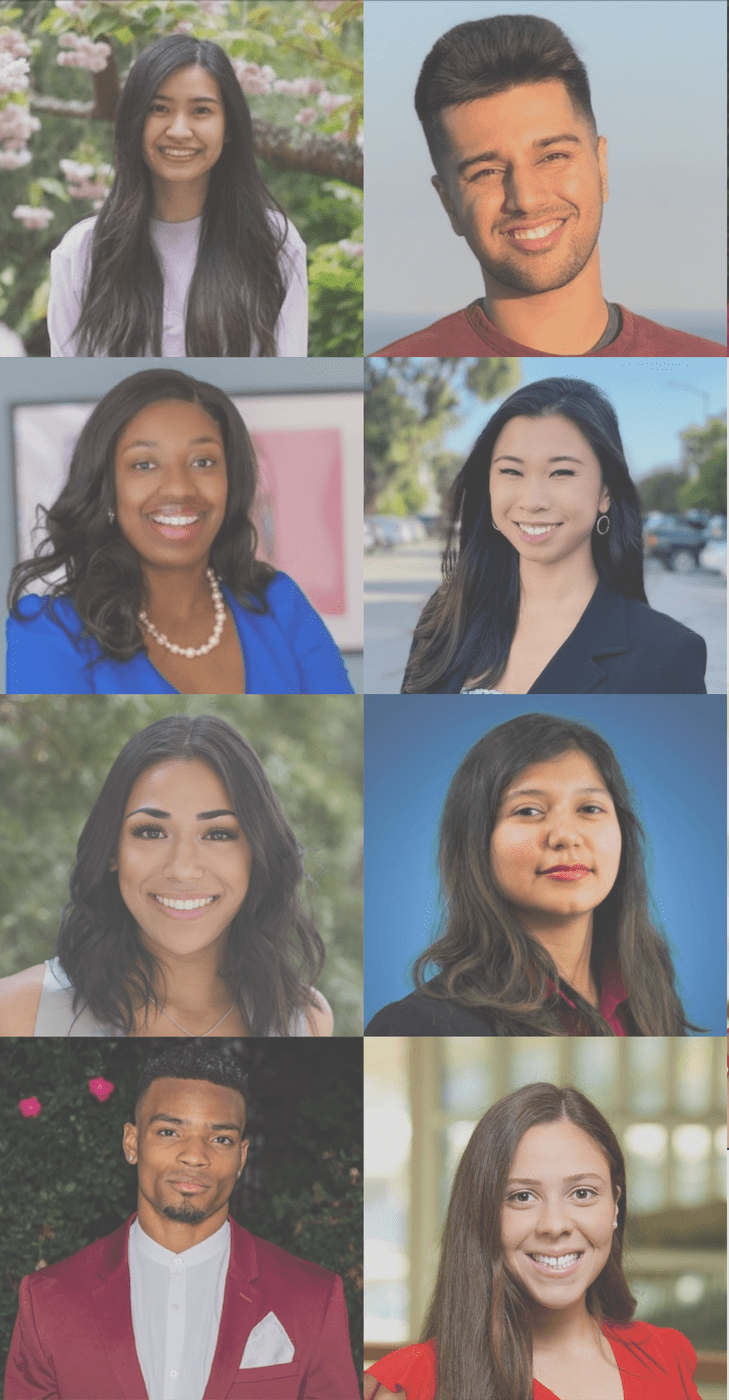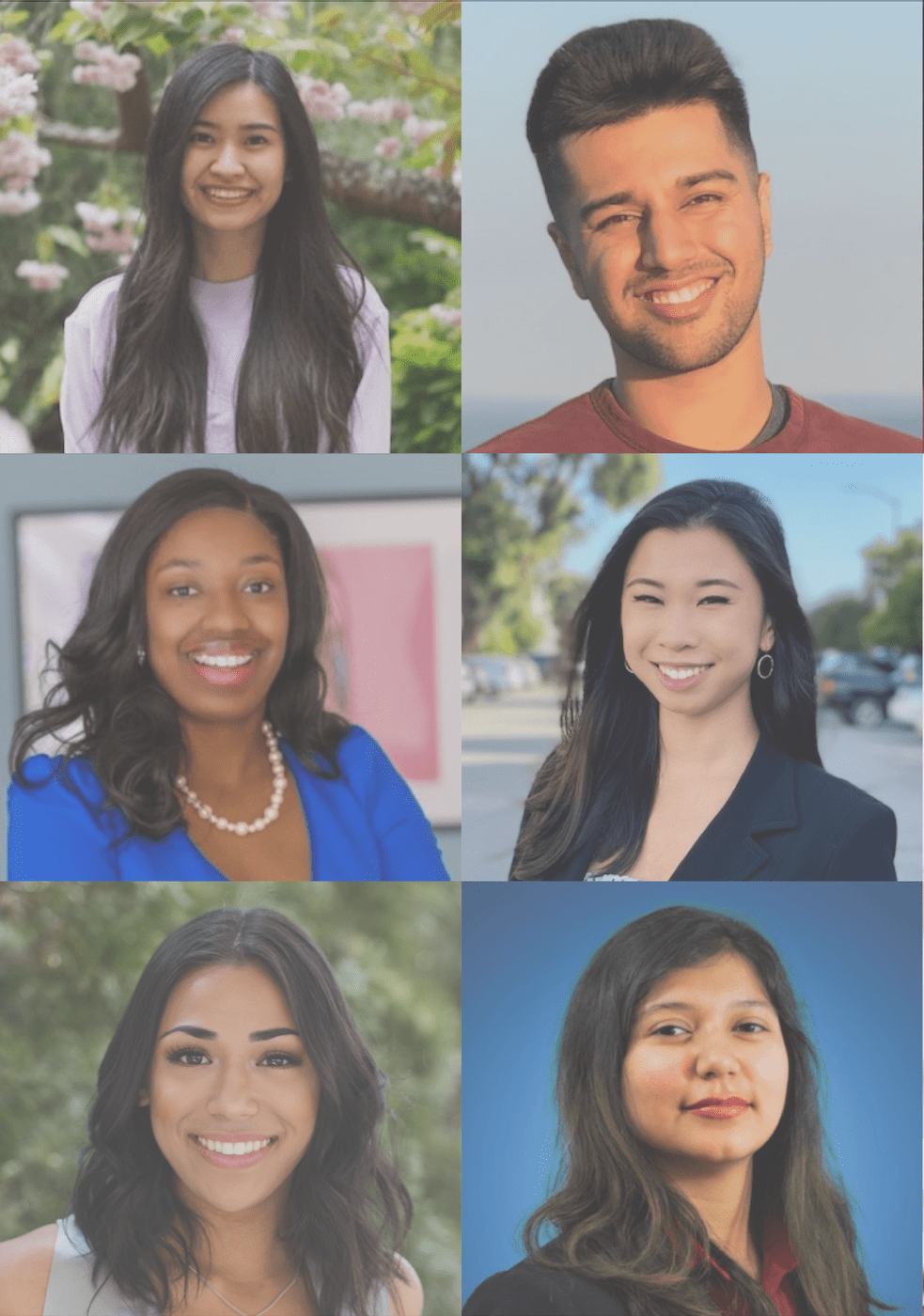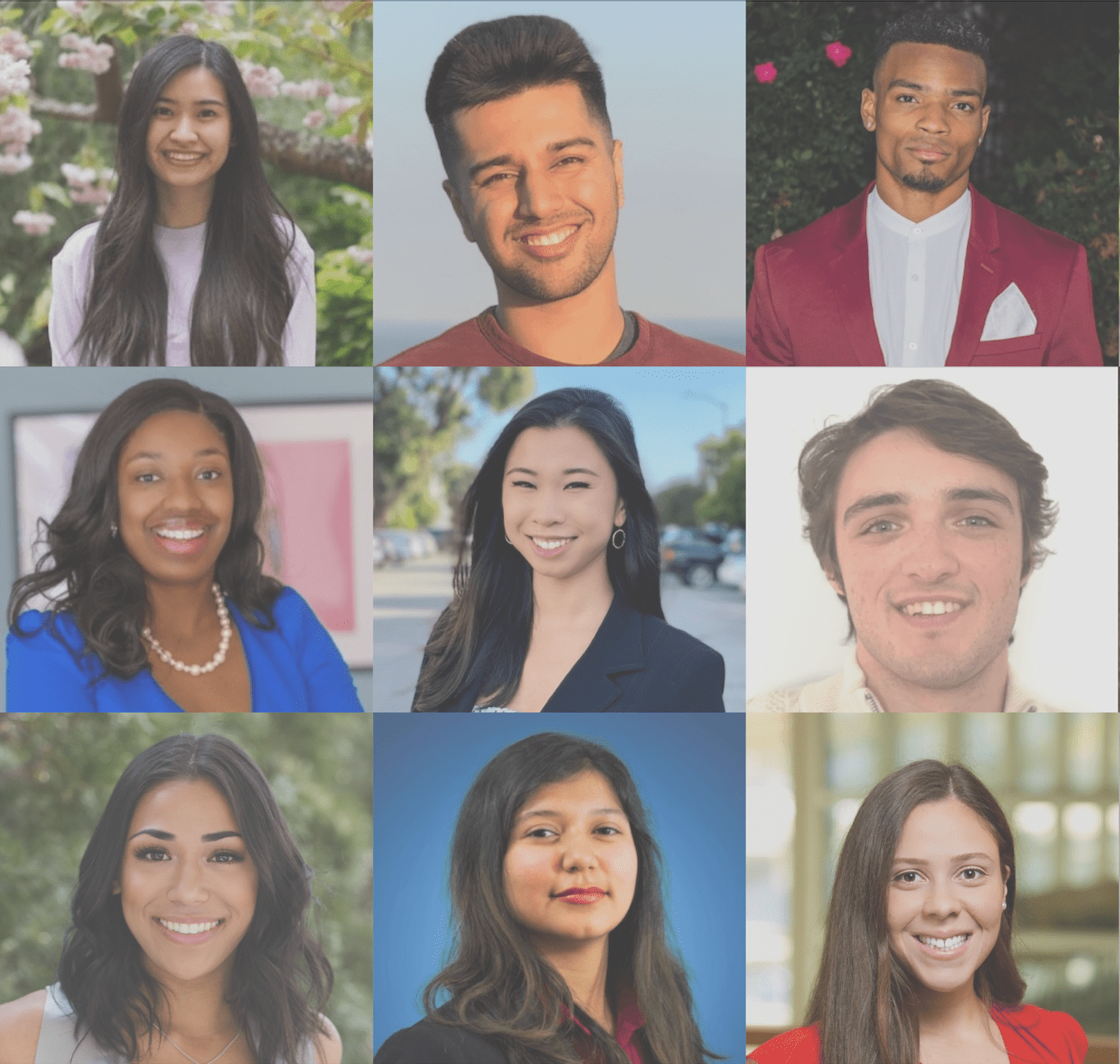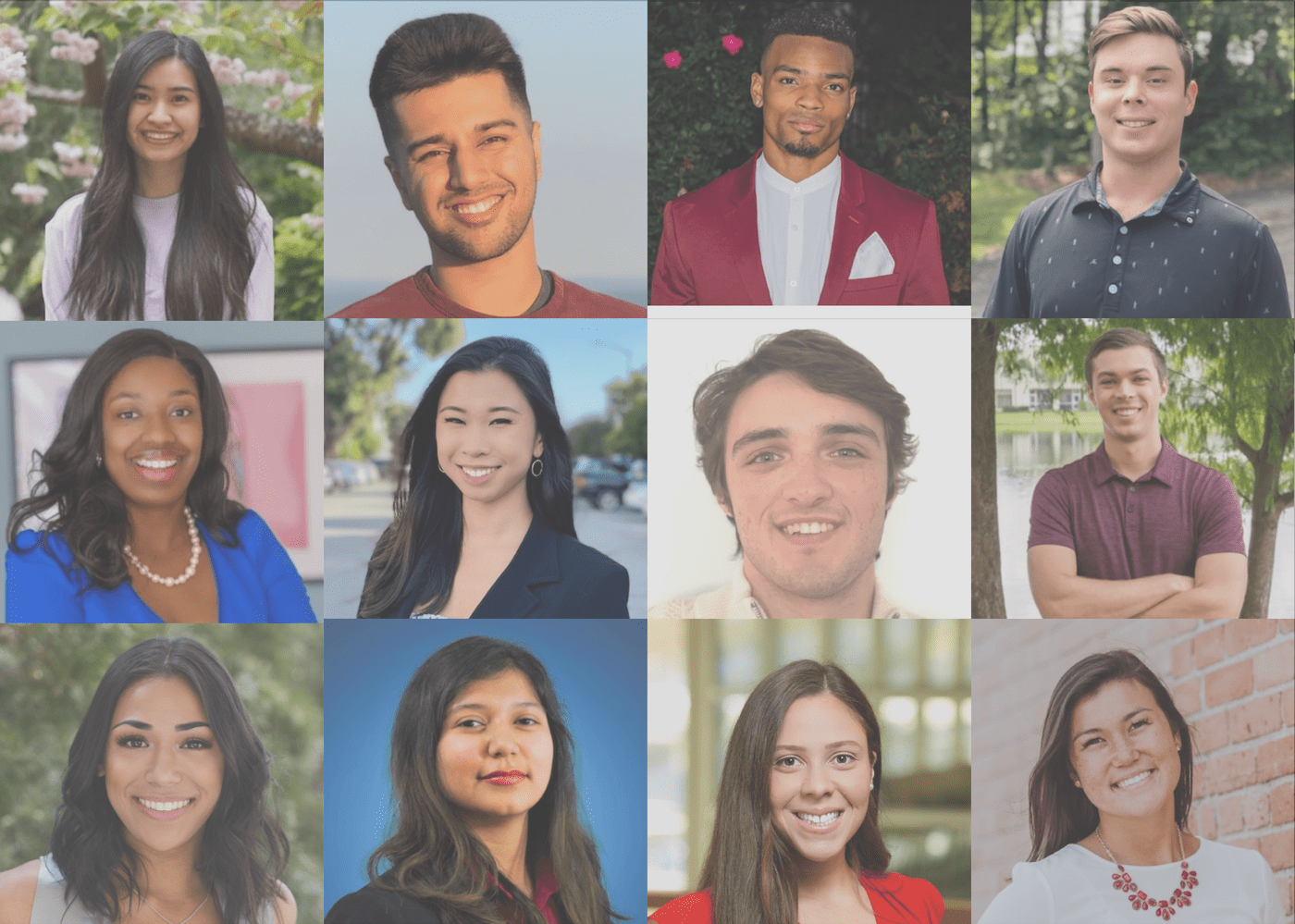 600+ industry-leading companies rely on Vendition for the best entry-level sales talent.















We're here to ensure you're successful
Vendition's assessment process, training platform and coaching provides 1:1 support for job seekers while ensuring companies have the best early career salespeople to fill their pipeline.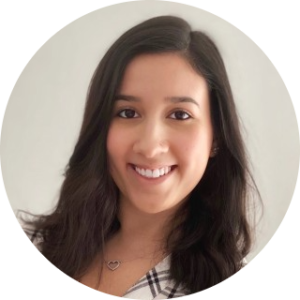 Wouldn't be where I am today without Vendition. They opened the door for me to start at an incredible company and gave me a lot of training and mentorship as I transitioned into the role.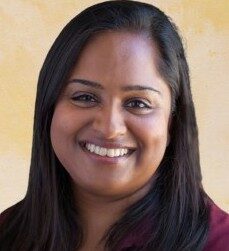 Within days after our "kick off" call, Vendition promptly provided us with candidates based on our ideal SDR profile. We initially had head count for 1 however were so impressed with 2 candidate's Vendition had supplied, we offered both candidates a position.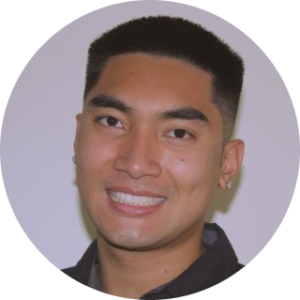 Vendition helped me get my foot in the door after graduating from college. Their program taught me the fundamentals of being a successful SDR and how to go beyond. I am truly grateful for all the support they offered me during and after the apprenticeship. Thank you Vendition!