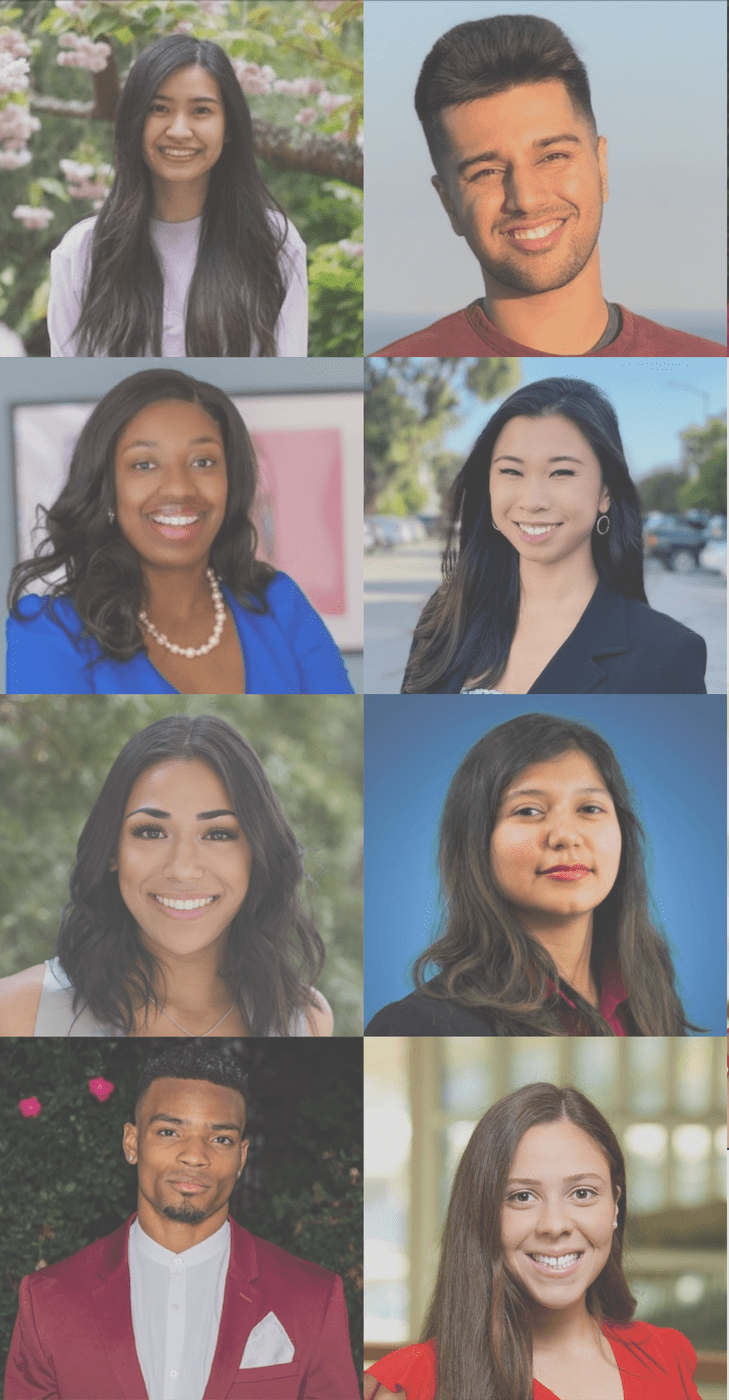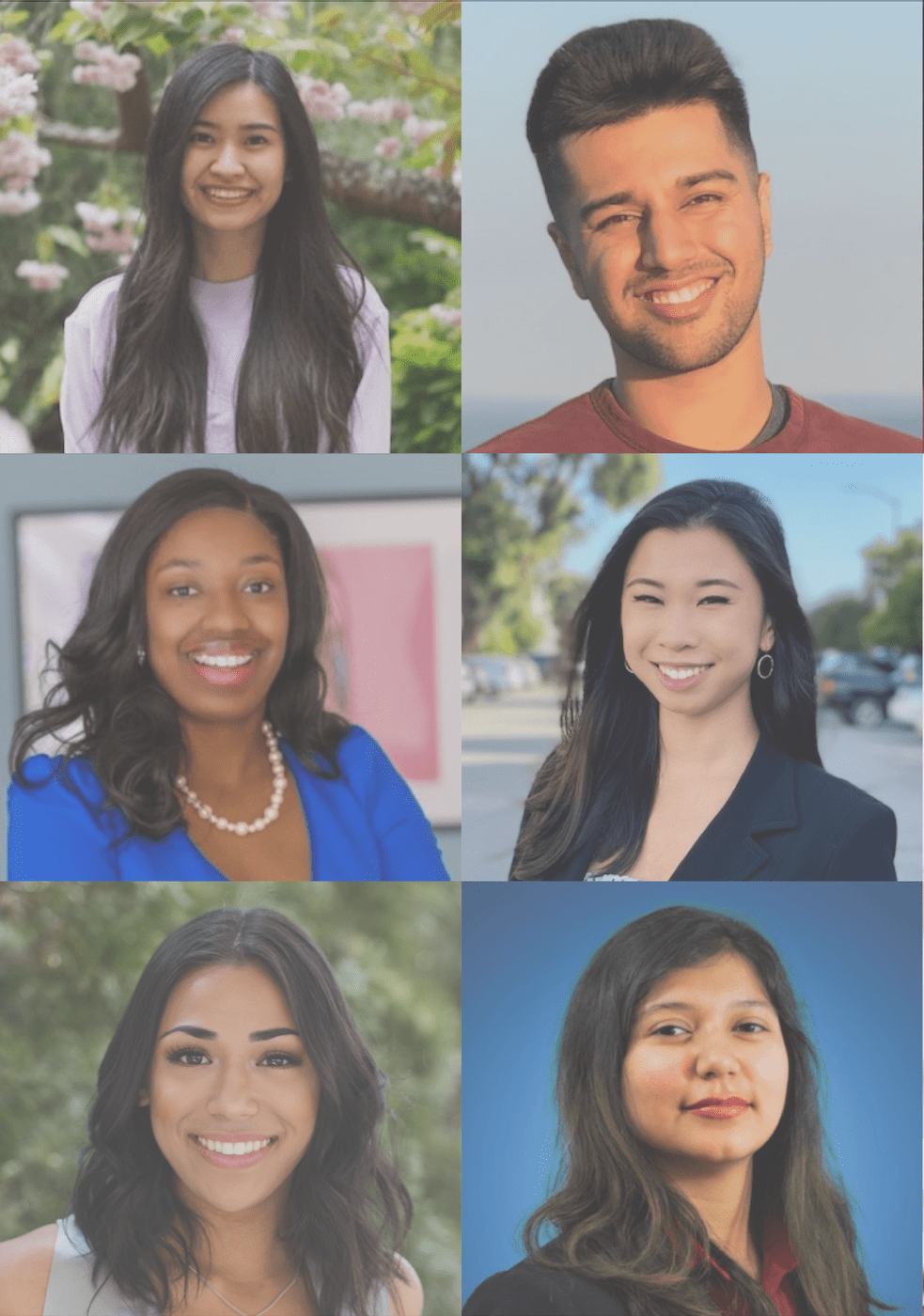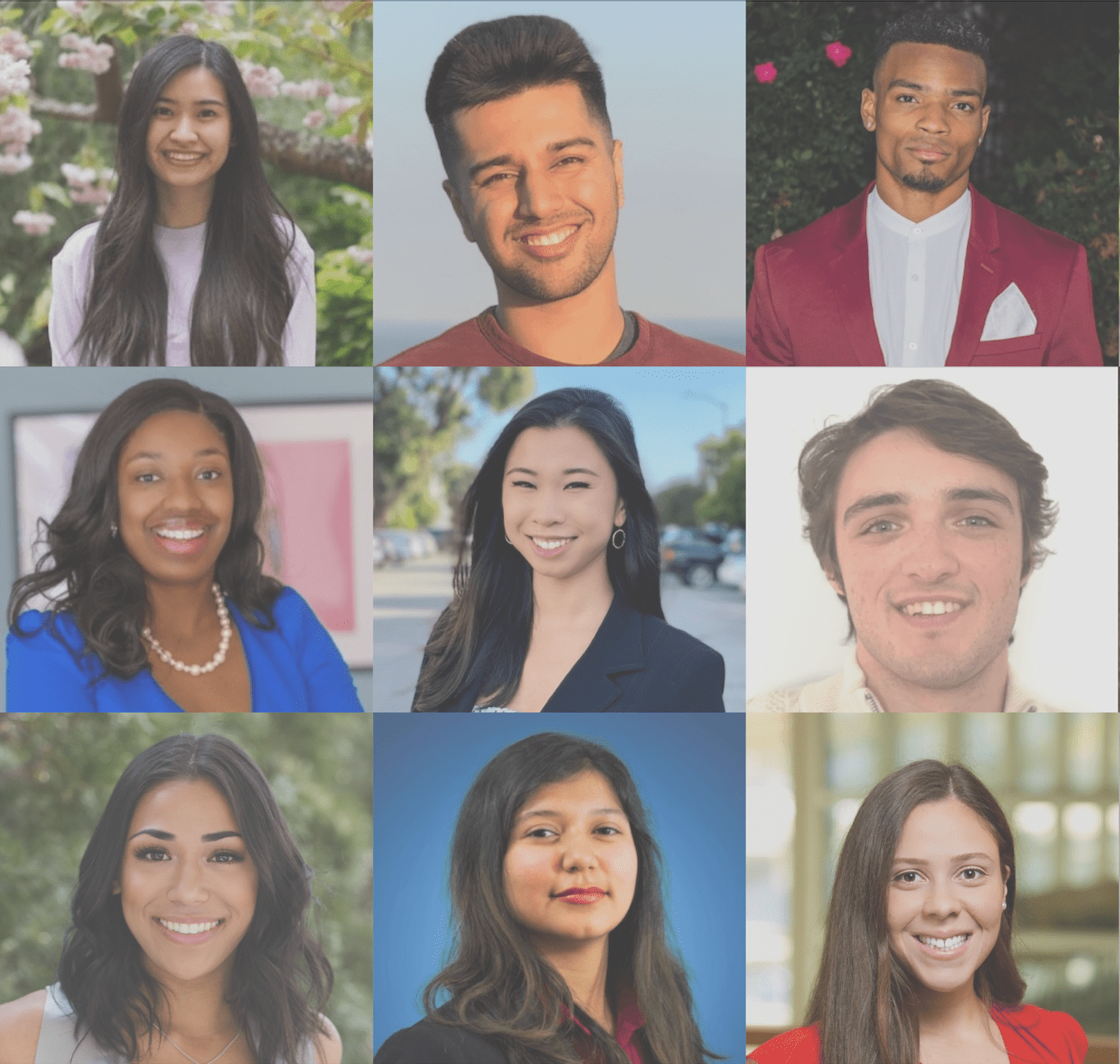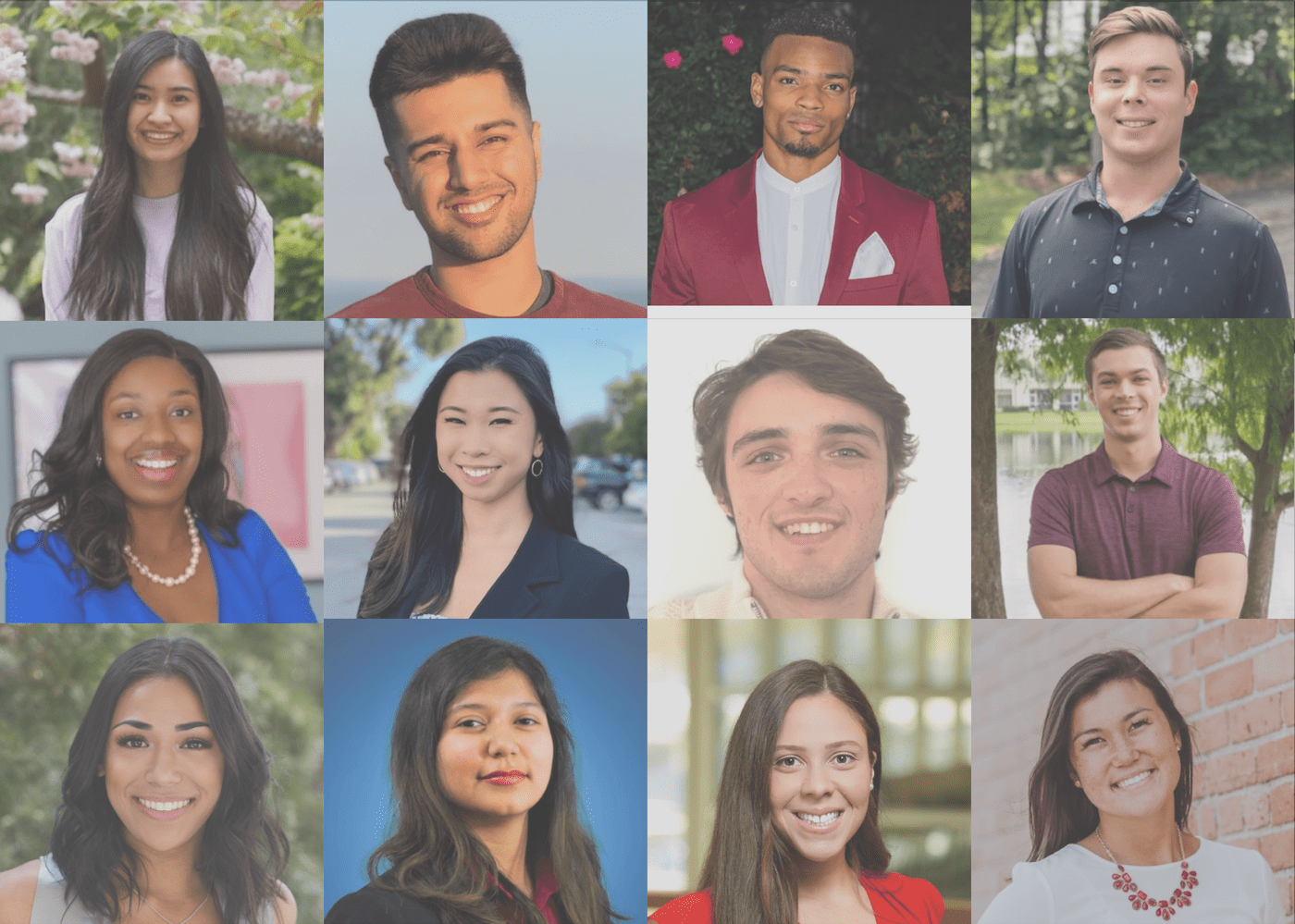 Vendition helps individuals earn jobs at the largest tech companies in the world, fast growing start-ups, and everything in between.













Breaking into tech sales is hard;
Vendition makes it easy!
College grads and career-switchers who want to launch successful careers in tech sales work with Vendition through our leading Apprenticeship program. We introduce our best-in-class sales development candidates to hiring companies, then mutually coach, mentor, and train them.
1
Apply Today
Fill out a form or contact us to learn more from a dedicated Career Advisor.
2
Start Interviewing
Get trained and start interviewing for a full-time job.
3
Start Your New Job
Get placed at a partner company and start your new job with a mentor.
What do you get from Vendition?
Month 0
Interview Prep
1:1 session with Career Advisor to understand your interests
Resume and cover letter prep
Mock interviews
Vendition Online Sales Bootcamp to understand Sales fundamentals
Software tools training
Career planning
Month 1 – 3
Sales Apprenticeship
Day 1 of Apprenticeship is Day 1 on the job
Dedicated Sales Coach at Vendition
Access to Vendition's Sales Learning Platform
Personalized SDR curriculum
Weekly 1:1 coaching
Daily office hours
Apprentice Networking & Community
Earn $3,000/mo while training
Month 4+
Alumni Period
Vendition Alumni Networking Events & Community
Ongoing Sales mentorship
Vendition's Alumni Learning Environment
Career Growth & Development Workshops
Weekly office hours
Earn $82,000/year average pay
Sales Certification
We're here to ensure you're successful
Vendition's training platform and sales coaches are here to provide you as much 1:1 personalized training as you need during the first 3 months of your career.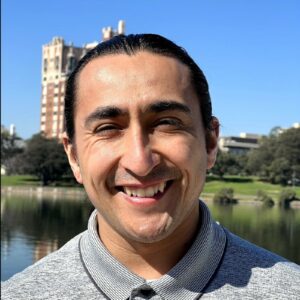 I absolutely loved it [the Apprenticeship model]. It allowed me grow without the fear of failing. It gave me the chance to learn and grow. Having that mentorship allowed me to become the person I am today with the success and confidence that I've experienced.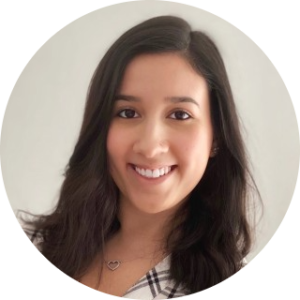 Wouldn't be where I am today without Vendition. They opened the door for me to start at an incredible company and gave me a lot of training and mentorship as I transitioned into the role.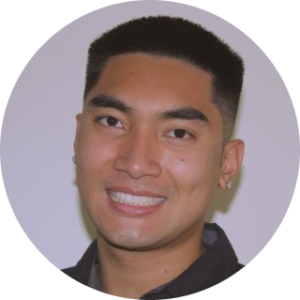 Vendition helped me get my foot in the door after graduating from college. Their program taught me the fundamentals of being a successful SDR and how to go beyond. I am truly grateful for all the support they offered me during and after the apprenticeship. Thank you Vendition!