Vendition is a Sales Apprenticeship program that gives you the training and experience needed to earn your first job in tech sales.
The Vendition Sales Apprenticeship includes:
A job as a Sales Development Representative
Exclusive access to our Learning Management System
Personalized 1:1 live coaching
Online office hours
Access to our Sales Development Mentors
Lifetime access to our Alumni Network and Events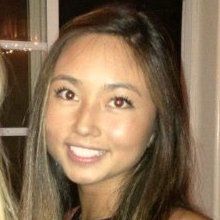 After graduating from college I was having a hard time finding a job without experience. The Vendition Sales Apprenticeship was a great way to get my career started in technology sales.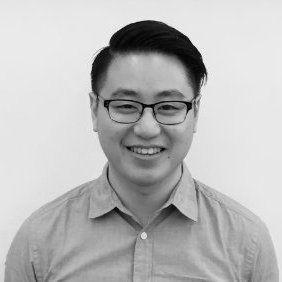 Vendition was instrumental to my success from start to finish. They worked with me weekly on anything I needed help with throughout the program - whether it was prepping for specific interviews or how to hit quota consistently, they were always there to share their rich insight and mentor me.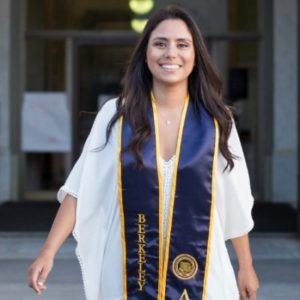 I wasn't sure what I wanted to do after graduating from UC Berkeley so I thought I'd give Vendition a try. I took the online course while I was still in college and had my Apprenticeship lined up before I even graduated. The Vendition team answered all of my questions and got me the experience I needed to start my sales career.
What is an Apprenticeship?
Wikipedia defines an apprenticeship as "a system of training a new generation of practitioners of a trade or profession with on-the-job training and often some accompanying study."
While apprenticeships are extremely popular in many countries, they haven't been widely adopted in North America. Vendition is on a mission to bring Sales Apprenticeships to the United States and Canada and make our Sales Apprenticeship program the future of hiring Sales Development Representatives.
The best way to launch your career in the right direction is through formal training and certification. Don't spend $100,000 on an MBA. Earn while you learn and apply for Vendition today.
How does the Sales Apprenticeship work?