Potential Over Credentials
Connecting the world's best employers
and customer facing talent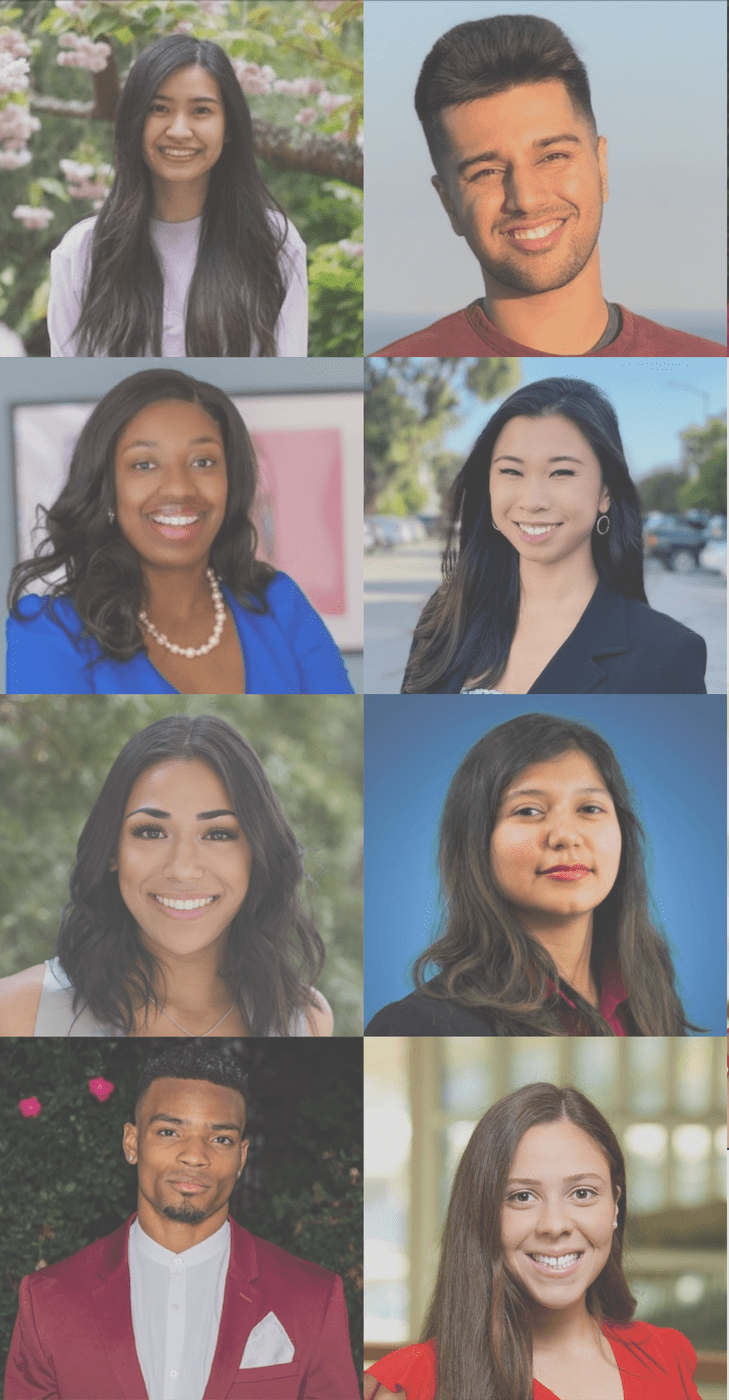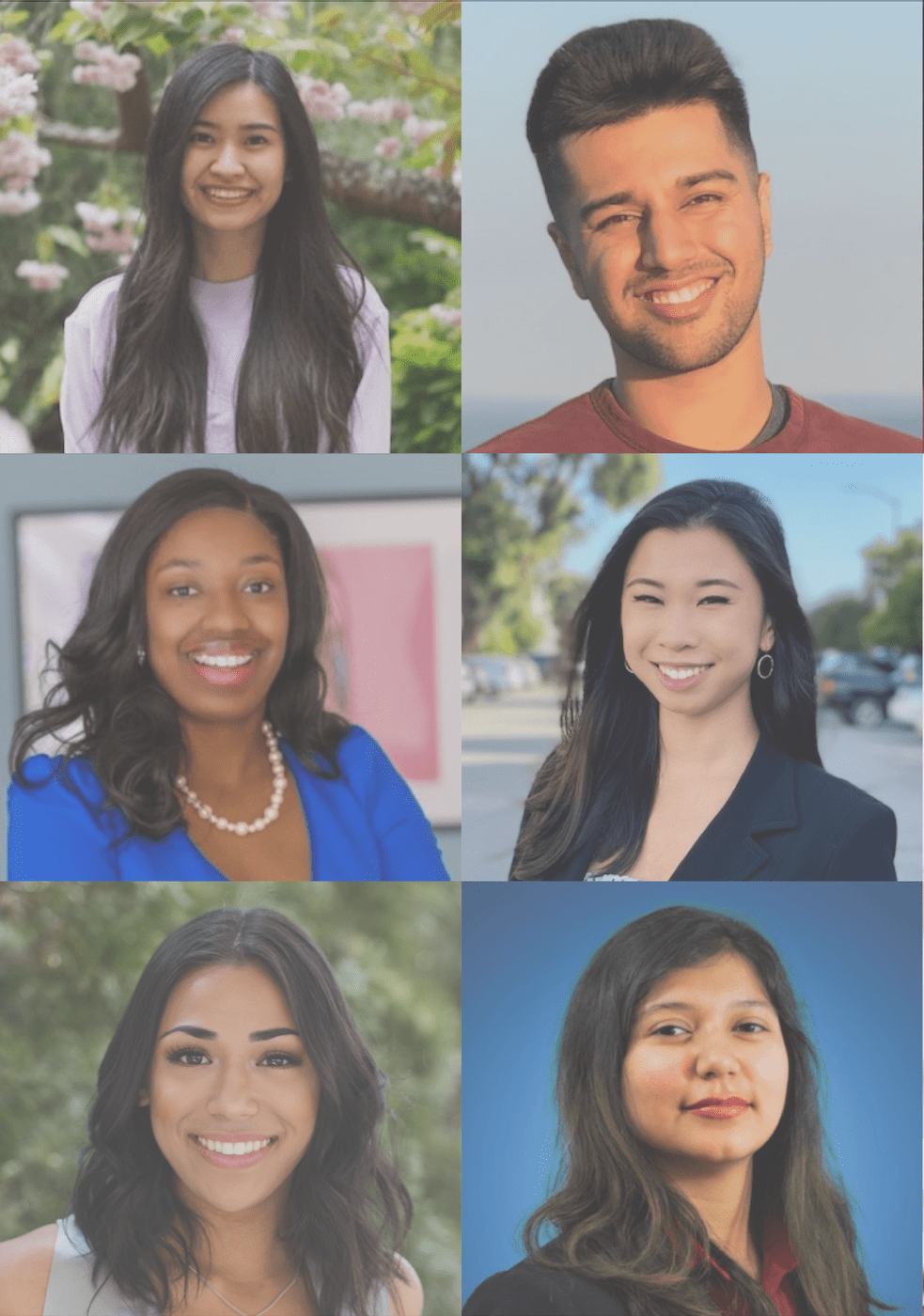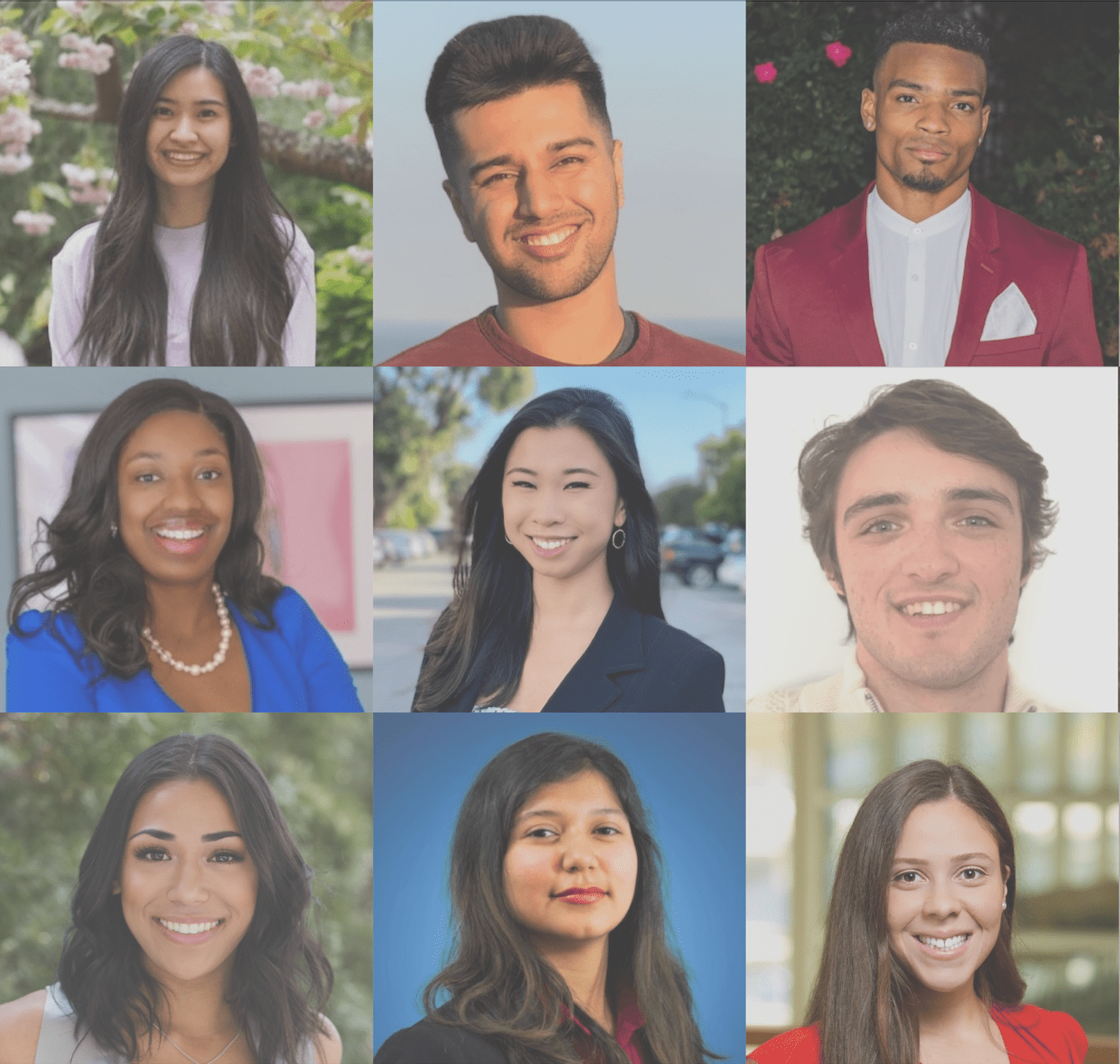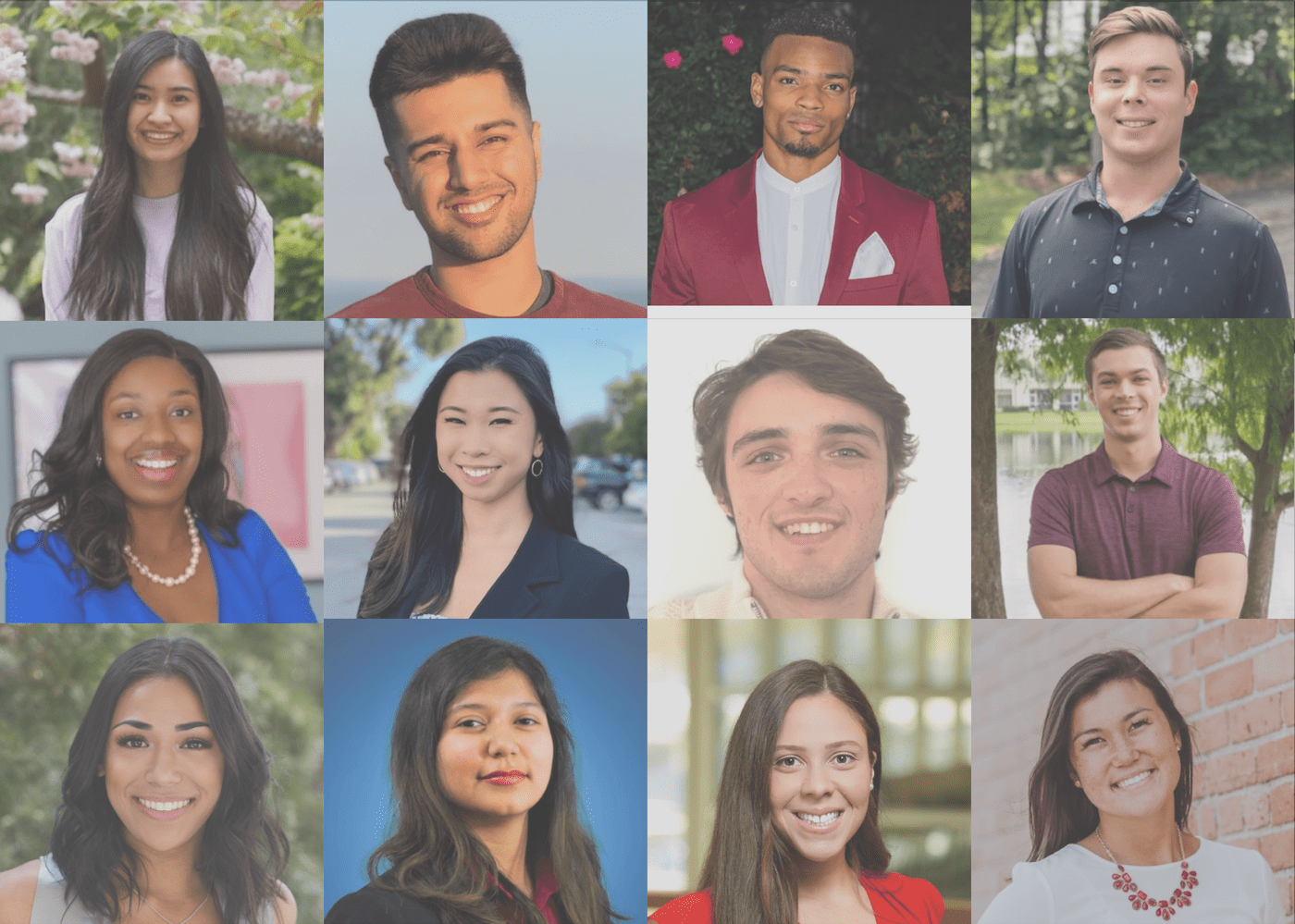 We believe the resume is broken for early career roles.
Vendition's platform empowers companies to source pre-vetted and assessed top quality early career professionals.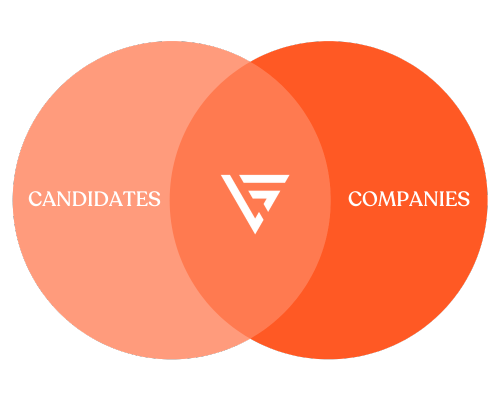 Ready to start with Vendition?
600+ industry-leading companies rely on Vendition for the best entry-level talent.















Vendition's sourcing, assessment process, and mentorship program provide 1:1 support for job seekers while ensuring companies have the best early career talent to fill their pipeline.