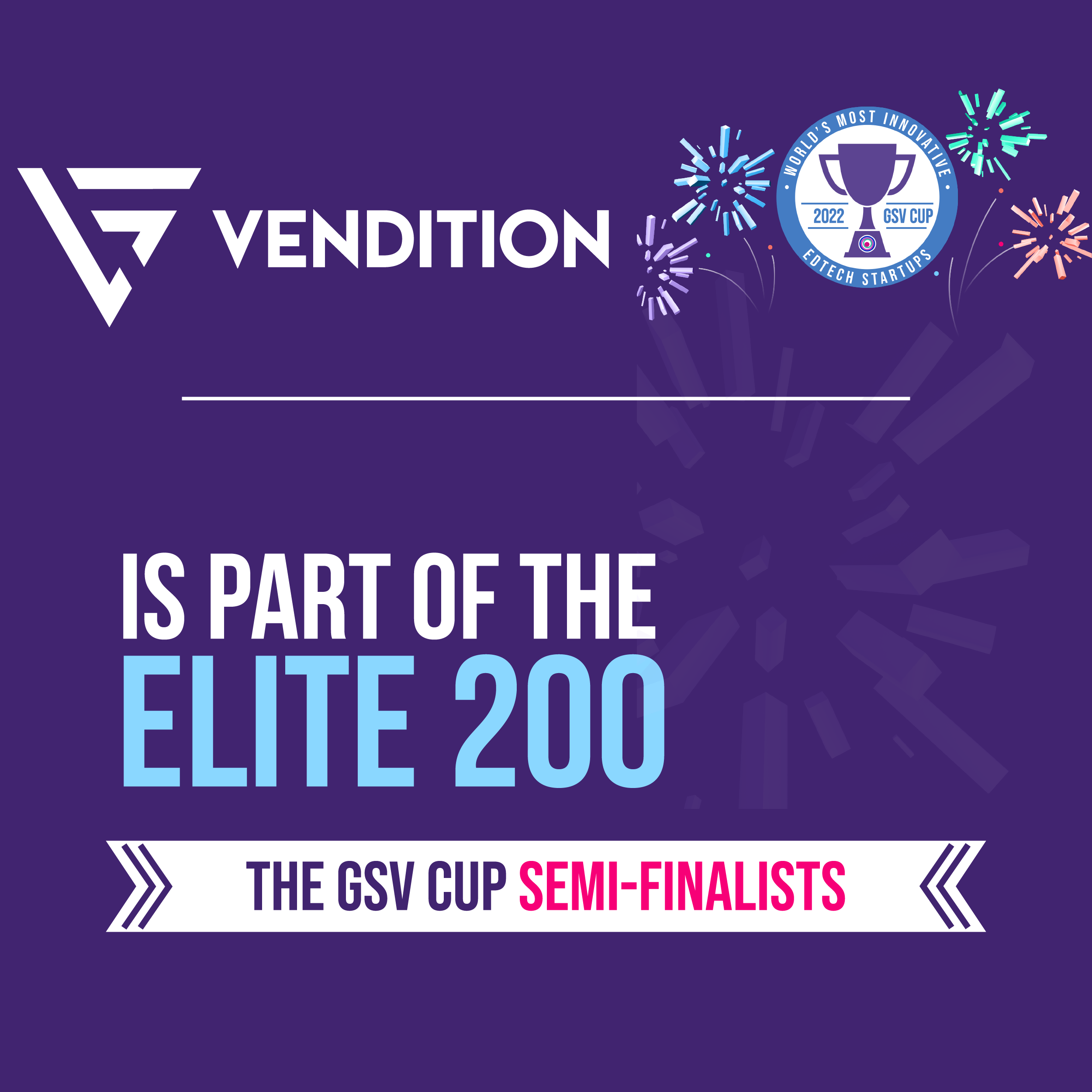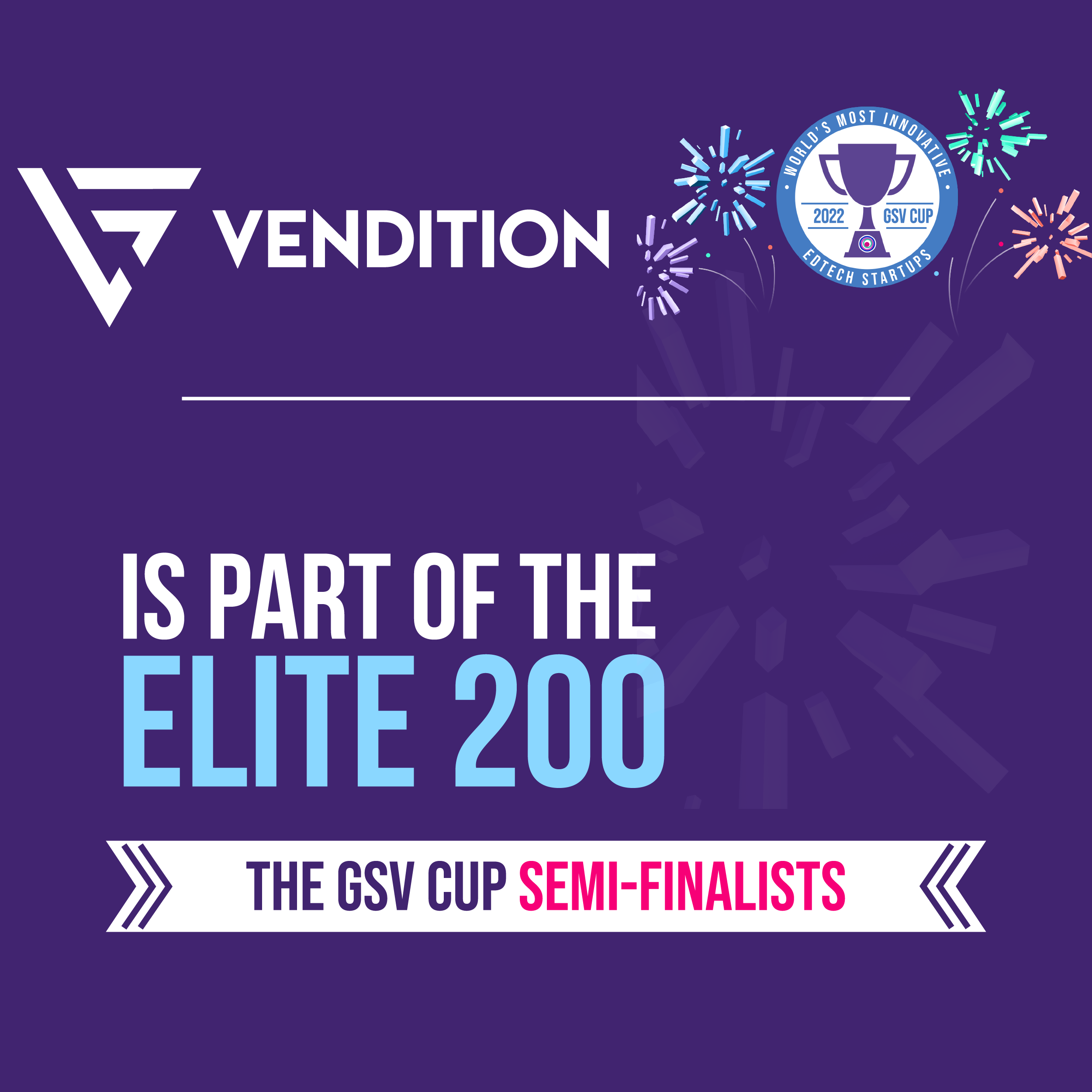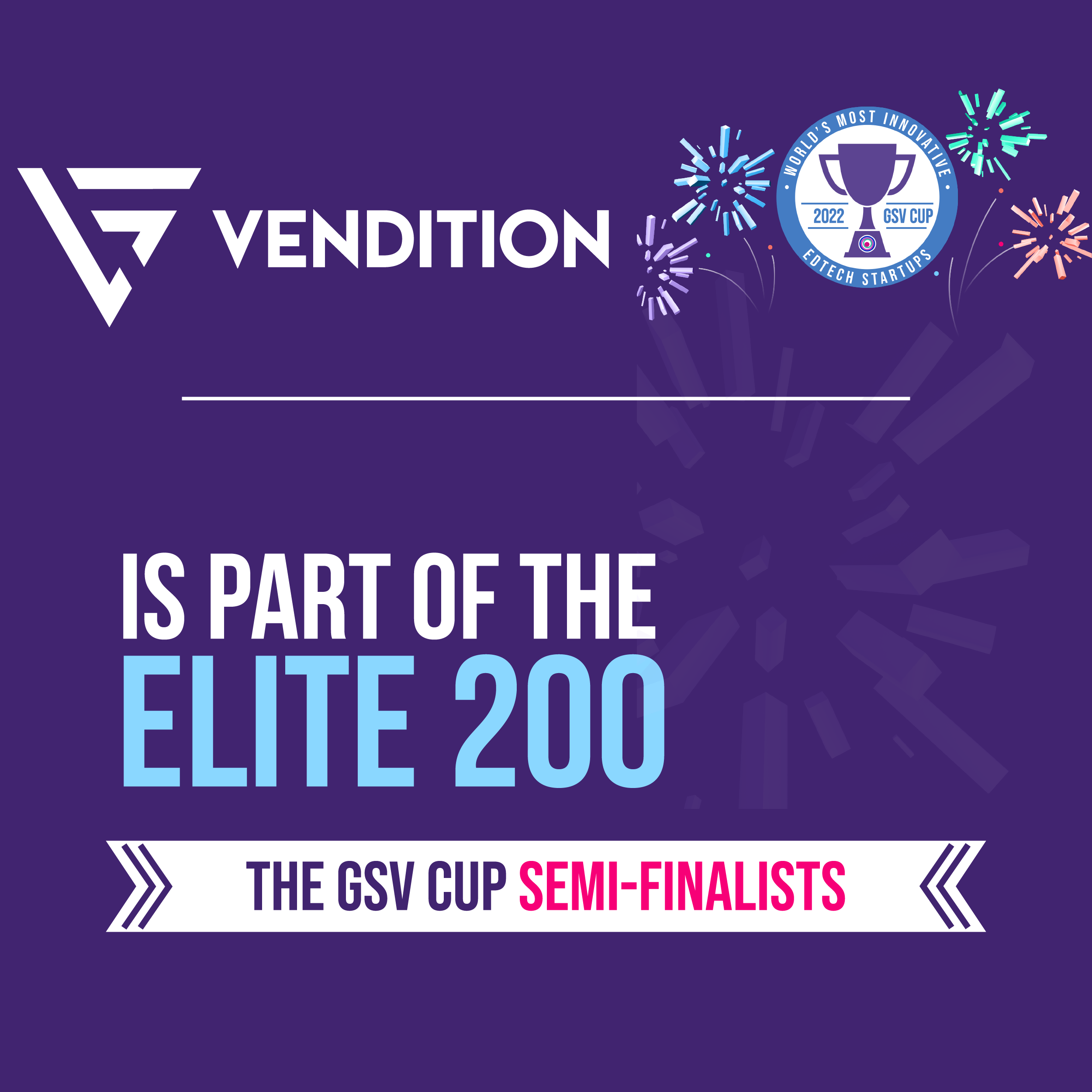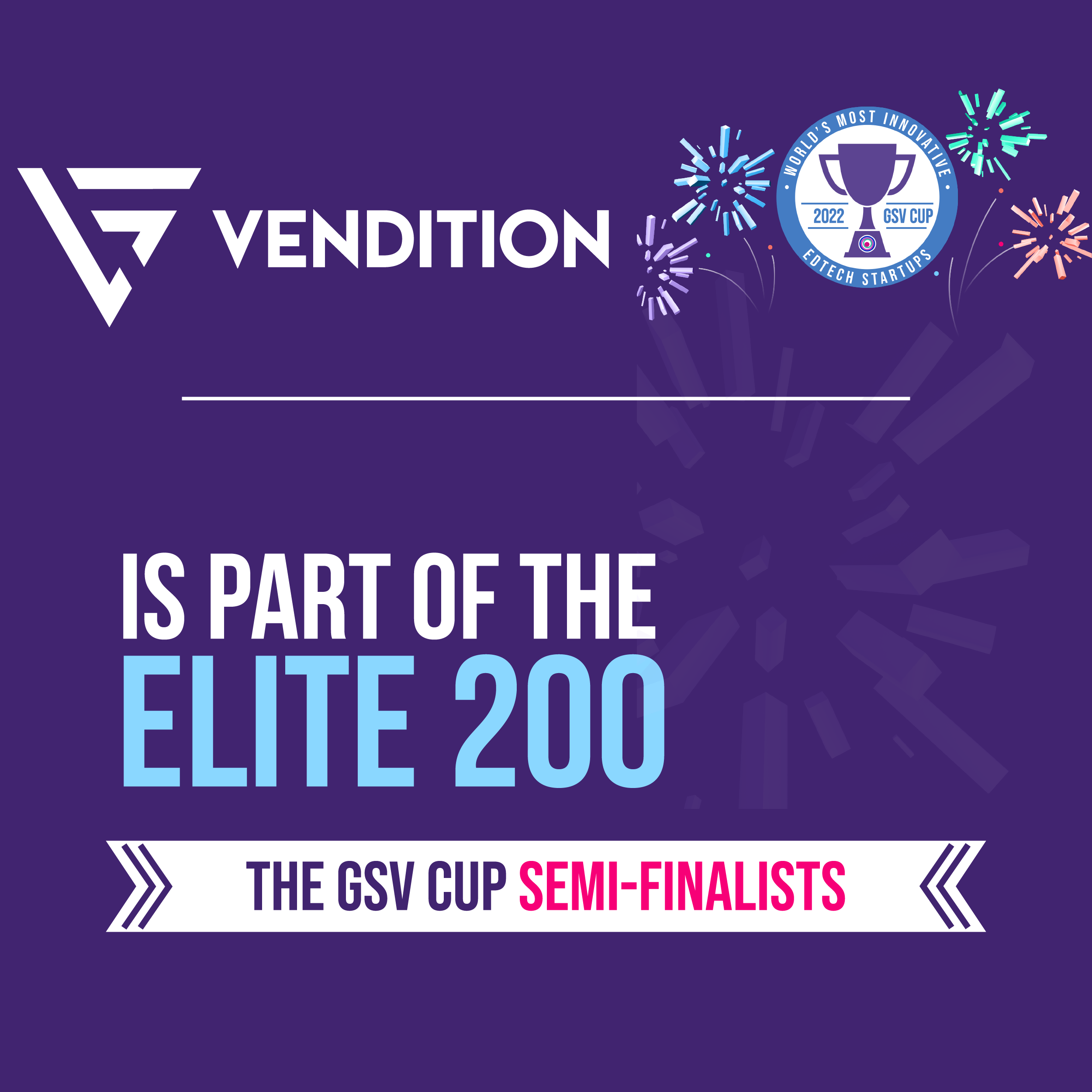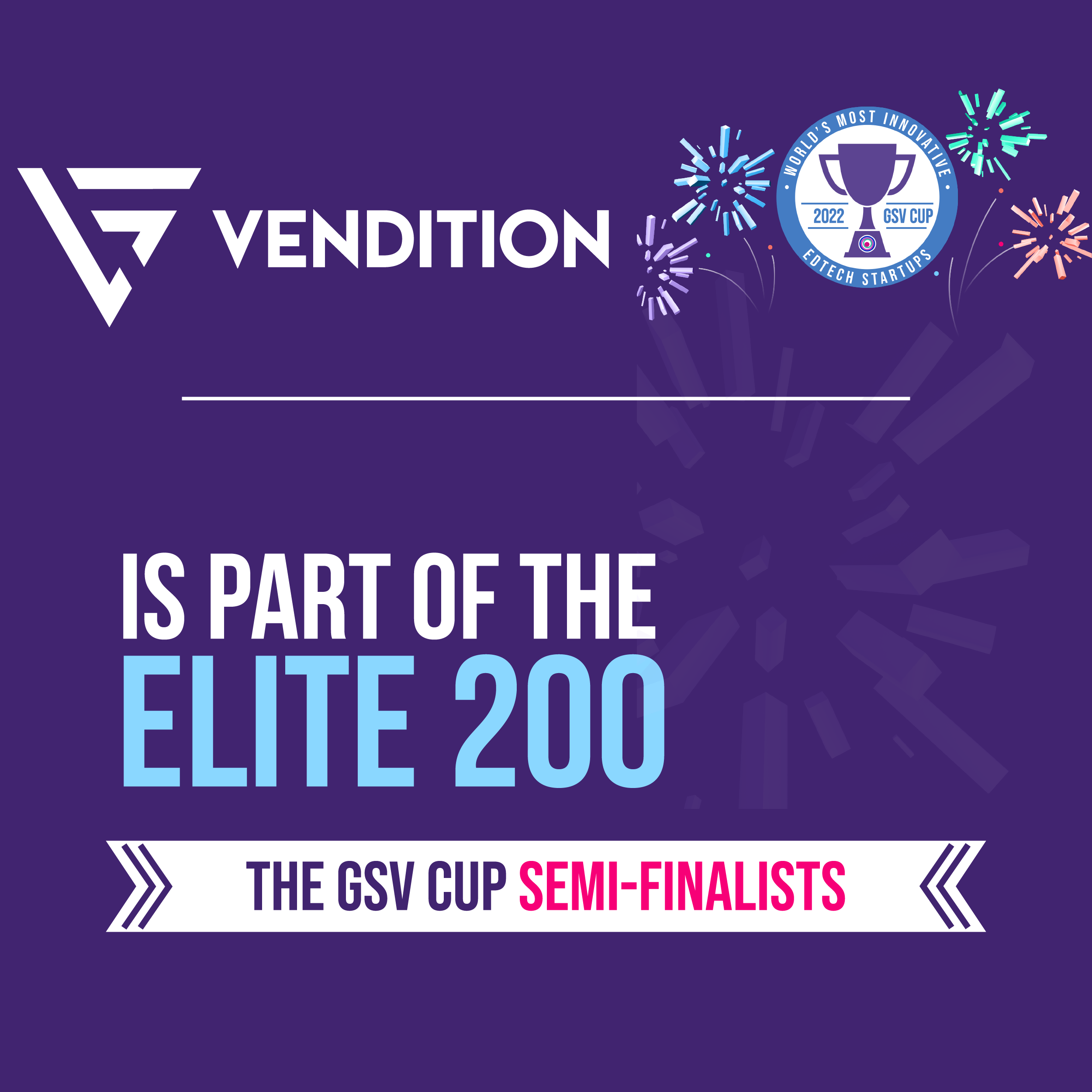 Vendition helps individuals earn jobs at the largest tech companies in the world, fast growing start-ups, and everything in between.













1
Apply Today
Fill out a form or contact us to learn more from a dedicated Career Advisor.
2
Start Interviewing
Get trained and start interviewing for a full-time job.
3
Start Your New Job
Get placed at a partner company and start your new job with a mentor.
What do you get from Vendition?
Month 0
Interview Prep
1:1 session with Career Advisor to understand your interests
Resume and cover letter prep
Mock interviews
Vendition Online Sales Bootcamp to understand Sales fundamentals
Software tools training
Career planning
Month 1 – 3
Sales Apprenticeship
Day 1 of Apprenticeship is Day 1 on the job
Dedicated Sales Coach at Vendition
Access to Vendition's Sales Learning Platform
Personalized SDR curriculum
Weekly 1:1 coaching
Daily office hours
Apprentice Networking & Community
Earn $3,000/mo while training
Month 4+
Alumni Period
Vendition Alumni Networking Events & Community
Ongoing Sales mentorship
Vendition's Alumni Learning Environment
Career Growth & Development Workshops
Weekly office hours
Earn $82,000/year average pay
We're here to ensure you're successful
Vendition's training platform and sales coaches are here to provide you as much 1:1 personalized training as you need during the first 3 months of your career.

"Without going through the bootcamp, and always having a mentor from Vendition, I may not have accomplished what I've been able to accomplish so far.
I've been able to build a whole SDR playbook by mapping out the SDR workflow to help the next SDR start. I never thought three months ago that I'd be able to do something like that."

"The team at Vendition helped me in all phases, from working to find an ideal job that matched what I was looking for, to training me during and after the apprenticeship.
The early success I had was because of Vendition which led to me being promoted to an Account Executive within 4 months. It's safe to say that, without Vendition, I wouldn't have been as comfortable in my role as I was."

"Not only did I enter a new and promising career path but I landed it at a job with an amazing company – in the midst of a challenging economy.
That's all thanks to my mentor who has been a vital part of my growth. You can count on the Vendition team to be there encouraging you to keep running even past the finish line."