Potential Over Credentials
Your source for the world's best early career sales talent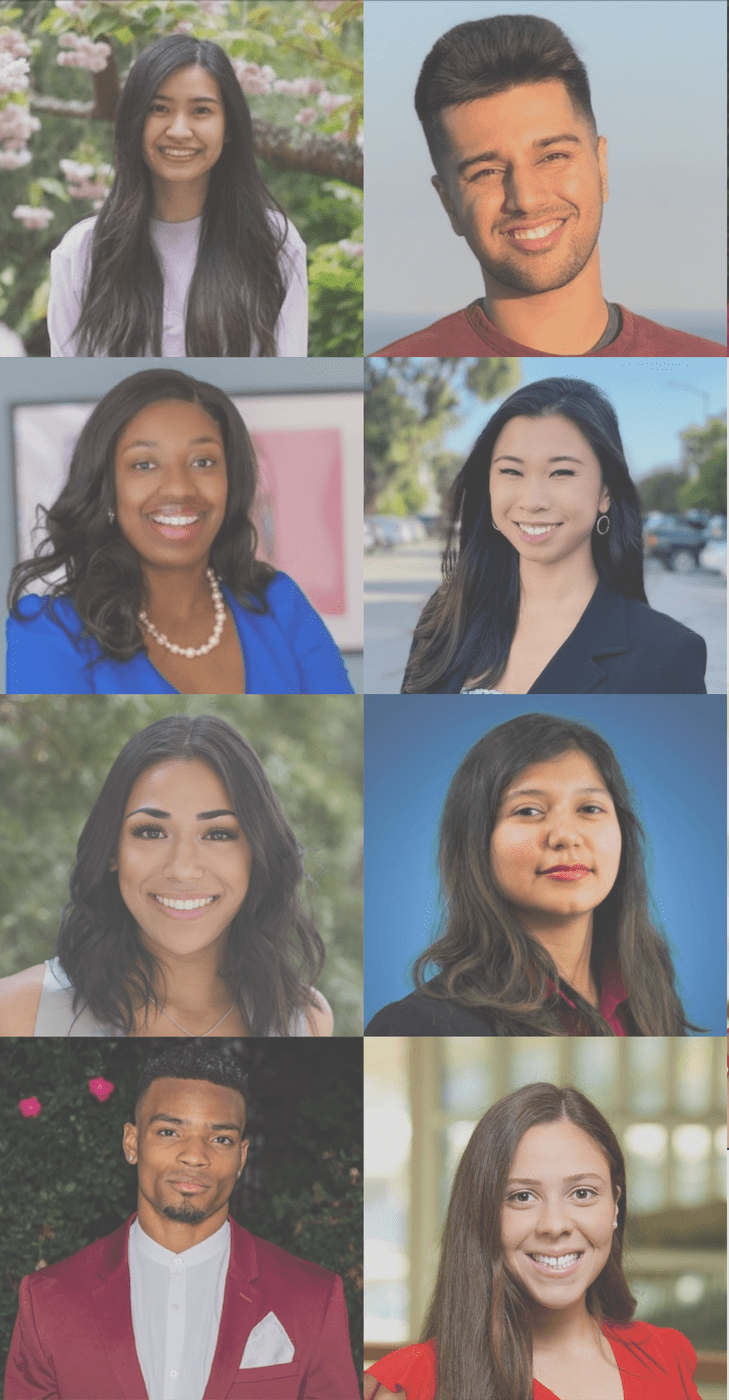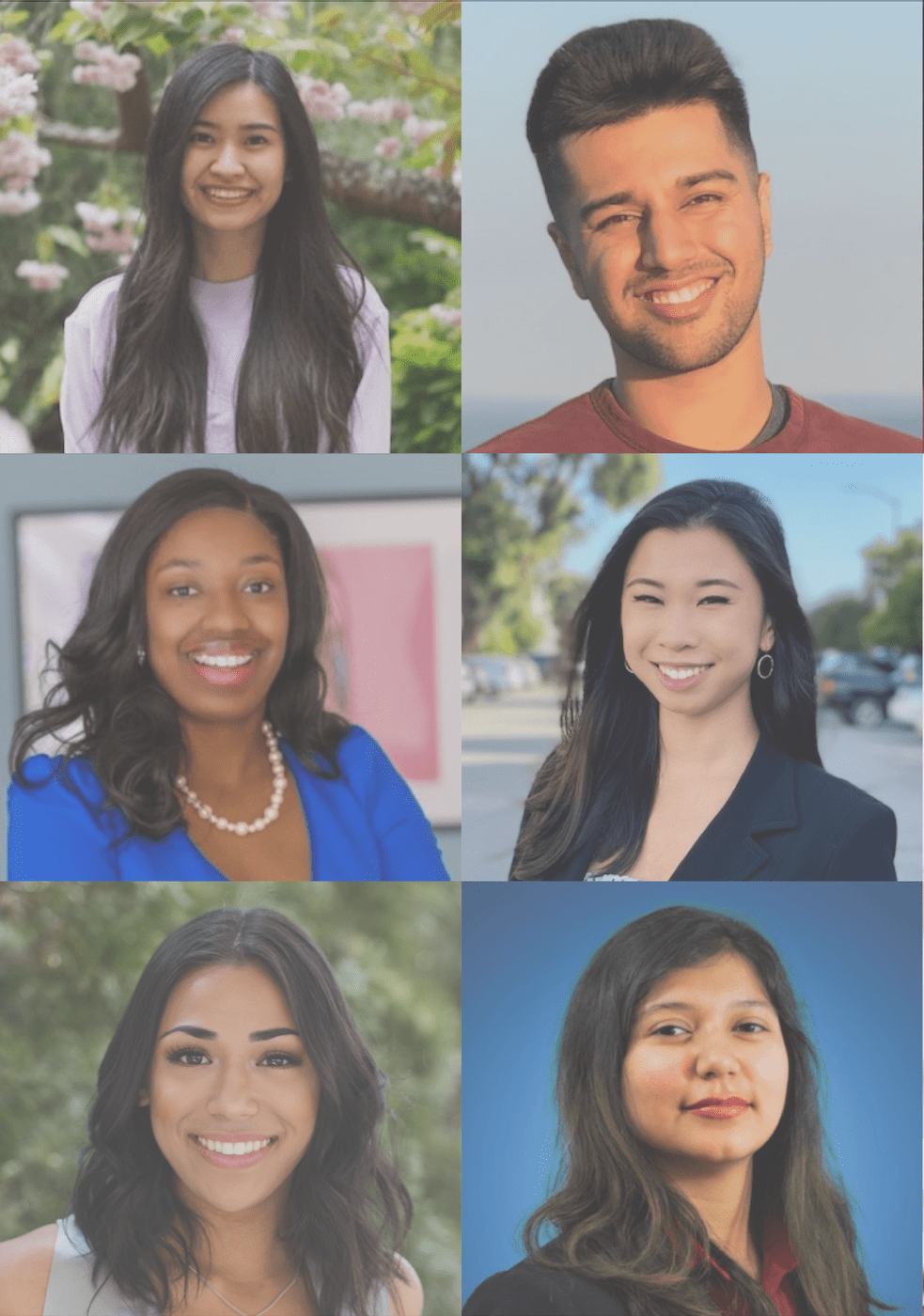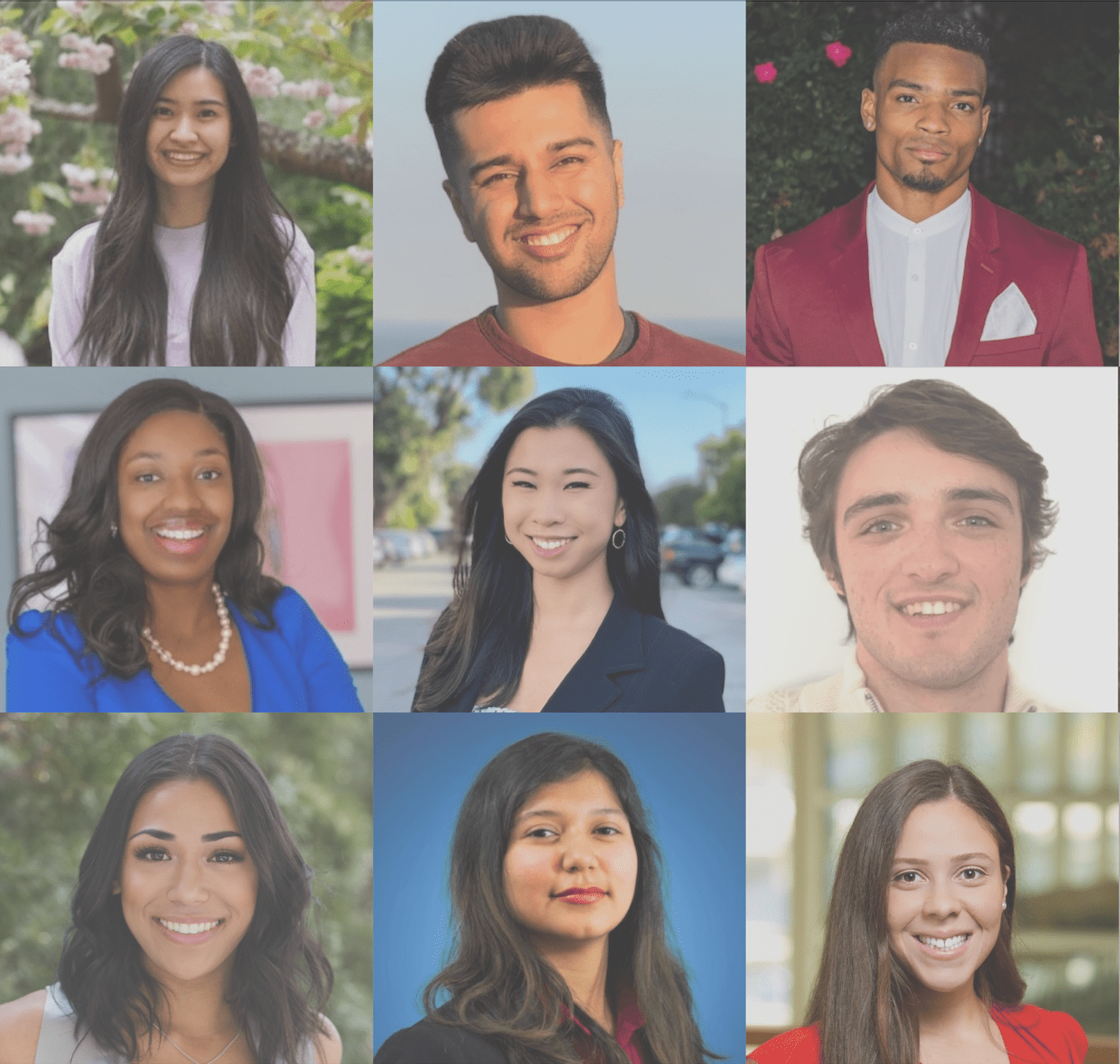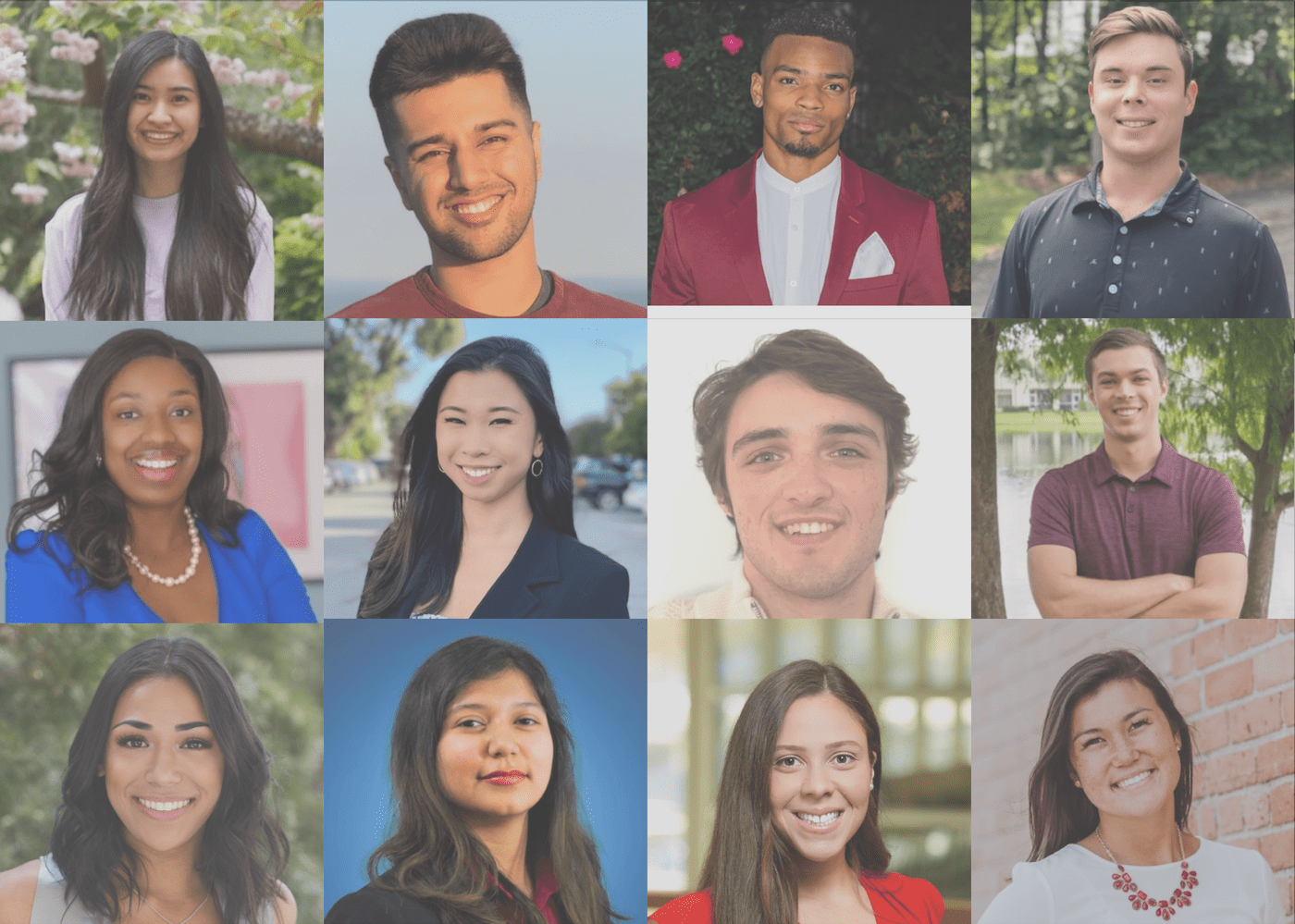 Vendition empowers talent and hiring leaders to source top quality, ambitious, and mentored early career professionals who have been 360-degree vetted for success.





Vendition's different from anything you've ever seen, and that's the point. We go beyond the resume to mutually match high-growth organizations with the talent they need and ambitious early career professionals with the support they desire.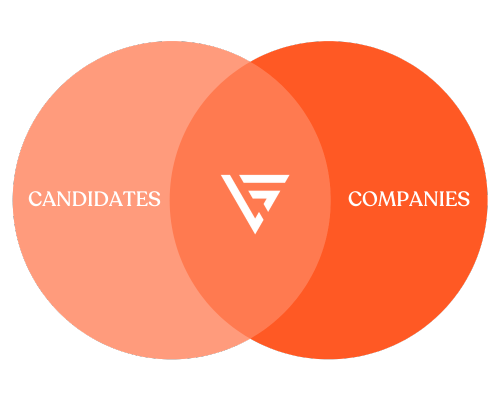 Ready to start with Vendition?
600+ industry-leading companies rely on Vendition for the best entry-level sales talent.















Vendition's sourcing, assessment process, and Mentorship program provide 1:1 support for job seekers while ensuring companies have the best early career salespeople to fill their pipeline.