Shift your candidate sourcing strategy
Meet Vendition. Think of us another avenue to source candidates – but without all the effort of posting roles, sifting through resume, and setting up countless interviews only to be met with sub-par candidates.
When you add Vendition to your sourcing mix, you get our team of experts, backed by our proprietary VSAT assessment and screening platform, providing you a 360-degree view of each hand-selected, fully vetted, and ambitious candidate that meets your exact profile. You find the early career sales professionals you need in a fraction of the time.
Vendition isn't just an applicant tracking system, a job board, or a recruiter; we're actually the best of all three. Our revolutionary approach is unique, and it works – we get rave reviews from over 600 companies we have worked with who have quickly scaled teams up to 400% with new sales hires hitting up to 200% of quota right out of ramp. Best of all, you don't pay until you hire – we're that confident that you'll find you next salesperson with Vendition.
Why Vendition is different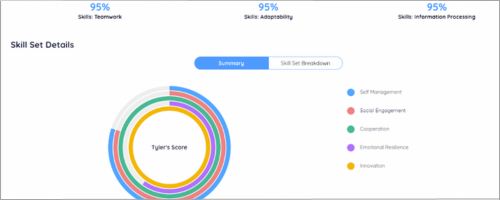 The Vendition Success Aptitude Test (VSAT) assesses five key soft skill domains of professional success, giving you the information you need to go beyond the resume to make an educated decision.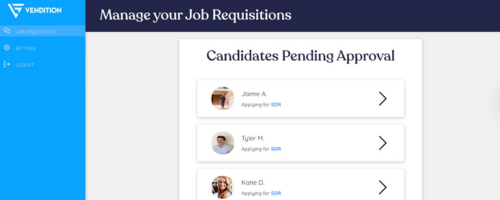 The Bridge Client App is like a traditional job board, but better. Powered by our expert recruiters, only matched candidates appear in your app, featuring candidates' experience, soft skill set, and video previews.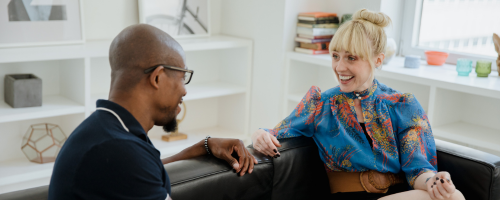 Your company's long-term success is our priority, which is why Vendition mentors every hire on sales fundamentals, soft skills, strategy, and goal setting and execution – all at no charge to you.
What you get with Vendition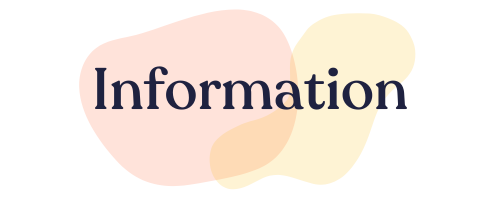 Vendition goes beyond the resume to share technical and soft skills plus introductory videos from each candidate.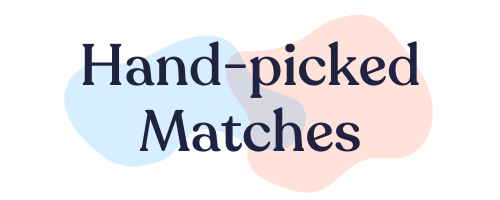 Our expert recruiters gets to know you and your specific requests, then match you only with candidates who fit exactly.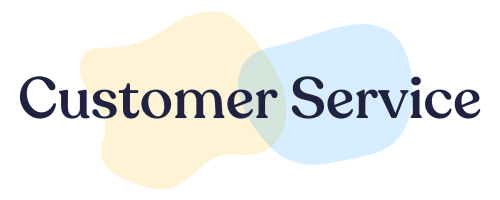 Your personal Relationship Manager ensures you're 100% satisfied with your candidates and the hires you make.
Compared to other options in the market, no one gives you the attention and in-depth information that Vendition does so you can hire, confidently – and all with a contingency based approach so you don't pay until you actually make a hire.
And we don't stop there. We feel so strongly about your success that we provide a 12-week Mentorship program for every new hire that supports their continued development in both technical and soft skills.
We focus on recruiting individuals from underrepresented, underserved, and non-traditional backgrounds.
More than 85% of our candidates are Women or People of Color.
Diversity, equity, and inclusion has been a core focus since day one. We believe diverse teams are better teams.
While we can tell you about the impact we have made on over 600 companies through our innovative sourcing and mentoring model, our customers are truly our best references.
Hear from Asana's sales and talent leaders, along with the early career sales professionals they hired through Vendition, on the success they've achieved, including exceeding quota goals out of ramp and promoting new hires faster than average.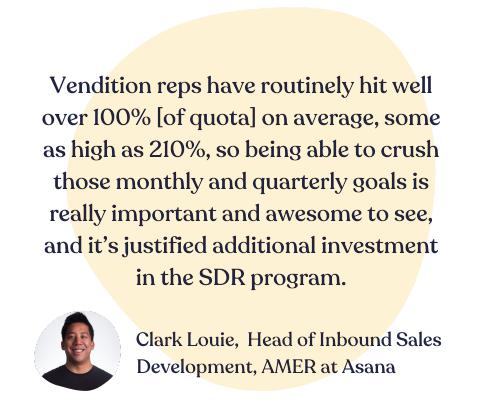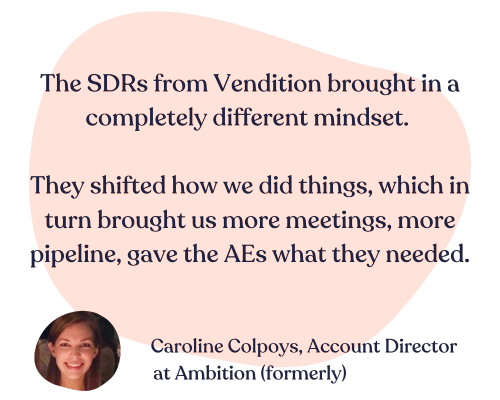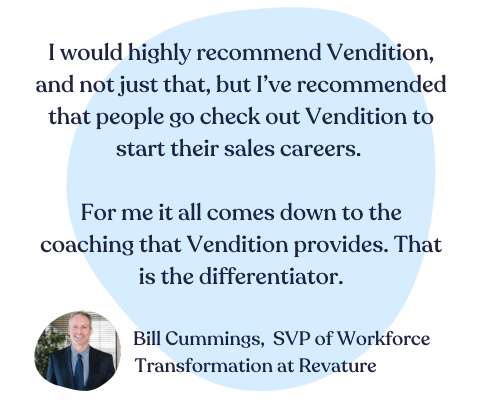 Ready to explore hiring the best salespeople? Talk to a member of our Sales Team.
Hey Job Seekers! If you want to connect with Vendition, head over to the Contact Page to get in touch as this form is for companies looking to hire only.