Create a pipeline-generating machine
Vendition's revolutionary approach connects you to diverse and ambitious sales candidates so you can quickly scale your sales team and grow your pipeline with less effort, stress, and time to hire.
Top Quality Candidates
Over 100,000 diverse candidates scientifically screened for sales success and potential.
Customized Matching
Concierge-level service to get to know you, your company and exact needs.
Unlimited Hiring
Say goodbye to expensive recruiting fees with unlimited hiring packages.
Building a sales team is hard
Time consuming to filter through hundreds of resumes
Need "experience" and applicants are not meeting expectations
Inability to support new hire while balancing everything else
Lack of time and knowledge for how to ramp new hires
Unable to attract candidates from diverse backgrounds
Risk of hiring the wrong candidate
Constant need to source sales candidates
Unsure of where to find the "right" candidates
Grow and backfill your quota-hitting dream team
We focus on recruiting individuals from underrepresented, underserved, and non-traditional backgrounds.
More than 85% of our candidates are Women or People of Color.
Diversity, equity, and inclusion has been a core focus since day one. We believe diverse teams are better teams.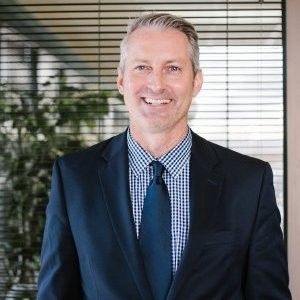 I would highly recommend Vendition, and not just that, but I've recommended that people go check out Vendition to start their sales careers. For me it all comes down to the coaching that Vendition provides. That is the differentiator.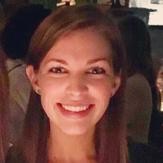 The SDRs from Vendition brought in a completely different mindset. They shifted how we did things, which in turn brought us more meetings, more pipeline, gave the AEs what they needed.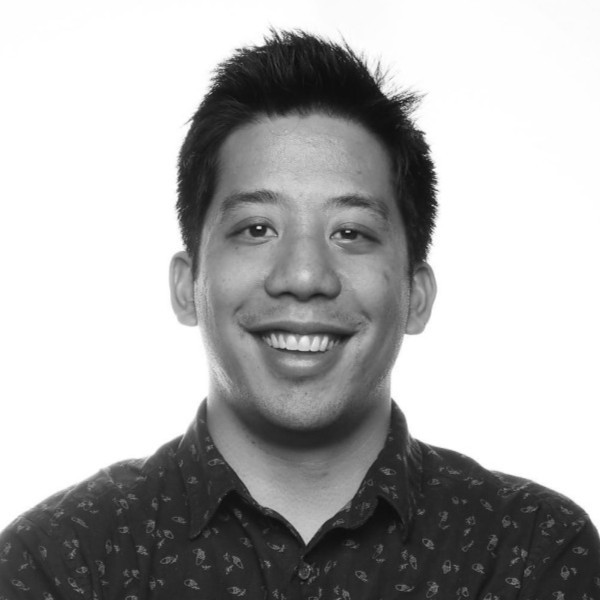 Vendition reps have routinely hit well over 100% [of quota] on average, some as high as 210%, so being able to crush those monthly and quarterly goals is really important and awesome to see, and it's justified additional investment in the SDR program.
Ready to explore hiring the best salespeople? Talk to a member of our Sales Team.
Hey Job Seekers! If you want to connect with Vendition, head over to the Contact Page to get in touch as this form is for companies looking to hire only.