What Makes Vendition Sales Apprentices Better?
Better Candidates
We scientifically vet top performers before they are even admitted to Vendition
Better Training
Students graduate from an intensive sales training program designed by the world's most respected sales trainers
Better Experience
Vendition Apprentices have 3-months of actual sales development experience at a software company
Do You Need Help With SDRs?
Many companies try to source, train and mentor SDR candidates on their own but struggle because of:
Unsure of where to find the "right" candidates
Time consuming to filter through hundreds of resumes
Constant need to source SDR candidates
Unable to attract candidates from diverse backgrounds
Needing "experienced" SDRs but applicants have no experience
Inability to support new hire while balancing everything else
Lack of time and knowledge for how to ramp new SDR
Risk of hiring the wrong candidate
Vendition Bridges The Sales Talent Gap
We deliver skilled, ambitious and coachable SDR candidates so you can quickly scale your sales team and grow your pipeline with less effort, stress and time to hire.
The magic is in our approach to mentoring and coaching during the first critical 12 weeks after hire; it allows your new SDR to work alongside their sales manager while receiving personalized support from a Vendition Coach to help shorten the SDR learning curve on sales fundamentals.
Our innovative apprenticeship model is unique, and it works – we get rave reviews from the over 500 companies we have worked with.

More than 80% of our Candidates are Women or People of Color.
We focus on recruiting individuals from underrepresented, underserved, and non-traditional backgrounds.
Diversity, equity, and inclusion has been a core focus since day one. We believe diverse teams are better teams.
Build A Sales Certified SDR Team
Apprentices are evaluated throughout the 12-week Apprenticeship to confirm mastery of core skills critical to success in sales. Upon completion of the Apprenticeship, the graduated Apprentice receives an official Sales Certificate and LinkedIn Badge to add to their professional profile indicating their Certification.
In addition to giving you confidence in your SDRs and their training, this Certification also helps you identify other top candidates who have completed the Vendition Apprenticeship program, either through their resume or through searches on LinkedIn, for other open sales roles. Vendition graduates are known for exceeding expectations and quotas, so use this Certification to help you build a motivated, qualified, and goal-crushing team.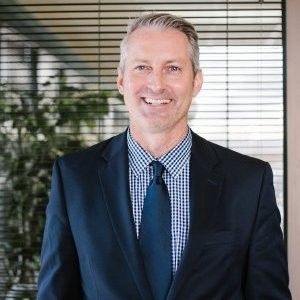 I would highly recommend Vendition, and not just that, but I've recommended that people go check out Vendition to start their sales careers. For me it all comes down to the coaching that Vendition provides. That is the differentiator.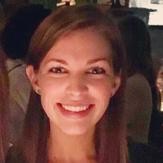 The SDRs from Vendition brought in a completely different mindset. They shifted how we did things, which in turn brought us more meetings, more pipeline, gave the AEs what they needed.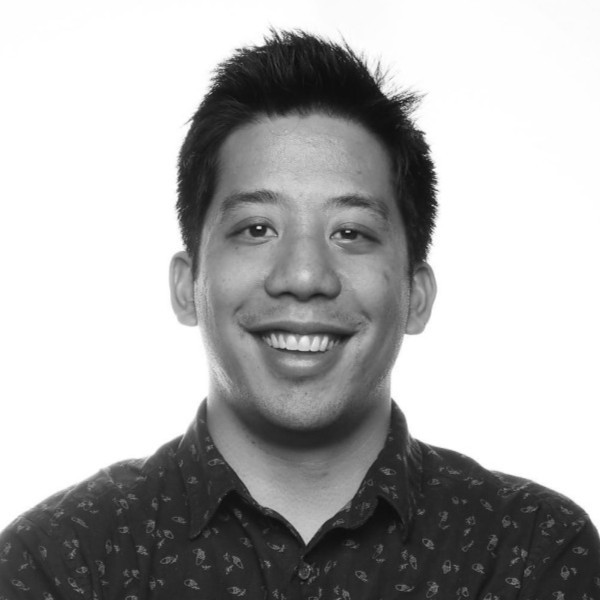 Vendition reps have routinely hit well over 100% [of quota] on average, some as high as 210%, so being able to crush those monthly and quarterly goals is really important and awesome to see, and it's justified additional investment in the SDR program.
Complete the form to setup a call with our team and meet our trained reps