Vendition's Sales Bootcamp
The Vendition Sales Bootcamp is a free, part-time, online course for anyone looking to earn a job in tech sales.
Sales Bootcamp is dedicated to helping individuals of all backgrounds acquire the training you need to launch your career, regardless of academic background, financial restrictions, or geographic location.
Watch the overview, then enroll in the course for free!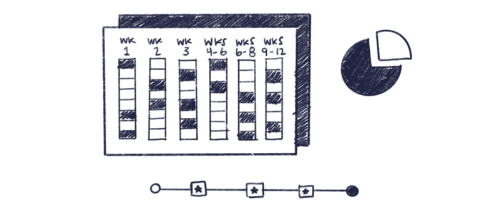 Available On Your Schedule
Sales Bootcamp includes online sales training, sales assignments and assessments, and online office hours – and the best part is that the entire course is on-demand.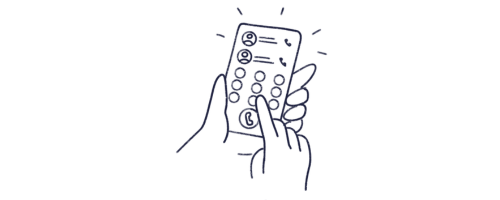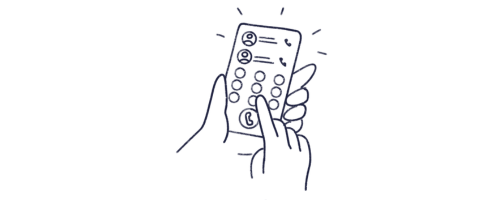 Learn Key Concepts
Learn the ins and outs of the technology industry with core elements like Business 101, various types of software used in sales, sales methods for inbound and outbound prospecting, and much more!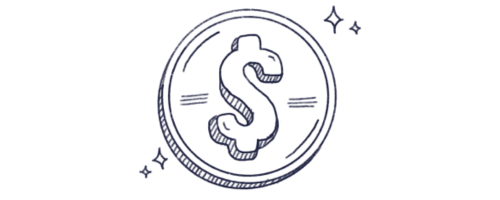 All Completely Free
Sales Bootcamp is completely free to complete – there's no catch! Plus we provide you with advice on how to apply and interview for jobs after you complete the course.
Go Further With Vendition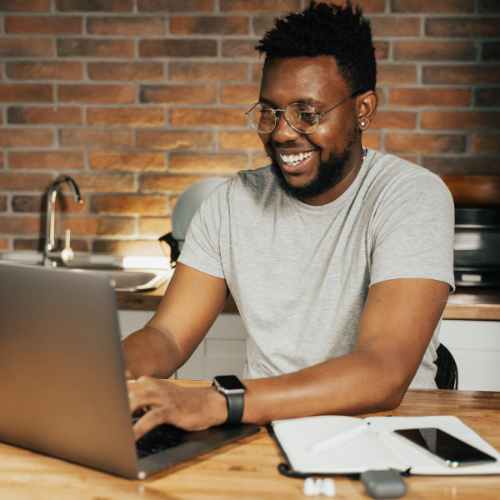 Interested in getting additional support to break into the lucrative world of sales? Apply to Vendition!
Vendition custom matches job seekers with one of over 600 hiring companies – for free! After applying and being accepted as a Candidate, Vendition's team goes to work by providing interview and LinkedIn tips, hosting mock-interviews, and speaking to companies on your behalf to set up interviews.
Once a Candidate is accepted as a match by a company, Vendition's 12-week Mentorship program begins, covering everything from various selling techniques to softwares to emotional resilience. Candidates come out of the program as successful salespeople with over 9 out of 10 Candidates receiving full-time offers.
Do I need to complete Sales Bootcamp before applying to Vendition?
Applicants can apply to Vendition without completing Sales Bootcamp, although it is highly recommended to view Sales Bootcamp first to ensure you feel comfortable pursuing a role in sales.
Do I need to live in the United States to watch Sales Bootcamp?
Sales Bootcamp is available to all individuals to acquire the training they need to launch their career in tech sales, regardless of academic background, financial restrictions, or geographic location. Those interested in applying to Vendition's Mentorship program must currently live in and be eligible to work in the United States.