About Us
Vendition is run by a group of individuals dedicated to helping recent college graduates and career switchers acquire the skills and experience needed to earn entry-level tech jobs.
Vendition works with over 200 companies to hire and train Sales Development Representatives through their 3-month Apprenticeship-to-Hire program and has helped thousands of sales professionals start their careers.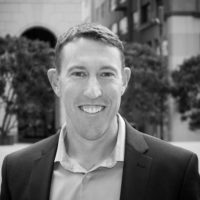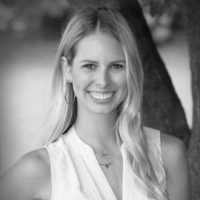 Hailey Grisel
Relationship Management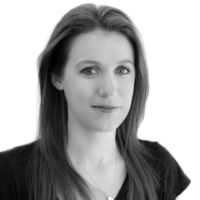 Ashleigh Early
Sales Instruction & Development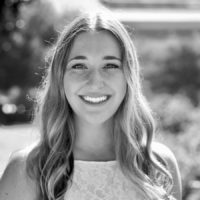 Michelle Wolzinger
Relationship Management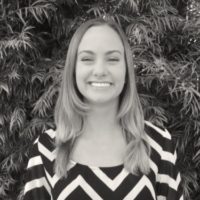 Ashley Stewart
Relationship Management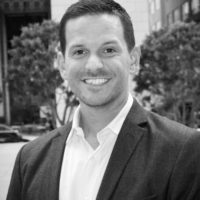 Nick White
Corporate Partnerships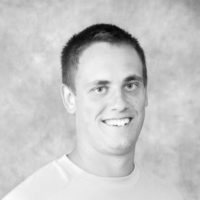 Tyler Shaver
Product and Engineering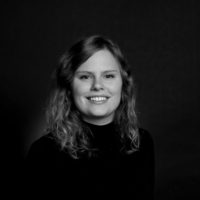 Kristin O'Donnell
Career Advisor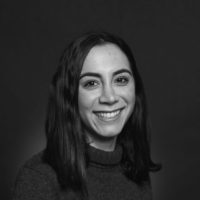 Gabriella Cuevas
Career Advisor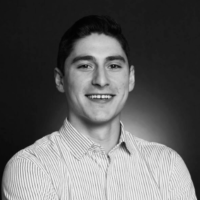 Julian Torres
Career Advisor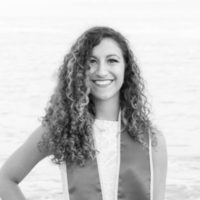 Natalie Minouei
Career Advisor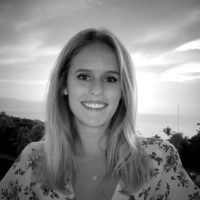 Alexis Clark
Career Advisor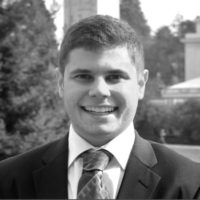 Sam Schooley
Apprenticeship Guide – Lead Instructor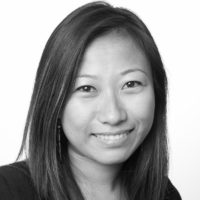 Marlene Jia
Finance & Accounting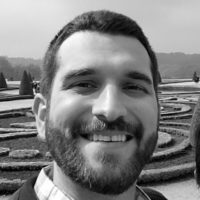 Michael Early
Career Advisor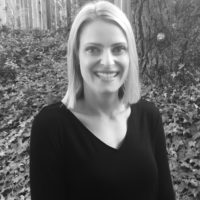 Mimi Nielsen
Career Advisor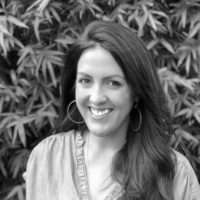 Mikayla Mersereau
Career Advisor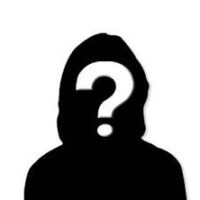 Want to Join our team?
Our team is quickly growing! Apply Today!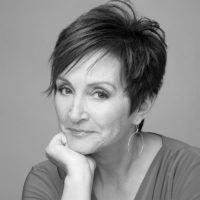 Trish Bertuzzi
President of The Bridge Group and best selling author of The Sales Development Playbook. Trish is a world-renowned inside sales expert and advocate.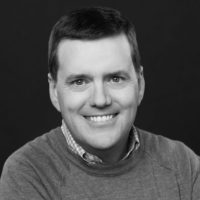 David Dulany
CEO of Sales Development consulting firm, Tenbound, David is 100% focused on helping the Sales Development community grow and improve. David is also the owner of The Sales Development Conference.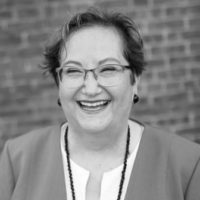 Lori Richardson
CEO of Score More Sales, a sales enablement firm focused on mid-market sales teams. Lori speaks frequently about the sales profession at college campuses and industry events.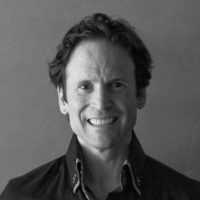 Aaron Ross
Best selling author of Predictable Revenue and well known for creating $100 million in outbound revenue at Salesforce. Aaron is known as the Godfather of Sales Development.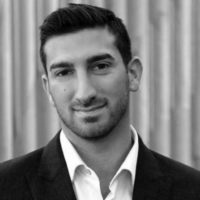 Max Altschuler
CEO of Sales Hacker and best selling author of Hacking Sales. Max has created a leading brand of sales events, conferences, and thought leadership.