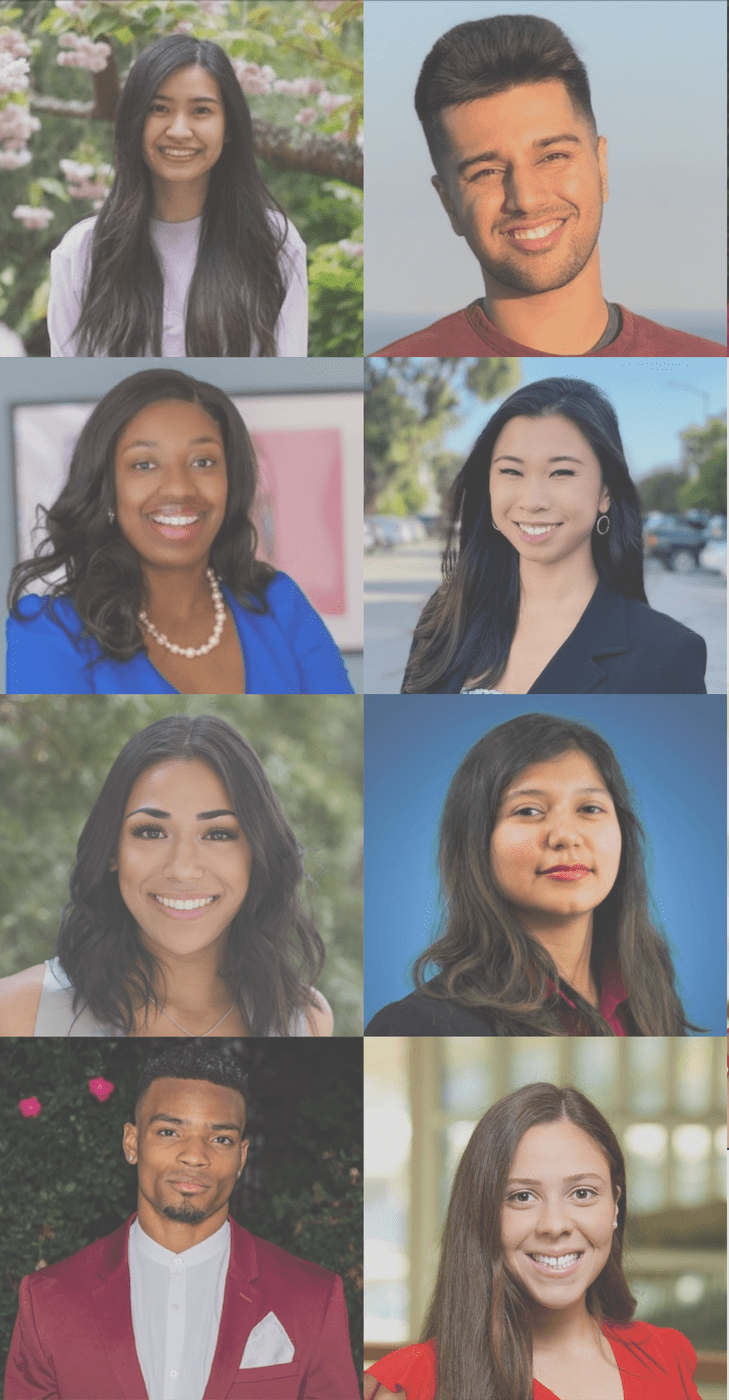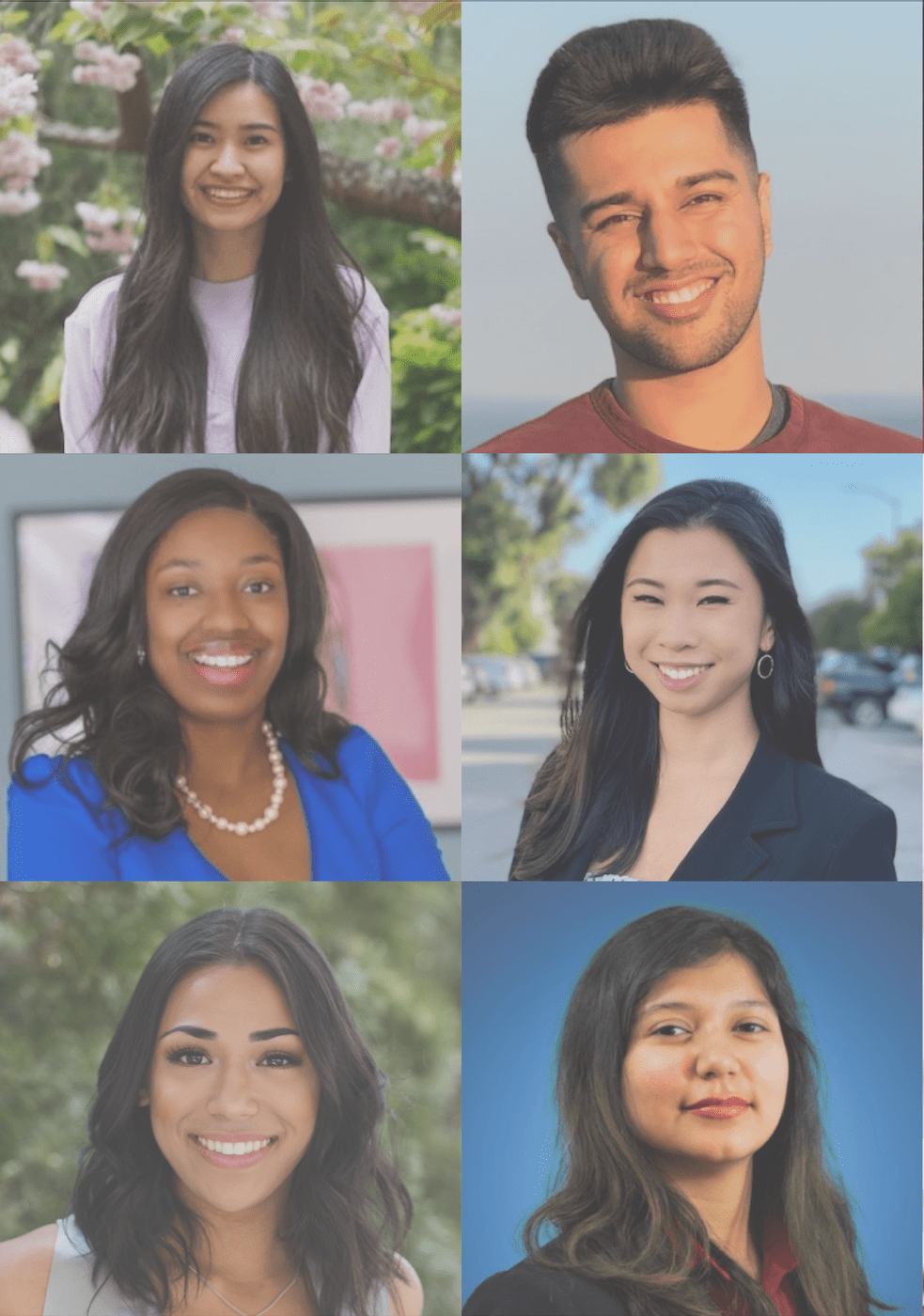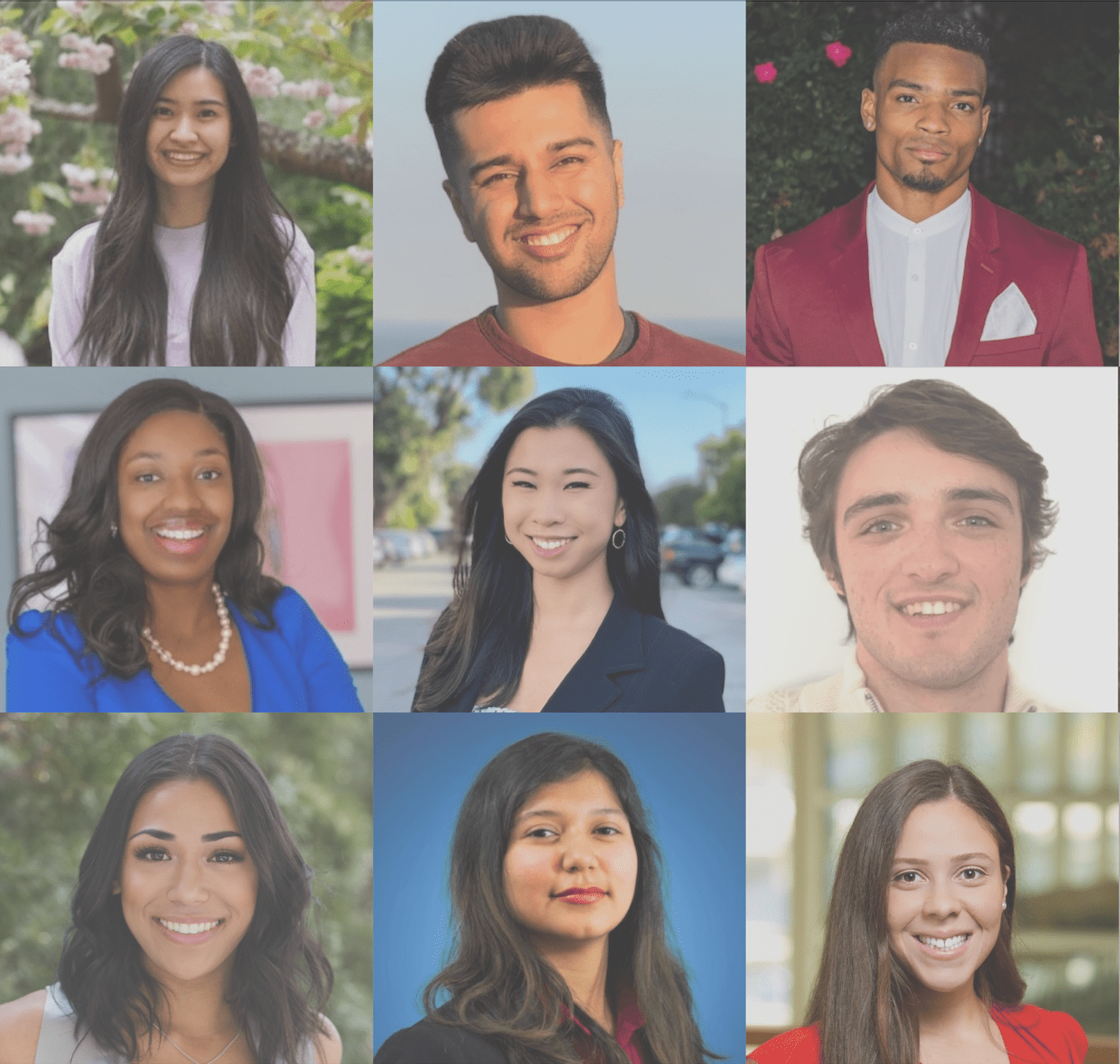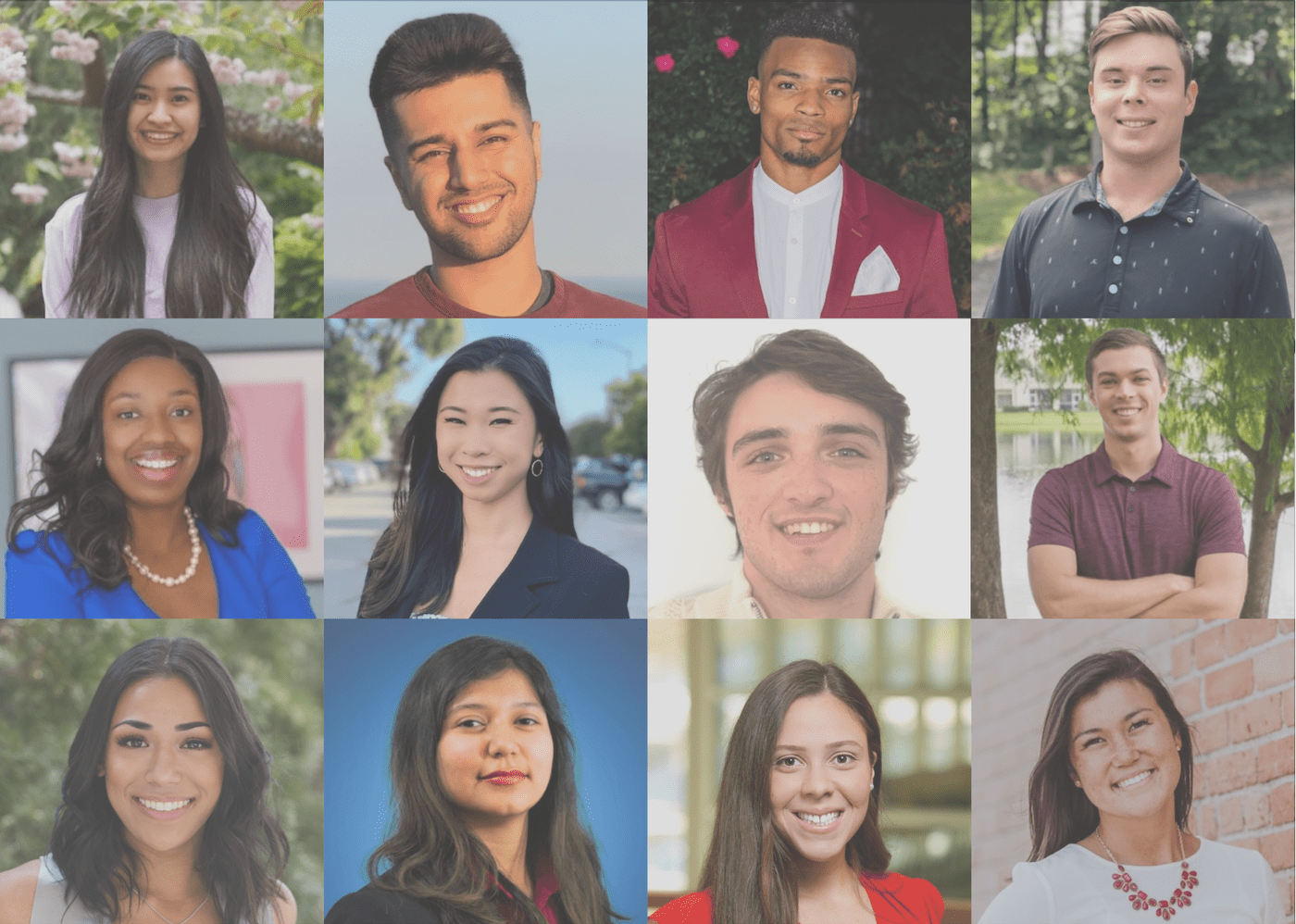 We help college
grads and career
switchers land
jobs in tech sales
We train, place, and pay our SDR Apprentices while offering ongoing career mentorship.

We work with over 500 companies to hire and train Sales Development Reps
We focus on democratizing opportunity by helping individuals regardless of previous experience, academic pedigree, or financial restrictions.
Our Values
Integrity
Diversity
Execution
Accountability
Support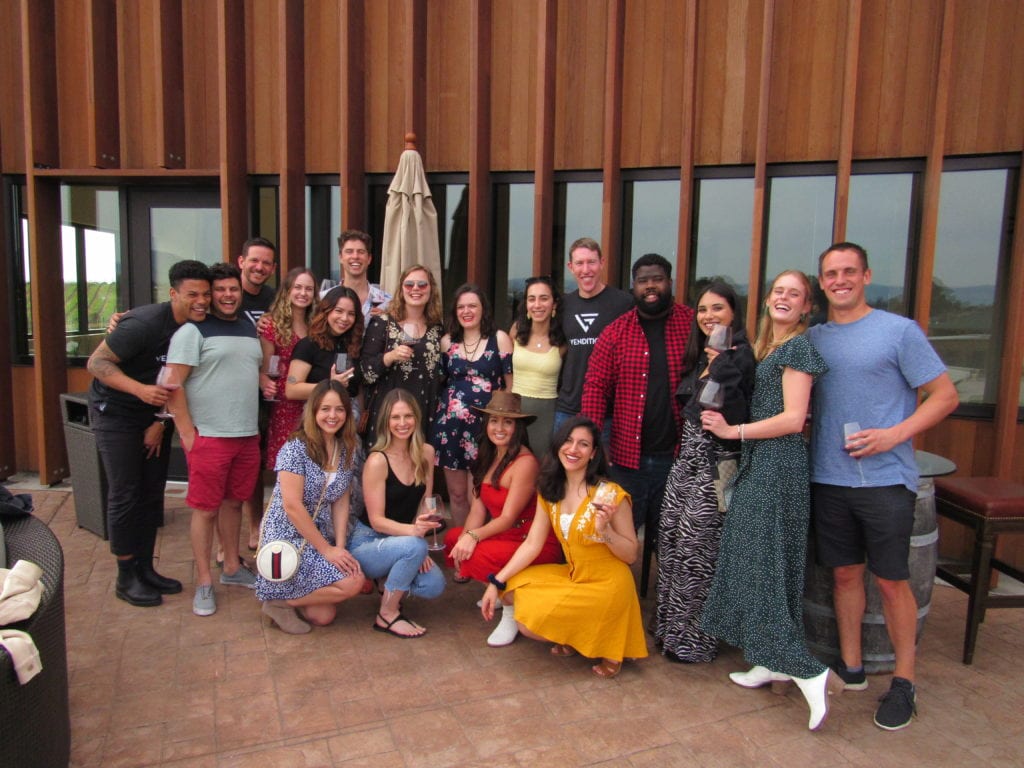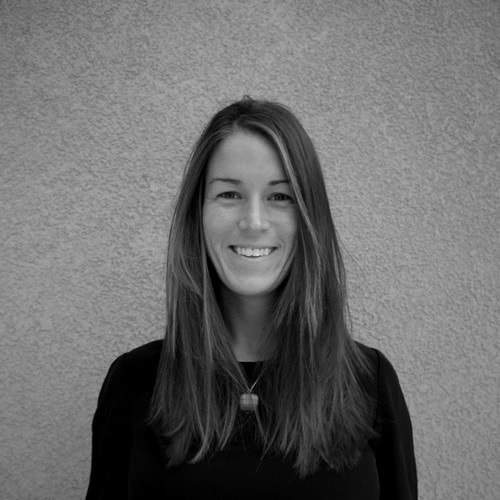 Becc Holland
CEO and Founder of Flip the Script. Becc helps current SDRs by creating and sharing cutting edge best practices in Sales Development.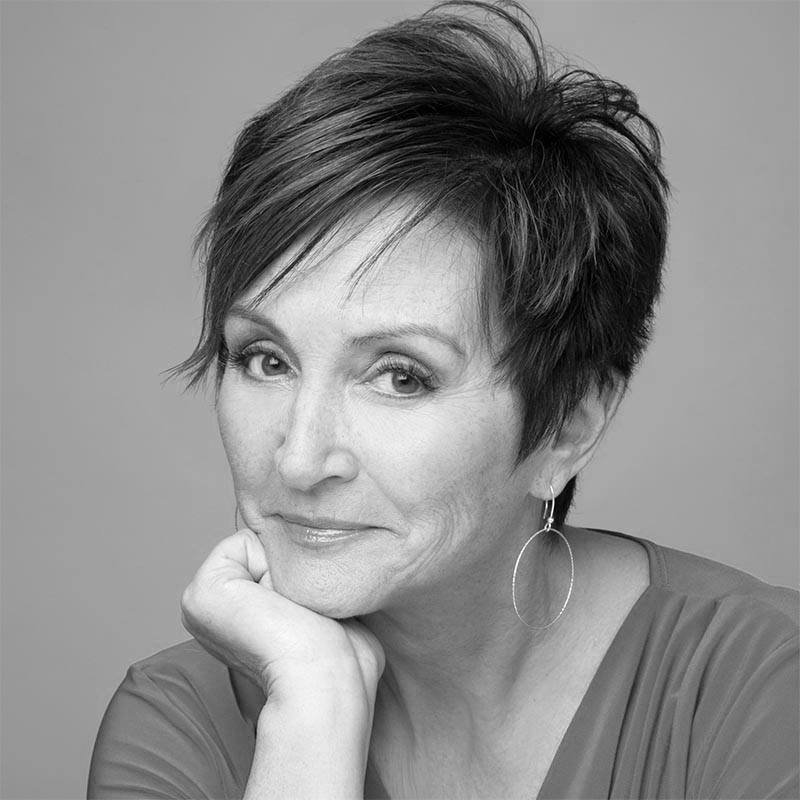 Trish Bertuzzi
President of The Bridge Group and best selling author of The Sales Development Playbook. Trish is a world-renowned inside sales expert and advocate.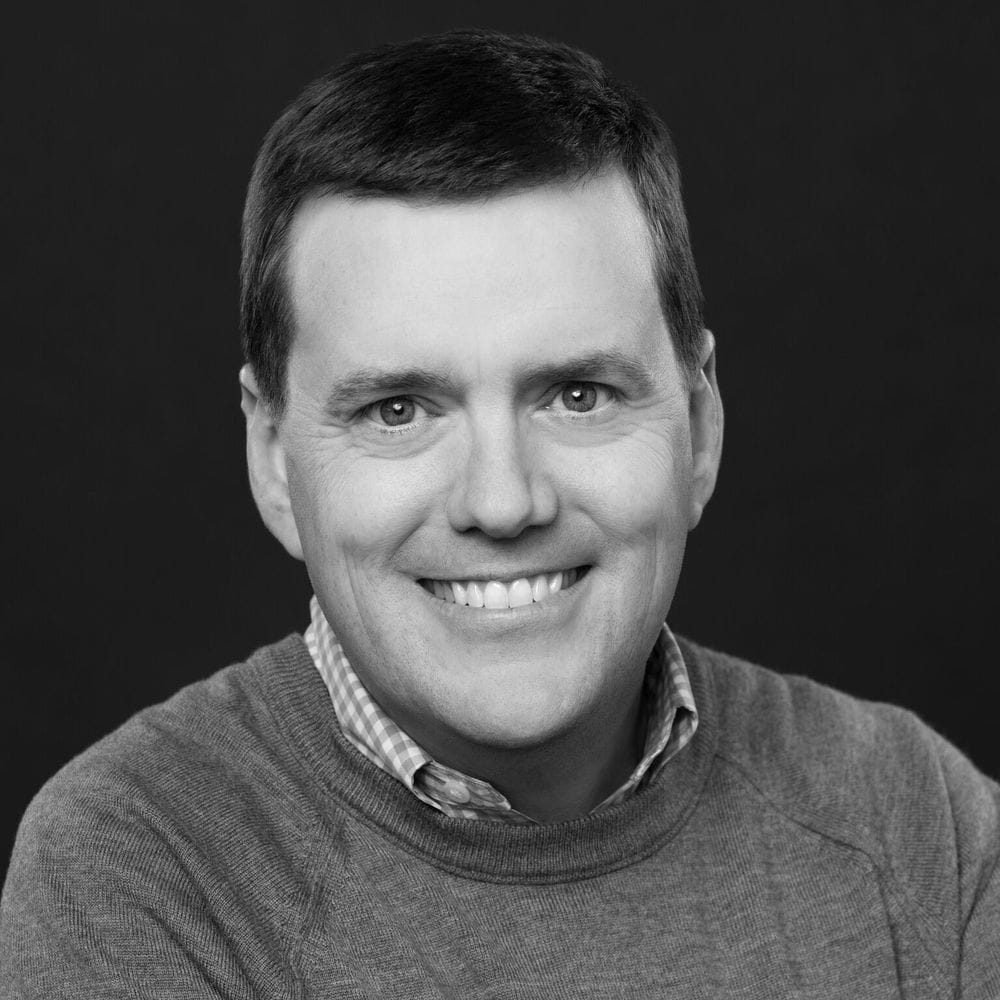 David Dulany
CEO of Sales Development consulting firm, Tenbound, David is 100% focused on helping the Sales Development community grow and improve. David is also the owner of The Sales Development Conference.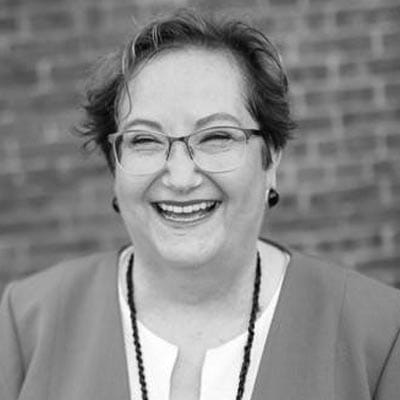 Lori Richardson
CEO of Score More Sales, a sales enablement firm focused on mid-market sales teams. Lori speaks frequently about the sales profession at college campuses and industry events.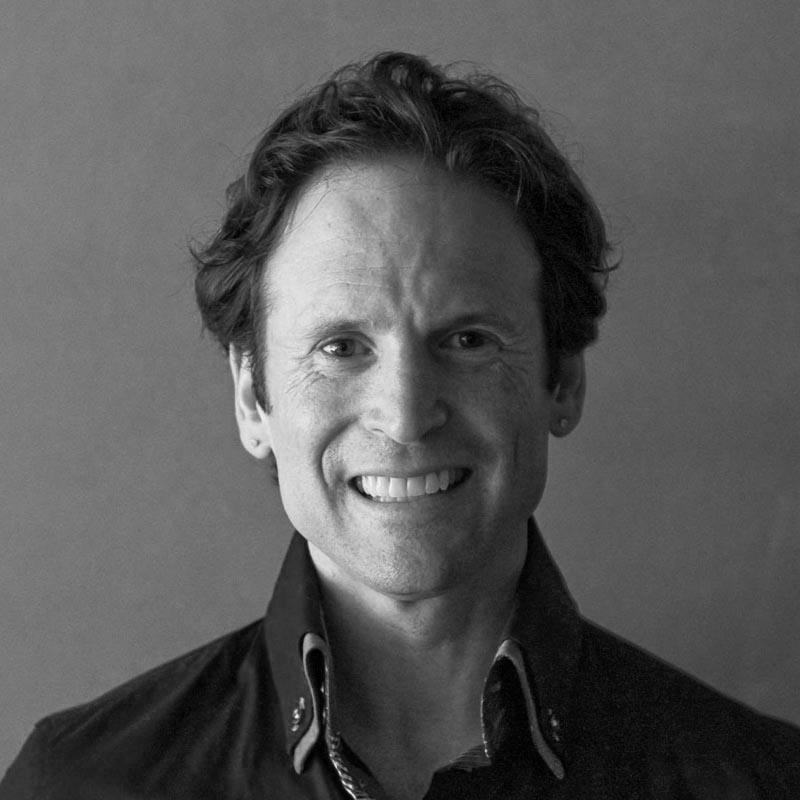 Aaron Ross
Best selling author of Predictable Revenue and well known for creating $100 million in outbound revenue at Salesforce. Aaron is known as the Godfather of Sales Development.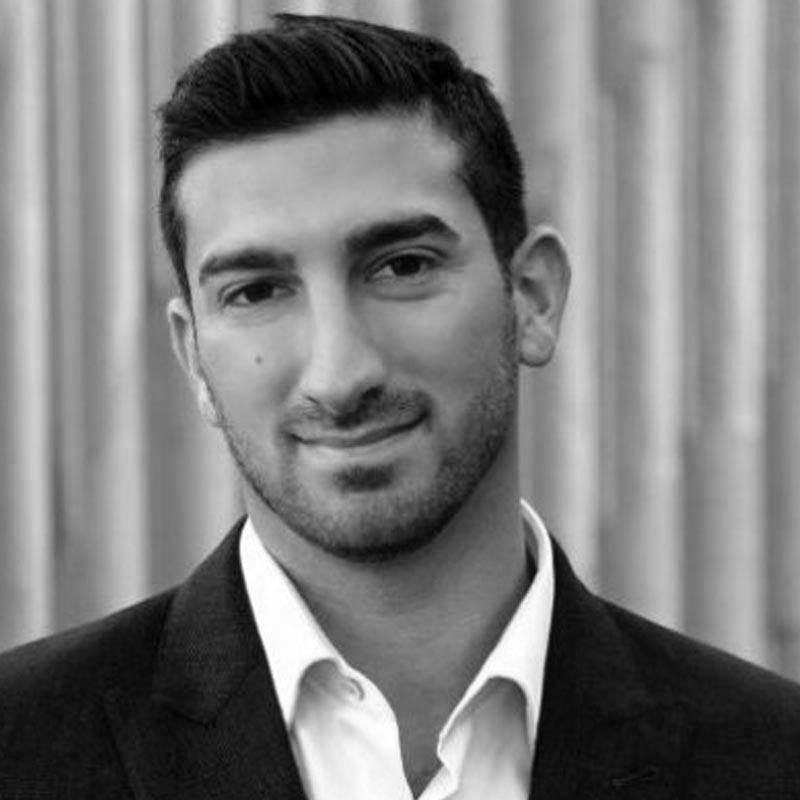 Max Altschuler
CEO of Sales Hacker and best selling author of Hacking Sales. Max has created a leading brand of sales events, conferences, and thought leadership.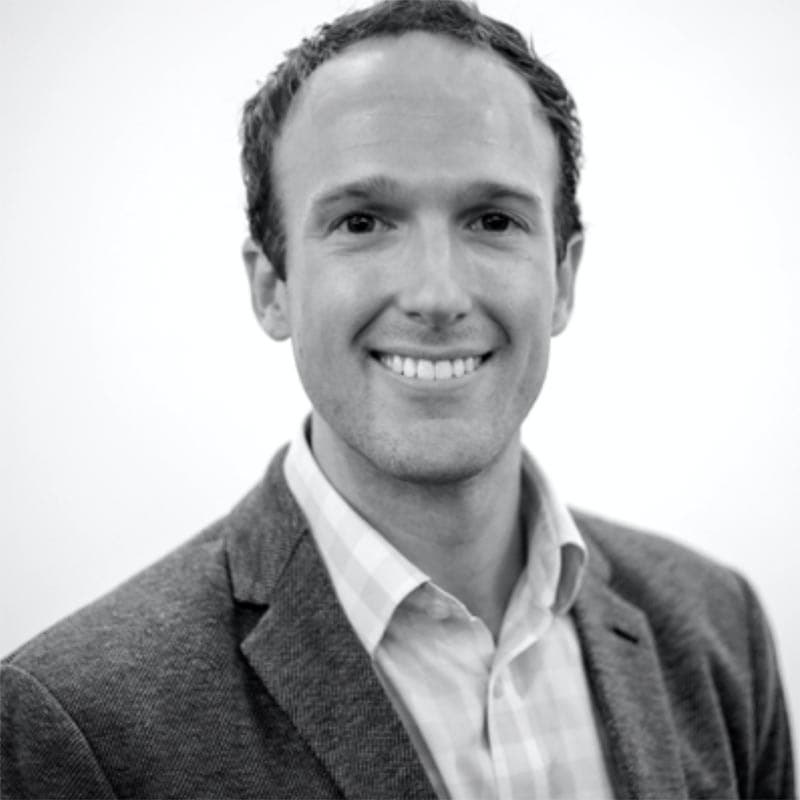 Greg Bybee
CEO and Co-Founder of Avela Education and PoliScribe. Greg is a social entrepreneur and civic innovator focused on education and the future of work.