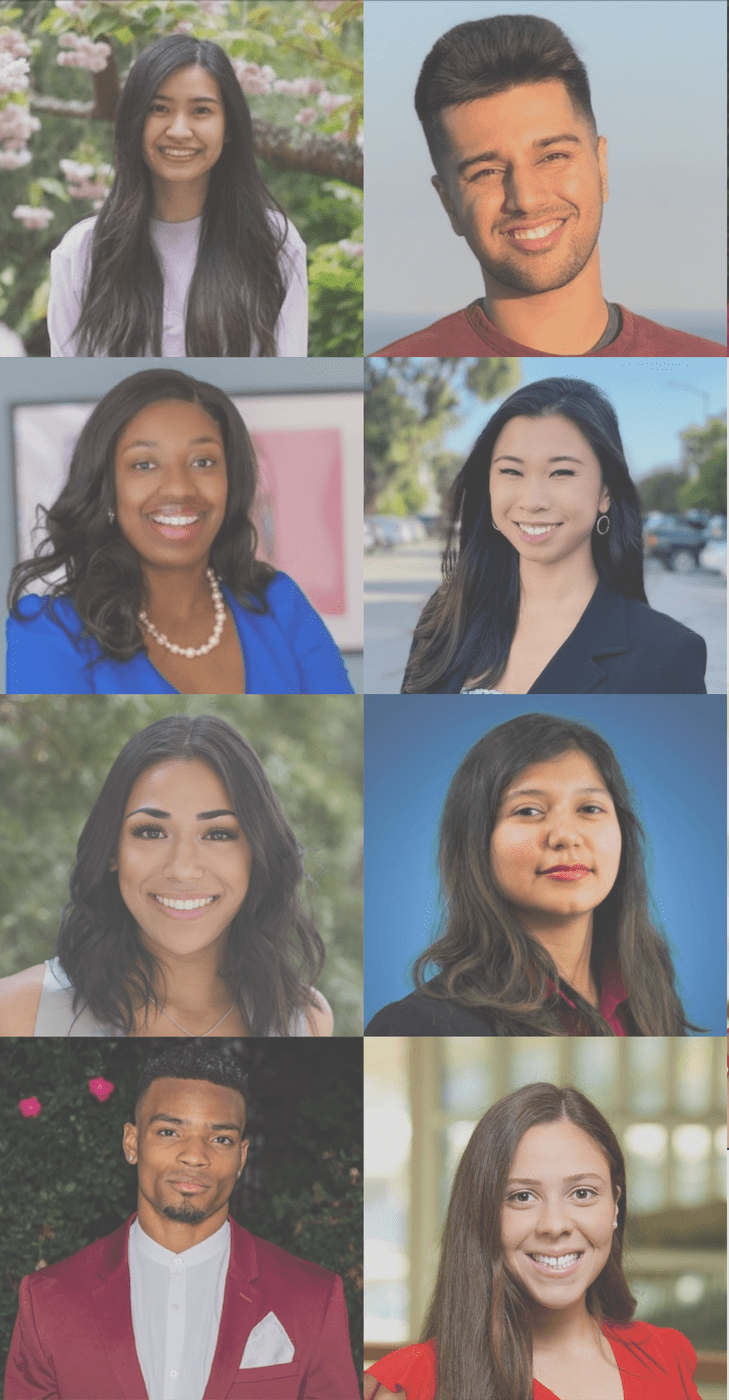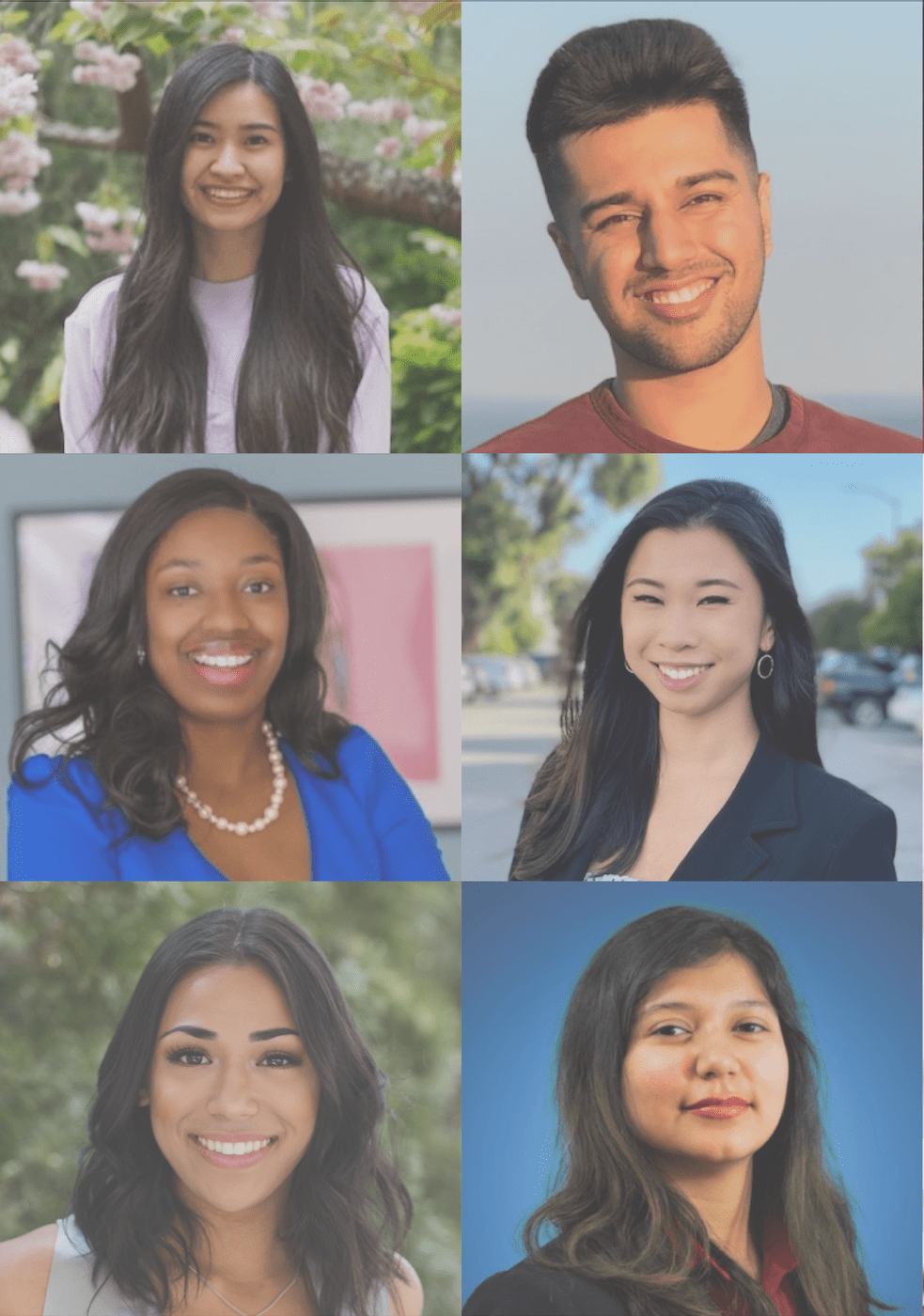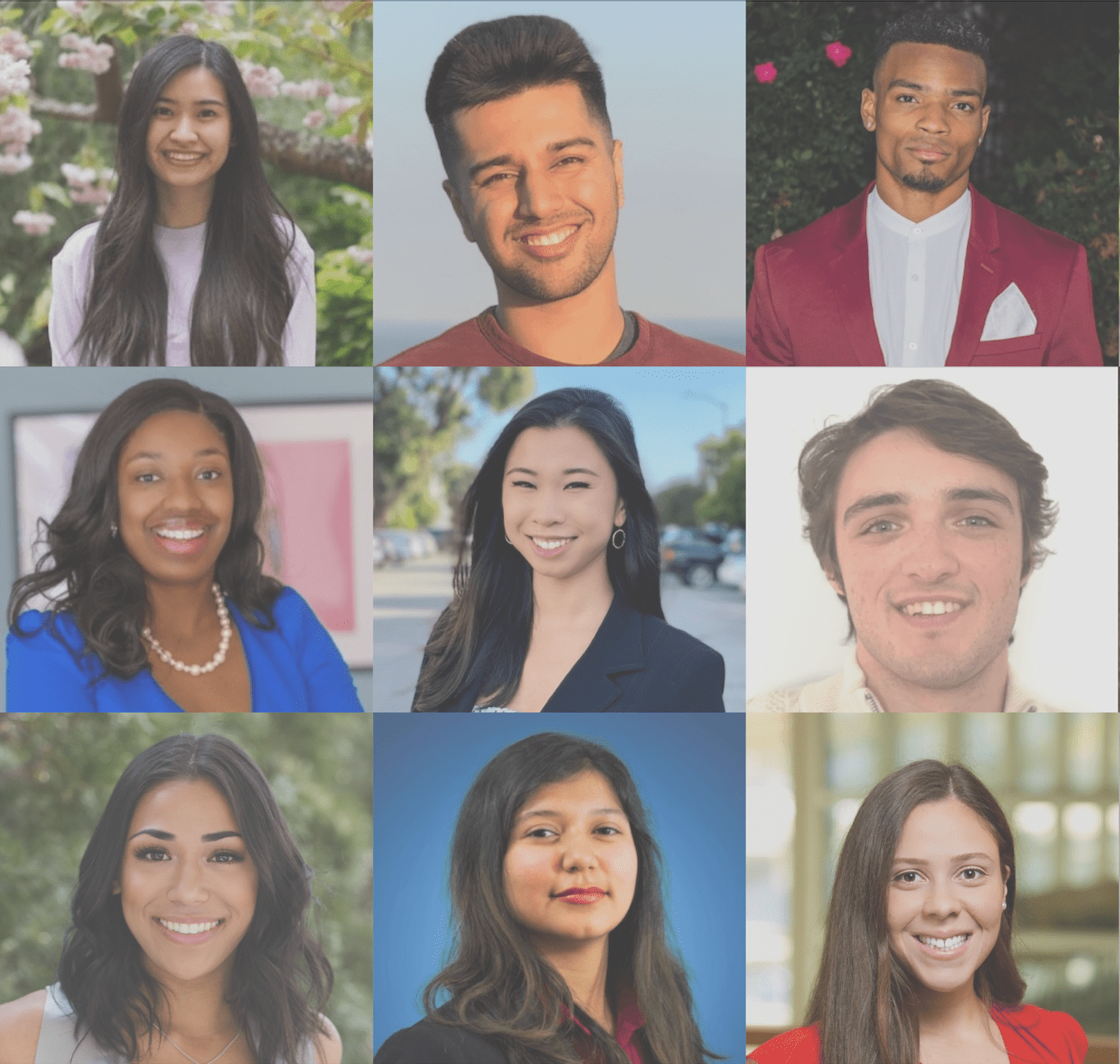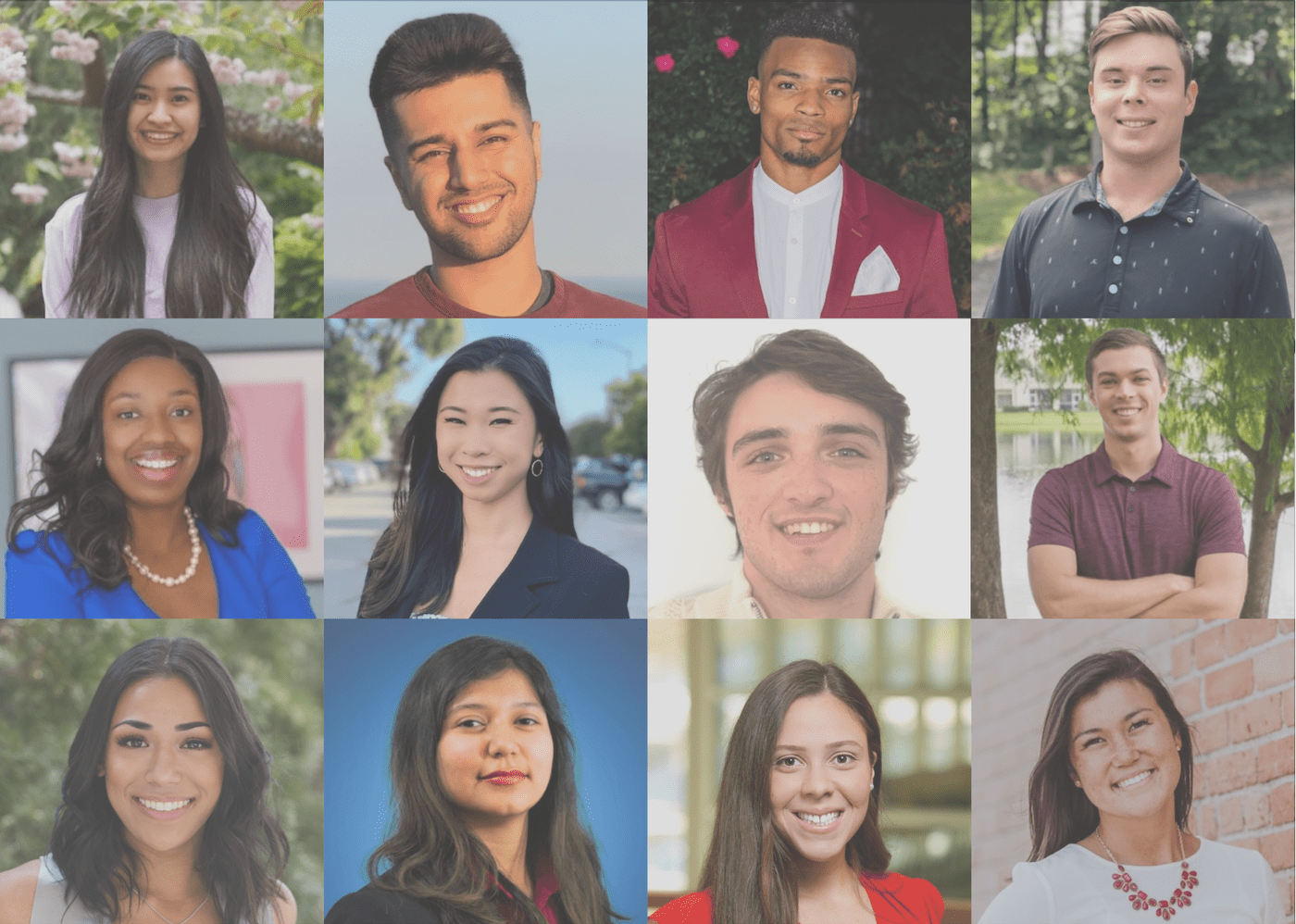 Hiring entry-level
sales talent
is broken
We decided to fix it by changing the face of entry-level sales.

600+ companies trust Vendition to source and train SDRs
We are relentless in our pursuit to open the world of sales to a diverse range of deserving, high-potential individuals – regardless of previous experience, academic pedigree, or financial restrictions.
Our innovative assessment model, based on a proprietary behavioral skill matrix, helps us discover untapped sales talent for our companies seeking exceptional entry-level sales hires.
Our Mission
We bridge the gap between career opportunities individuals seek and the skilled talent companies desire by democratizing the opportunity to land a job in tech sales, regardless of previous experience, academic pedigree, or financial restrictions. We train, place, and pay our SDR Apprentices to learn sales foundations while offering ongoing career mentorship.
Our Vision
We will be the #1 career development company for entry level sales positions with our revolutionary and experiential apprenticeship learning model.
Our Values
Integrity:
we are honest and truthful with each other and those we connect with and do what we believe is the right thing for our customers and employees.
Diversity:
we respect, embrace, support, celebrate and nurture each person and their unique perspective; we thoughtfully build our team to ensure representation from all walks of life; we intentionally recruit, train and mentor
apprentice candidates from non-traditional backgrounds; and we educate our hiring partners on the importance of having a diverse sales team.
Execution:
we turn plans into actions so our goals become reality.
Accountability:
we do what we say and take ownership of our choices and the impact it makes on our company, our customers and our communities.
Support:
we encourage each other, our candidates, our apprentices, our alumni and our hiring partners to be their best selves personally and professionally.
Spread from coast to coast, our team is passionate about the people we connect with every day and making the sales profession more accessible to all. We bring that energy to not only our work, but also to building a culture that everyone feels valued and seen in.
From company lunches and small team gatherings, to education and trainings, we recognize the value each of our team brings and the potential for greatness that every person has.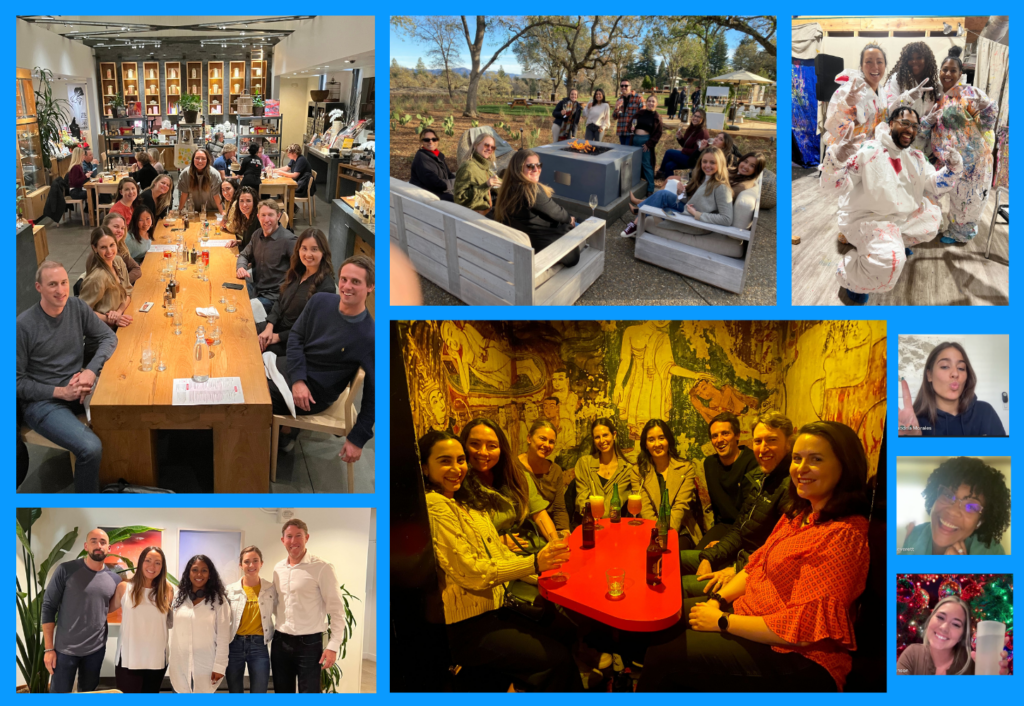 Vendition's team of sales advisors ensures we remain on the cusp of what makes the ideal entry-level salesperson and that any training, such as our Apprentices program, exceeds today's exacting sales standards.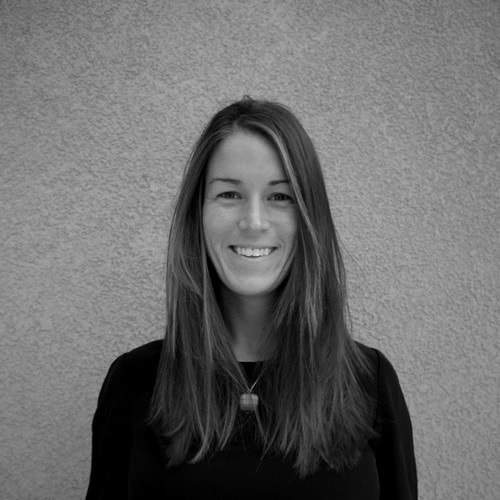 Becc Holland
CEO and Founder of Flip the Script. Becc helps current SDRs by creating and sharing cutting edge best practices in Sales Development.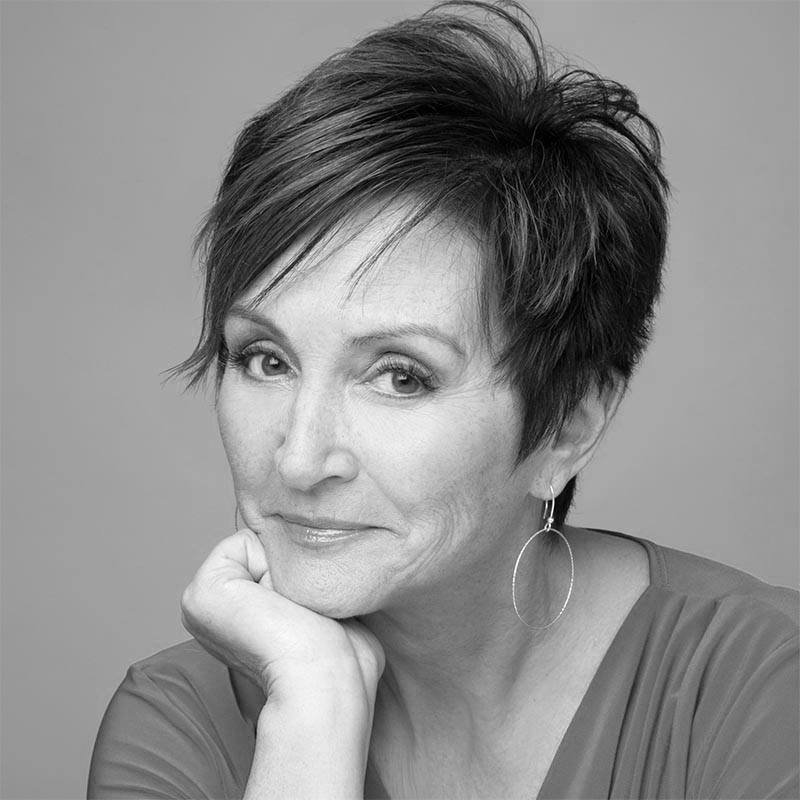 Trish Bertuzzi
President of The Bridge Group and best selling author of The Sales Development Playbook. Trish is a world-renowned inside sales expert and advocate.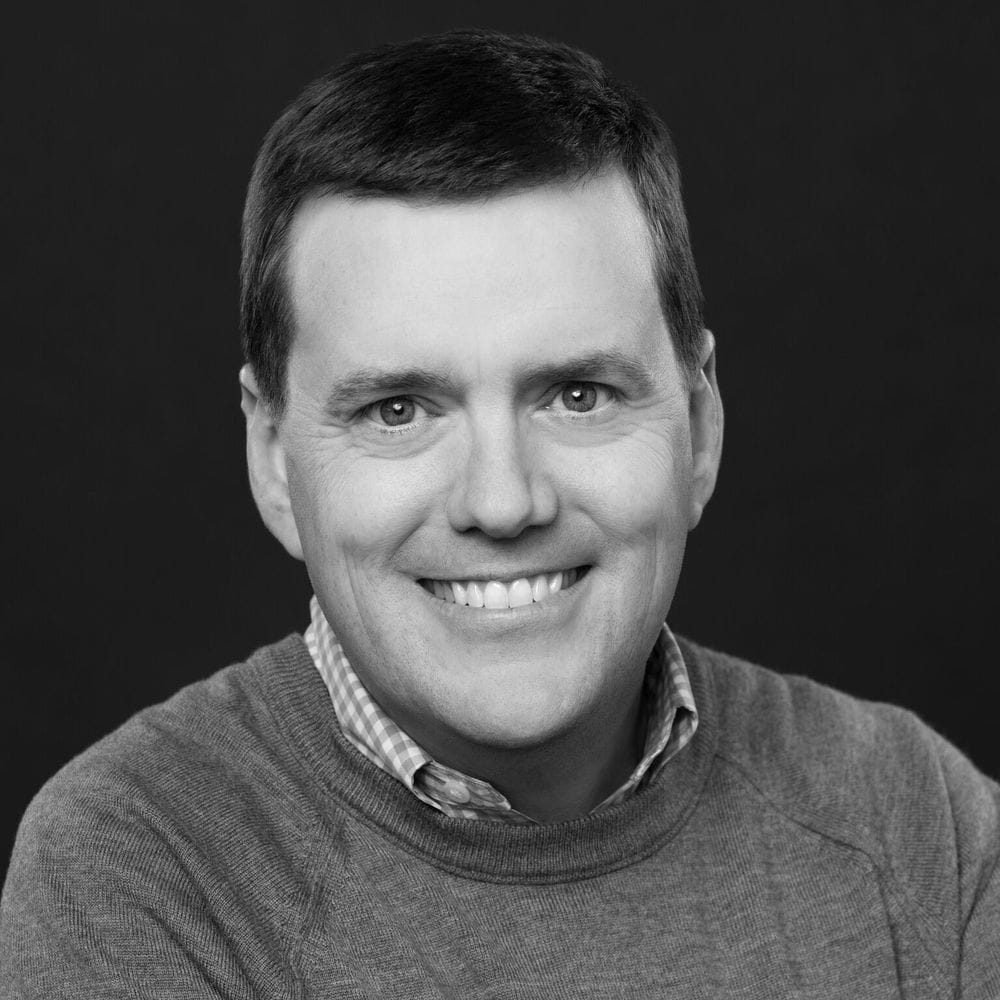 David Dulany
CEO of Sales Development consulting firm, Tenbound, David is 100% focused on helping the Sales Development community grow and improve. David is also the owner of The Sales Development Conference.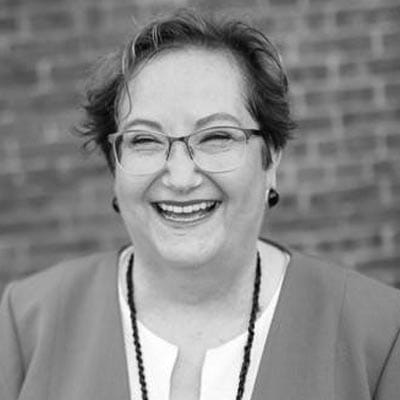 Lori Richardson
CEO of Score More Sales, a sales enablement firm focused on mid-market sales teams. Lori speaks frequently about the sales profession at college campuses and industry events.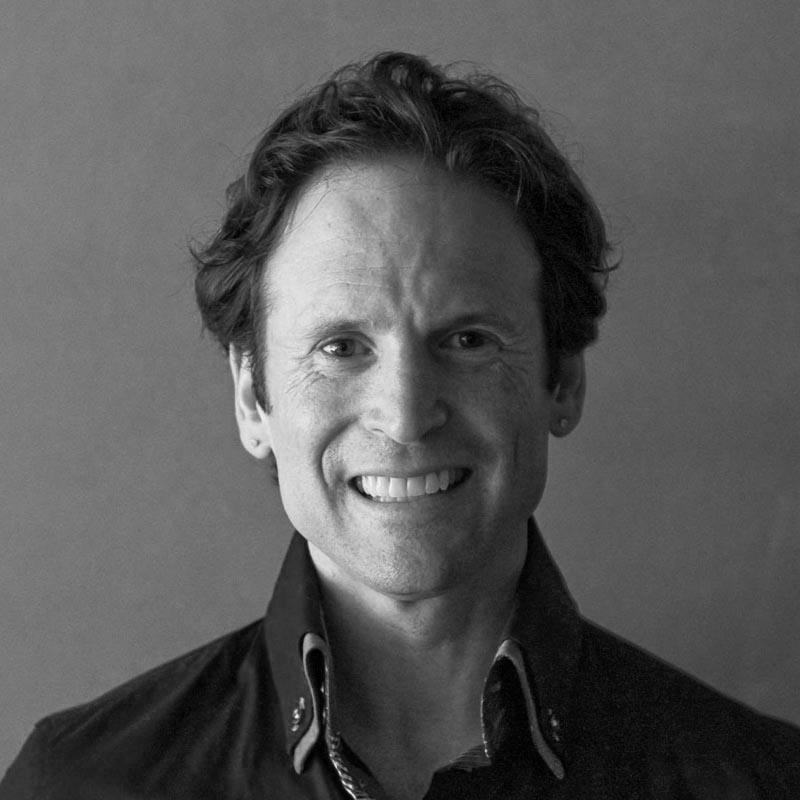 Aaron Ross
Best selling author of Predictable Revenue and well known for creating $100 million in outbound revenue at Salesforce. Aaron is known as the Godfather of Sales Development.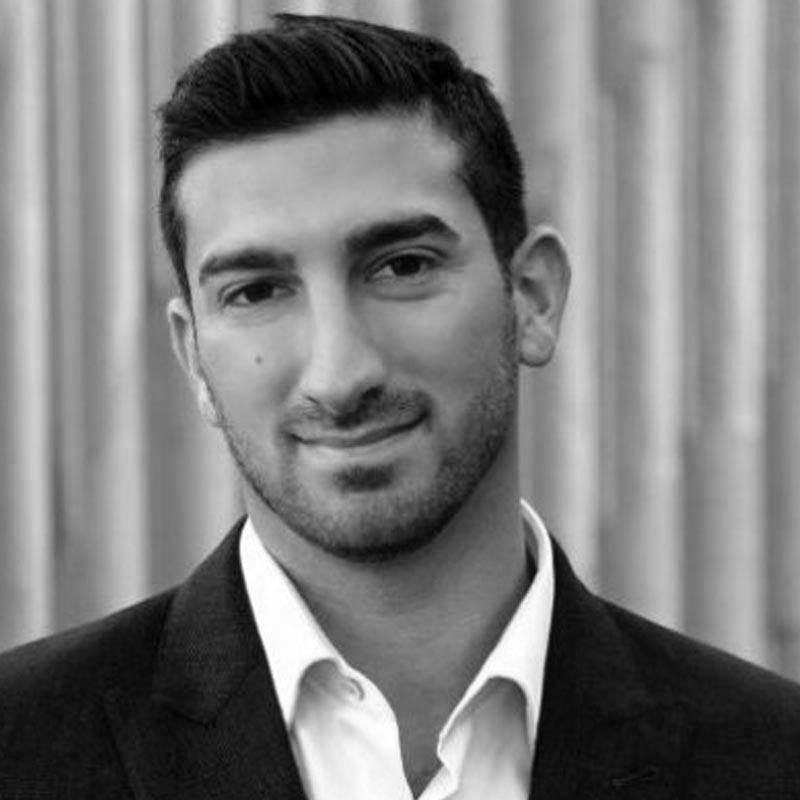 Max Altschuler
CEO of Sales Hacker and best selling author of Hacking Sales. Max has created a leading brand of sales events, conferences, and thought leadership.