Vendition's Sales Apprenticeship is a 3-month training program which places you at a local tech company and pays you $7,500 to learn.
No fees. No catch.
What is a Sales Apprenticeship?
Vendition's Sales Apprenticeship is a 3-month sales training and certification program designed to transform individuals with little or no technology sales background into world-class prospectors and revenue generators. Our apprentices range from recent college graduates looking for their first job to established sales professionals looking to break into tech.
Earn while you learn!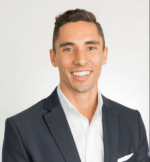 It's been a learning experience where I thought I knew the basics on how to be a salesperson, and I really didn't. I've learned a lot from Ashleigh, and I've learned a lot from Mend. This apprenticeship has made me into someone who's more influential and into someone who can create a process.
I completed my three month apprenticeship, and I converted into a full hire. A week later, I moved into a management position, because they created a role for me to become SDR manager. Immediately I was managing the team and they moved another guy I started with to inbound — so we're both rocking it.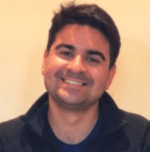 I'm really grateful to have found Vendition. It's been a huge relief to go from being so stressed out to feeling financially secure and having people invest in me. The Vendition team did a great job, it fit the first time.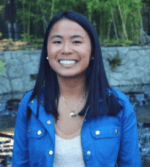 The great thing about working with Ashleigh is that she gets to know you as a salesperson and an individual. She helped me with calendar management and organizing CRM on the back end. Sometimes I get a little disorganized, which only hurts my sales process. Ashleigh taught me how to use my time more effectively.
Vendition Sales Apprentices are working at: