What is a Sales Apprenticeship?
Vendition's Sales Apprenticeship is a 3-month sales training and certification program designed to transform individuals with little or no technology sales background into world-class prospectors and revenue generators. Our apprentices range from recent college graduates looking for their first job to established sales professionals looking to break into tech.
Earn while you learn!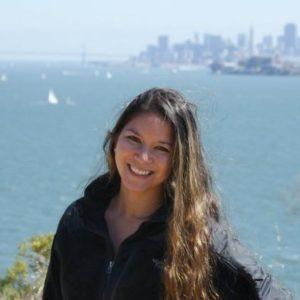 After spending the first few years of my career in education, I decided to make the transition to a career in tech. Vendition's Apprenticeship was a great way to introduce me to sales and lay a strong foundation in the fundamentals of the profession.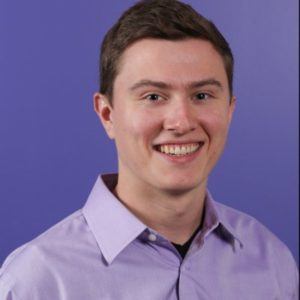 Vendition's training and mentorship earned me a job at Amazon. I wouldn't have been able to get this position without them and their program.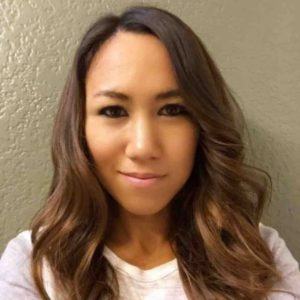 I worked in a couple different industries right after college but I always wanted to move to San Francisco and try to get a job in tech. Vendition gave me the training I needed to earn my first job as an SDR. I would highly recommend this program to anyone interested in earning a job in tech.