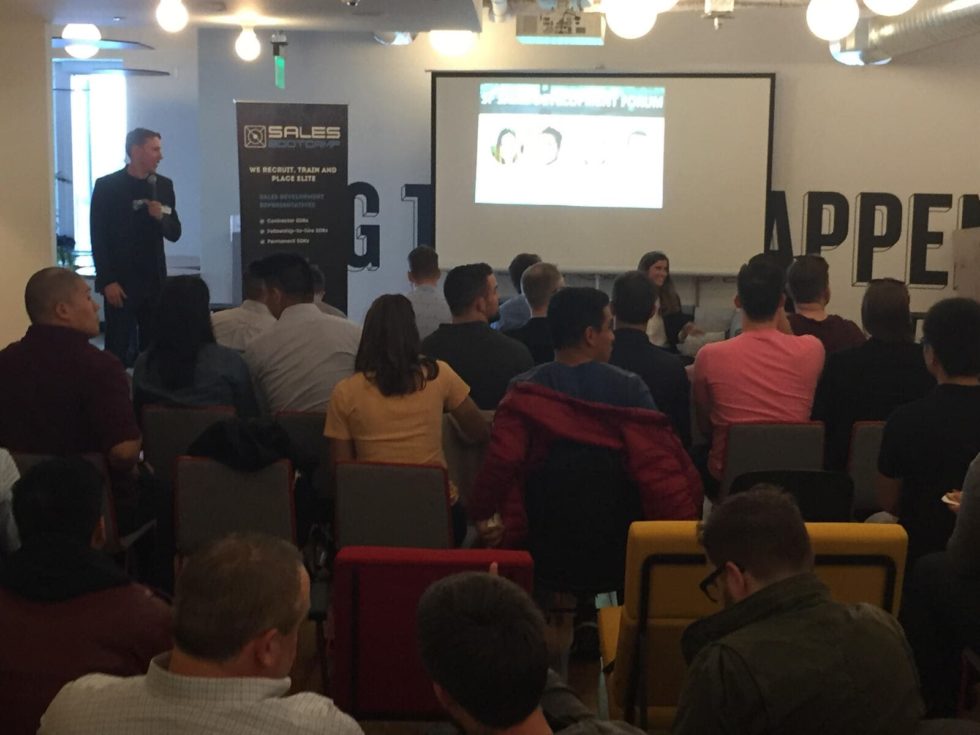 The Vendition Mentorship is a 12-week sales training program that pays you $9,000 to learn. Yes, we pay you while we teach you. Many people tell us that this seems too good to be true but I can assure you that it is definitely true.
Once accepted into the Mentorship program, you will work at one of our partner companies for 3 months while we put you through our 12-module training program. Each week includes:
Online video tutorials
Sales assignments
Training assessments
1:1 live coaching
Online office hours
In addition to the Vendition training, you will join a partner company's sales team and also be trained by them just like they would train any other new sales employee.
Having a strong foundation in sales training is key to a long, successful career, and our goal is to ensure that every Vendition participant is getting personalized 1:1 training in addition to our standard program.
We are able to pay you during this time because you are working and adding value to the sales team you joined. You will be running real outbound prospecting campaigns and setting real meetings for the Account Executives. Since you're adding real value, we're able to pay you for your work.
At the end of the Mentorship, you will have no obligation to join that company if you don't want to join them. More than 90% of our participants accept job offers at the company where they did their Mentorship and those that decide to pursue other options have multiple job offers before they even finish. You'll have 12 weeks of actual sales development experience and will have graduated from a very comprehensive sales training program. This makes you an absolutely ideal candidate for most organizations, and you'll have more options and make more money than you would without our 12-week program.
To learn more, check out our Vendition Mentorship, visit https://vendition.com/sales-apprenticeship/.