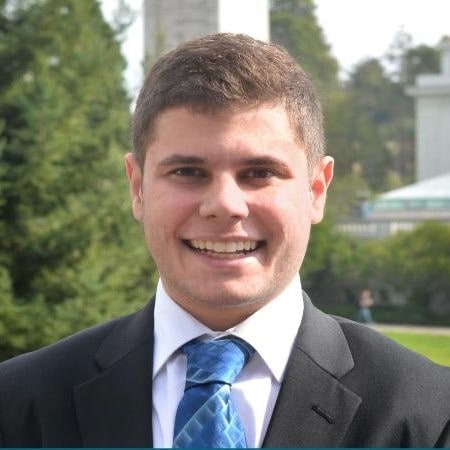 Sales Development is at a tipping point. The era of creating a churn and burn is in its death throes and is being replaced by an era of efficiency and ABS. Every day another SDR enablement company, support network, or conference is announced. More companies are investing resources into training and developing their teams, and SDRs are finally being seen not just as meeting generators, but a source for your organization's future Account Executives, marketers, and Customer Success Managers.
I've spent most of my career in this function, intentionally so. Many times, SDRs are out of college with no experience, or they're looking for their first foray into sales after raising kids or another career. These aspiring future sales leaders are why I've stayed in this wonderful, weird industry.
Proper training and development is critical to the success of any organization, and any individual. However, most companies rely on internal resources to hire, train and develop their top SDRs. But those resources often aren't honed for these purposes – all too frequently it's assumed that AE training will work for SDRs. After all – don't all top SDRs move into AE roles? (Spoiler – Nope) Often, it's a recruiter who is great at sourcing AEs, but doesn't understand how to hire top SDRs and wastes time either trying to clone a top performer which hurts diversity or is stuck looking for a unicorn who has 1-2 years of SDR experience but is "willing to take the hit to join the team". Even more commonly, it's a manager who was promoted without training on how to manage or train SDRs. More often than not, it's all of the above. The definition of insanity is doing the same thing over and over and expecting different results. It's time to change the SDR hiring and training game.
Enter Vendition. Coming from Latin, "vendere" meaning the act of selling, Vendition specializes in recruiting, placing, and training top talented sales reps as they make their foray into Tech Sales. In essence Vendition gives companies the best SDRs, and gives SDRs the tools to close the sale. When it comes to guaranteeing successful SDRs – the apprenticeship model is the perfect hybrid of the build vs buy debate. Any company can now access the best talent, and provide them world-class support with less risk and lower cost than the "legacy" way. From the first time I heard about Vendition I knew this model is a no brainer.
If you know me, I don't join a company for their product. I join them for the leadership team. James Nielsen is a visionary. Not only has he had the foresight to start this wonderful company, at a time when Sales Development wasn't as well served as it is today, but he is honestly driven by the impact he is creating. James understands business, sales, and most importantly, sincerely cares about improving Sales Development and helping those that practice it.
I don't join companies just because of the CEO. Having a rockstar boss will make or break any job. Enter Ashleigh Early. With years of experience leading Sales Development teams, she is an SD guru. She not only knows how to scale teams, hire amazing talent, and develop them – she's walked the walk. At the same time manages to be truly compassionate to those around her. Ashleigh offers invaluable information to SDRs, SDR leaders, and heads of Sales on how to scale the Sales Development function. The chance to partner with Ashleigh and build a pathway to success for all aspiring Tech Salespeople is literally my dream job.
That is why I am here. I believe that Vendition-our Sales Apprentice program-is the way of the future. We provide world class training to your SDRs, are more cost effective than hiring on your own, and have figured out how to make the first 12 weeks (the most important period in any employee's tenure) a success.
If you're hiring, will be hiring, or are looking for a new job in the Sales Development field, reach out! Or if you have any questions. Or if you recently hired someone. Or if you have recently started. Or if you have an offer, and need help negotiating. Or if you just need advice about hitting your number, either as a Sales Leader or an individual contributor. My email is sam@vendition.com
The Vendition is here, and I'm thrilled to be a part of that.
-Join me in discussing all things Sales Development in our Slack channel