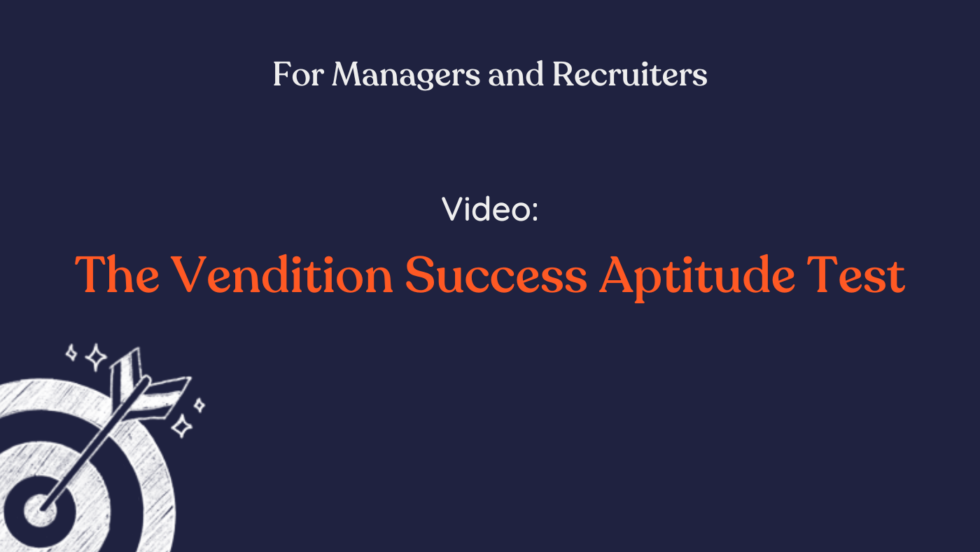 Research shows that soft skills are even more important than technical skills for entry-level professionals. The Vendition Success Aptitude Test, our new proprietary candidate assessment, tests candidates for these skills so that you can get the full story on entry-level talent before the interview process even begins. Check out this short video to learn more!
Want to see the VSAT in action?
Get your personalized demo today by connecting with our team.