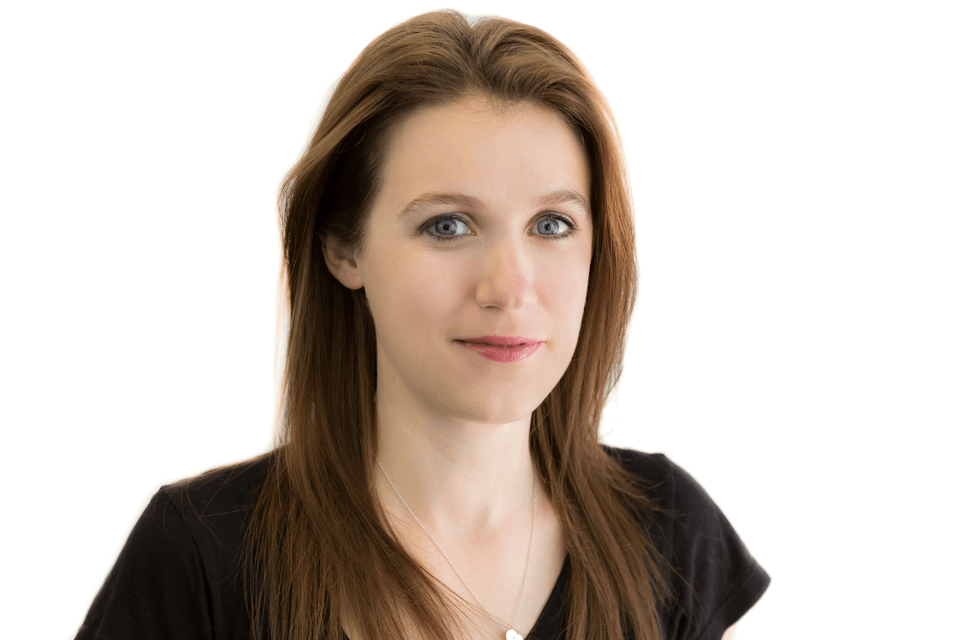 Sales Bootcamp™, the world's leading Sales Development training and recruiting company, has hired Ashleigh Early to lead the next phase of our Sales Development Fellowship.
Ashleigh has spent the past 8 years building, managing, and leading Sales Development teams at top tech companies such as Okta, Mattermark, PernixData, and FireEye. She has built Sales Development teams from scratch, rebuilt existing teams, and led teams through a variety of positive exits.
Our CEO, James Nielsen, says "We are extremely excited to have Ashleigh join our team. Ashleigh has spent her career building and leading some of the most well respected Sales Development organizations in the country. Her ability to recruit, train, and develop top Sales Development talent is second to none."
Ashleigh will take over as architect of the Sales Development Fellowship program, optimizing the curriculum, and holding 1:1 sessions with our SDRs and their managers. Her successful record and experience with a wide array of tech companies at different stages make her the ideal leader to build the fellowship to support companies at any phase of growth.
"She's a unique mix of can do and can teach. Ashleigh's teams are built on a foundation of balancing data, process, technology, and empowering self-sufficiency. Her coaching inspires new SDRs and veterans alike to know themselves better and turn that introspection into top-performing achievement" says James Nielsen.
Ashleigh also simply loves to be "in the trenches" and coach.
"My passion is seeing people/teams be successful. I've developed a bit of a reputation for being a tough interviewer – I'll push you in an interview to make sure I can push you day-to-day. My job is to make sure you have the tools, apply them properly and live up to your full potential. There is no greater feeling in the world than seeing my reps at President's Club in their first or second full year. That's changing lives of not only the reps but the clients they interact with!" says Ashleigh Early.
The Sales Bootcamp Fellowship has quickly become the premiere way to recruit, train, and retain SDRs and we're excited to have Ashleigh leading this next phase of growth.
When asked why Ashleigh chose to join the team she said "The way companies source top talent is broken.  Screening resumes, identifying top talent, defining and investing time in the interview process, reference checks – the whole thing has too many failure points and risk for high-growth companies. By adopting a fellowship model companies get top talent, ready-made, to ramp their teams overnight, and build resiliency into the funnel."
Ashleigh has not only spent the past 8 years in Sales Development but has been coaching and mentoring her entire life. She graduated with a dual degree from Santa Clara University (B.S. in Political Science and B.A. in Music) while working nearly full time teaching SAT prep to support herself.
In addition to being one of the most well respected Sales Development leaders in Silicon Valley, Ashleigh is also an opera singer who has a small private voice studio. When not building sales teams, she enjoys traveling and indulging her three passions: hockey, gin and museums.
Contact us if you're interested in how Ashleigh can help you grow your SDR team or connect with her directly via Twitter here or LinkedIn here.