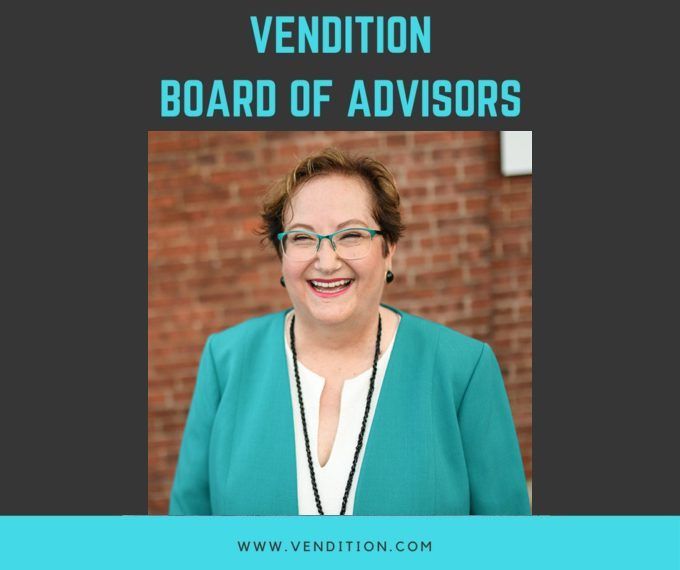 Vendition is very excited to announce Lori Richardson has joined our Board of Advisors.
Lori Richardson is the CEO and Founder of Score More Sales, a sales enablement firm which helps mid-sized technology, distribution, and services companies grow front line revenues. Lori has noticed hiring SDRs is one of the biggest challenges companies face. Lori says "companies cannot fill enough of their open SDR positions and to have an organization like Vendition offering a sales apprenticeship program to develop reps is exceptional."
Vendition is on a mission to help individuals acquire the skills and experience required to earn their first job in sales. We bridge this education gap through a Sales Development Apprenticeship designed to help companies hire exception Sales Development Reps that already have 3 months of training and actual on-the-job experience.
Almost half of Vendition's Sales Apprentices are recent college graduates looking for their first full-time job. Lori will be accompanying Vendition at colleges across the US to help promote sales as a great first job out of college. Additionally, Lori is especially passionate about helping women learn more about the sales profession. In addition to running Score More Sales, Lori is the founder of Women Sales Pros which is an organization dedicated to helping women start and advance their careers in the sales profession.
James Nielsen, CEO of Vendition, remarked "I'm very proud to have Lori Richardson join our incredible Board of Advisors. Lori's passion for increasing diversity in sales and in helping individuals launch their careers lines up perfectly with our goals. Lori is a proven sales professional, an experienced trainer, and well respected thought leader and consultant in the industry. This is a natural fit for our business and we're looking forward to having Lori advise us on our apprenticeship program."
Welcome to the team Lori! We're excited to have you onboard!