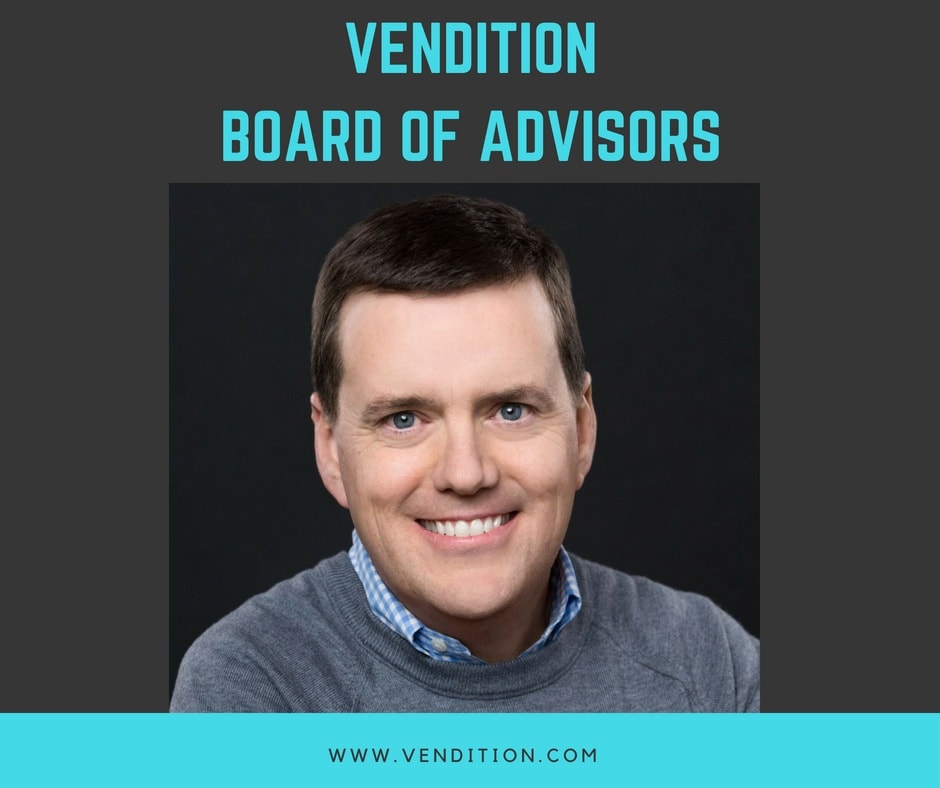 Vendition is proud to announce David Dulany, Founder & CEO of Tenbound and owner of The Sales Development Conference, has joined Vendition's Board of Advisors.

Vendition is a sales training and certification program which helps individuals acquire the skills and experiences necessary to start their careers in tech as Sales Development Representatives. David Dulany is the CEO of Tenbound, a sales consulting firm focused exclusively on the Sales Development profession. David is also the owner and host of The Sales Development Conference and one of the most well-respected thought leaders in the Sales Development community.

"We're thrilled to have David join our Board of Advisors and work with him to continue the growth of Vendition. David will play an important role at Vendition by providing valuable advice to us on our Apprenticeship program, curriculum development, and unifying our community of Sales Development Representatives and Leaders" says James Nielsen, CEO of Vendition.

Vendition and Tenbound already partner on hosting the San Francisco Bay Area Sales Development Forum which is a Sales Development Community that meets quarterly to discuss best practices in Sales Development and provides networking opportunities for Sales Development Representatives and Managers. Additionally, Vendition is a proud sponsor of the annual conference David hosts appropriately named The Sales Development Conference which is held just a block from the Vendition office.

David Dulany remarked "I'm honored to join the Venditon Board of Advisors. People need an opportunity to learn Sales Development from a group of experts and get their foot in the door at the amazing companies we have in tech. Vendition solves this problem with their very unique Sales Development Apprenticeship which blew me away the first time I heard about what James and the team had built. I've been a fan of their program from day 1 and I'm looking forward to being formally involved in helping them evangelize their Apprenticeship, evolve their curriculum and support their growth in any way I can."

Welcome to the Vendition team David! We're proud to bring you onboard.