Hiring for entry-level sales talent is hard
Hiring Again
and Again
The churn in sales is real, meaning you're constantly backfilling roles as people move up and out.
Finding Top
Quality Candidates
SDR roles don't require experience, but how do you know someone will exceed quota if they don't have experience?
Lack of
Training
It's time-consuming to train a new hire, plus complete everything else you need to get done in a day.
Hours of
Screening
Sifting through hundreds of resumes and spending hours to find just ONE candidates is a waste of your time.
Assessing for
Tech Savviness
The market is filled with candidates eager to get into tech, and you need to identify who can keep up with the fast pace – and now.
And if you're trying to scale your company or penetrate a new market, these problems stretch your sales leadership and human resources teams to the limit. Already thin resources are strapped and critical business issues may hit the back burner. It's a lose/lose situation for all involved.
Hire better and hire faster
Our innovative approach is unique, and it works – we get rave reviews from over 600 companies we have worked with because our candidates are stringently screened and prepared for the high pressure world of B2B sales.
You tell us what you need.

We identify top talent using our proprietary assessment of social, emotional, and behavioral skills.

You are matched only with candidates that meet your exact needs and fit our formula for proven sales success.
Building a true partnership
Using our Apprenticeship model or unlimited hiring program with one low fee, you can select the right support level you need for your business based on goals, growth, and budget.
For Sales Leaders
You need a partner that can help you scale your
team quickly and with the right talent.
With Vendition at your side, you only see top candidates from our pool of 100,000+ who have been stringently screened and prepared for B2B sales success.
We find your next SDR in three to five introductions. Through our program, we've seen many new hires hit 200% of quota in just three months!
For HR Leaders & Recruiters
Constantly looking for entry-level salespeople only adds to the immense list of things you need to do.
Vendition empowers you by efficiently sending you only the most qualified candidates to review, so you can focus on other roles and business functions critical to success.
Plus with our Apprenticeship model, you can "try before you buy" with a 12 week test period.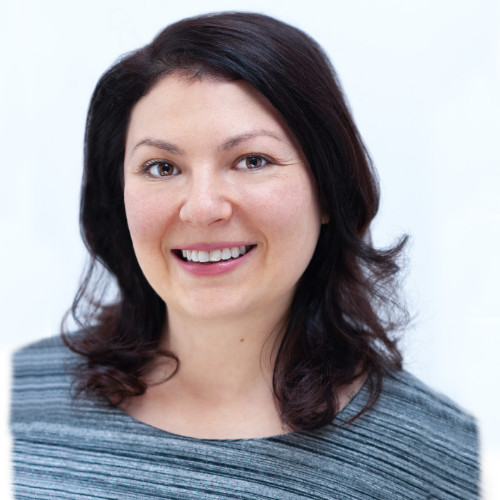 Leveraging Vendition during our high growth recruiting needs was the perfect solution to get talent through the door at the speed in which we needed. The added benefit of partnering with the Vendition team made it feel like an extension of our in-house recruiting team.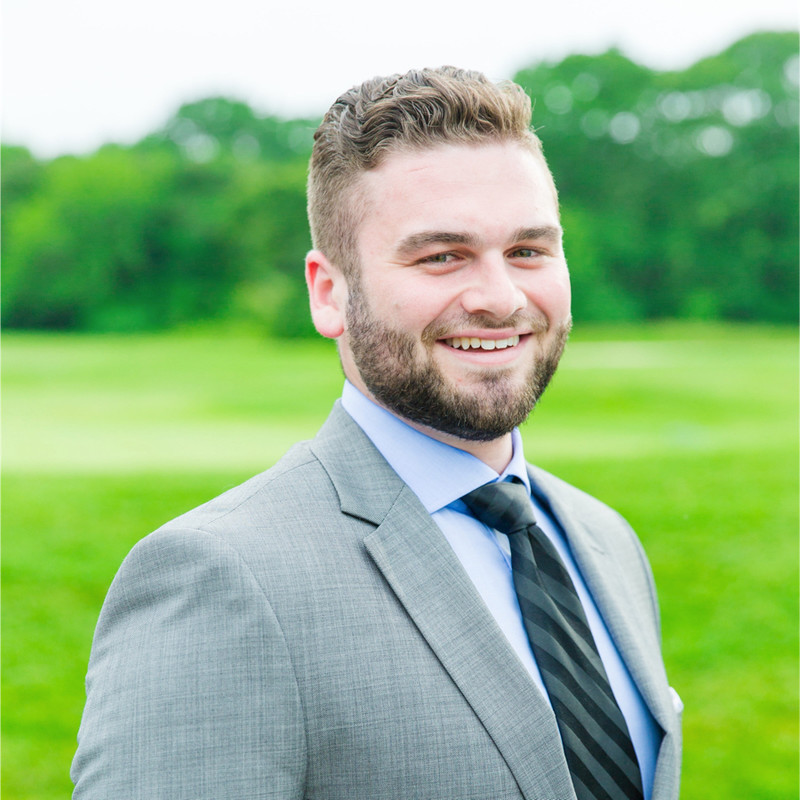 Vendition helped find two very talented SDR hires for UsableNet. Both came in with experience and the ability to grasp everything we threw at them. We hope to hire more Vendition members as our relationship moves forward.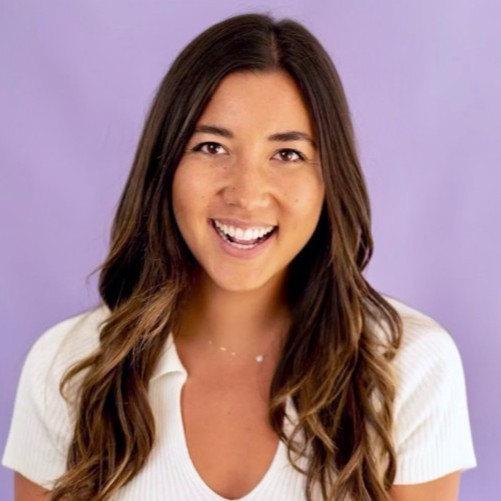 We partnered together on candidate prep materials and iterated on our interview process. We were quickly able to double down on the ideal candidate profile and our time-to-hire and conversion-to-hire metrics improved significantly.
Finding sales talent is as easy as 1-2-3
1
Connect with Vendition
Our Relationship Managers get to know you, your company and your specific needs.
2
Review your matches
Only pre-screened candidates meeting your criteria are shared with you.
3
Hire and get started.
Our candidates are so good you'll find the right one in the first give interviews.
Ready to explore hiring the best salespeople? Talk to a member of our Sales Team.