Refer anyone to Vendition and earn up to $1,250 worth of rewards.
Yes. It is That Simple.
Let's build a community together. 
How does the Vendition referral program work?
1st Referral: Amazon Echo
2nd Referral: AirPods
3rd Referral: $200 Ticketmaster Gift Card
4th Referral: Skydiving or Extreme Sport
5th Referral: $500 Airbnb Gift Card
6+ Referrals: Premium Custom Rewards $500+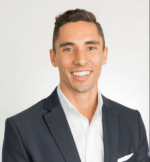 It's been a learning experience where I thought I knew the basics on how to be a salesperson, and I really didn't. I've learned a lot from Ashleigh, and I've learned a lot from Mend. This apprenticeship has made me into someone who's more influential and into someone who can create a process.
I completed my three month apprenticeship, and I converted into a full hire. A week later, I moved into a management position, because they created a role for me to become SDR manager. Immediately I was managing the team and they moved another guy I started with to inbound — so we're both rocking it.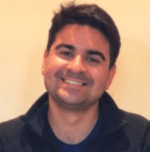 I'm really grateful to have found Vendition. It's been a huge relief to go from being so stressed out to feeling financially secure and having people invest in me. The Vendition team did a great job, it fit the first time.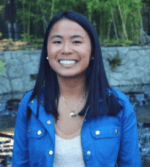 The great thing about working with Ashleigh is that she gets to know you as a salesperson and an individual. She helped me with calendar management and organizing CRM on the back end. Sometimes I get a little disorganized, which only hurts my sales process. Ashleigh taught me how to use my time more effectively.