Hiring for entry-level sales talent is hard
Hiring Again
and Again
The churn in sales is real, meaning you're constantly backfilling roles as people move up and out.
Finding Top
Quality Candidates
Finding high potential entry-level sales can be like finding a needle in a haystack. How do you know if they'll succeed?
Lack of
Training
With no official onboarding process, do you know for sure you're giving your new hire everything they need to succeed?
Hours of
Screening
It can take north of 12 screens before finding ONE candidate who could do the job; nothing like wasted time for little reward.
And if you're trying to scale your company, these problems only compound as you grow, stretching your sales leadership and human resources teams to the limit.
Hire better and hire faster
Our innovative approach is unique, and it works – we get rave reviews from over 600 companies we have worked with because our candidates are stringently screened and prepared for the high pressure world of B2B sales.
You tell us what you need.

We identify top talent using our proprietary assessment of social, emotional, and behavioral skills.

You are matched only with candidates that meet your exact needs and fit our formula for proven sales success.
Building a true partnership
Using our unlimited hiring program with one low fee, you can select the right support level you need for your business based on goals, growth, and budget.
For Sales Leaders
You need a partner that can help you scale your team quickly and with the right talent.
With Vendition at your side, you only see top candidates who have been stringently screened and prepared for B2B sales success.
And with our deep pool of 100,000+ diverse candidates, we can find you that person in three to five introductions.
For HR & People Leaders
With so much on your plate ready, constantly looking for entry-level salespeople only adds to the immense list of things you need to get done.
Vendition partners with you so you can get more done in your day, efficiently sending you only the most qualified candidates to review so you can focus on other roles and business functions critical to success.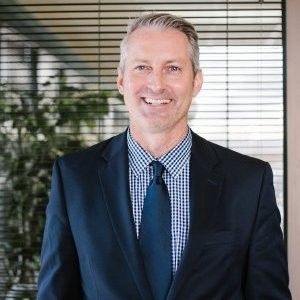 I would highly recommend Vendition, and not just that, but I've recommended that people go check out Vendition to start their sales careers. For me it all comes down to the coaching that Vendition provides. That is the differentiator.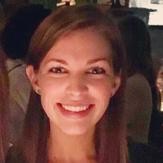 The SDRs from Vendition brought in a completely different mindset. They shifted how we did things, which in turn brought us more meetings, more pipeline, gave the AEs what they needed.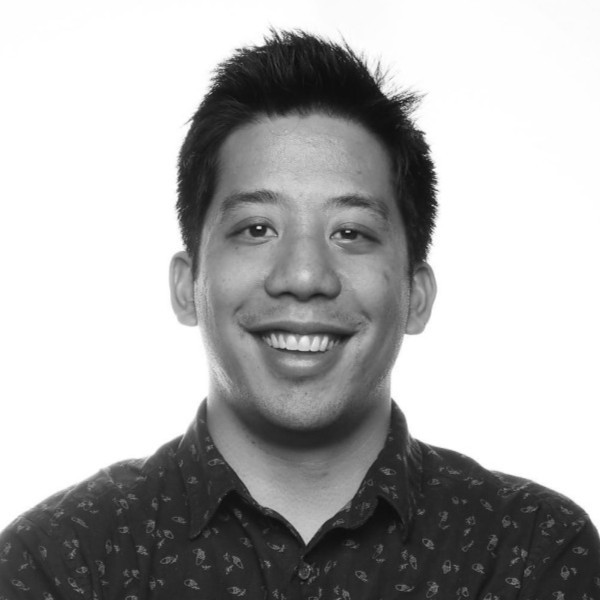 Vendition reps have routinely hit well over 100% [of quota] on average, some as high as 210%, so being able to crush those monthly and quarterly goals is really important and awesome to see, and it's justified additional investment in the SDR program.
Finding sales talent is as easy as 1-2-3
1
Connect with Vendition
Our Relationship Managers get to know you, your company and your specific needs.
2
Review your matches
Only pre-screened candidates meeting your criteria are shared with you.
3
Hire and get started.
Our candidates are so good you'll find the right one in the first give interviews.
Ready to explore hiring the best salespeople? Talk to a member of our Sales Team.