Not sure what to do with your career after service?
Consider a career in tech sales
Vendition has exclusive opportunities for Veterans interested in Sales, Marketing and Business Development Representative roles
Companies love hiring Veterans for their ability to work in teams, focus on the task at hand, and relentless drive to accomplish the goal.
We train you, find you a job, and pay you while we train you. Earn while you learn.
Not sure if sales development is right for you? Speak with one of our career advisors over phone, email, or chat.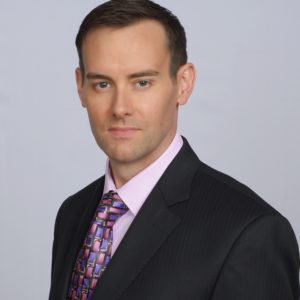 When I finally got serious about separating the military after 13 years of service, I knew that a career in software sales would likely be my next best move. While my MBA and leadership experience was great, I knew landing that first job in sales would be a formidable challenge. The highly-connected, heartfelt team at Vendition couldn't have stepped in at a better time for me. Today I'm enjoying an extraordinary career in sales with SDR, AE, and Account Management experience under my belt.