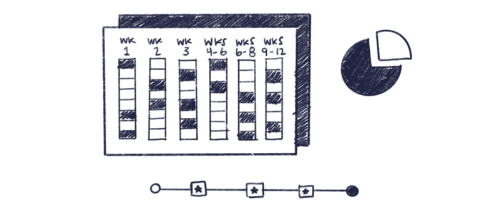 Available On Your Schedule
All of our courses include videos, downloadable content, assignments and assessments – all available on demand.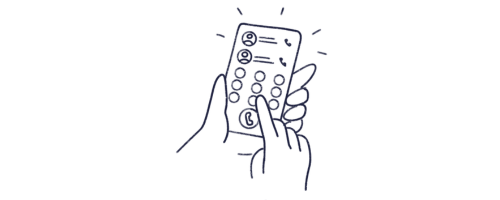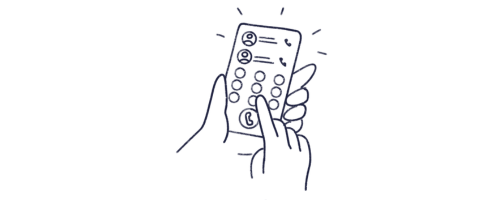 Learn Key Concepts
Learn the ins and outs of the professional world with core elements like Business 101, fundamentals of sales and professionalism, and how to improve your soft skills!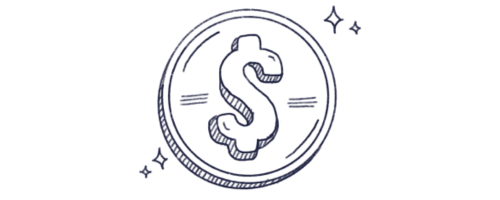 All Completely Free
All of our courses are completely free – there's no catch! Plus we provide you with advice on how to apply and interview for jobs after you complete the course.
Go Further With Vendition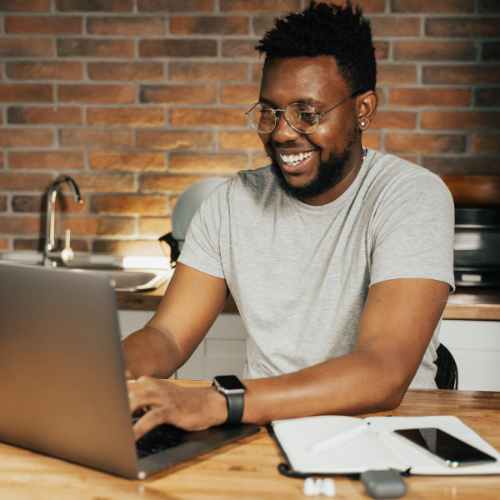 Interested in getting additional support to land your next role? You've come to the right place.
Vendition custom matches job seekers with one of over 600 hiring companies – for free! Vendition's team goes to work by providing interview and LinkedIn tips, hosting mock-interviews, and speaking to companies on your behalf to set up interviews.
If you land a job through us, we'll provide additional online content, monthly live mentorship sessions, community of mentors and mentees, and weekly live office hours to ensure you success.