What is Vendition's Mentorship
In today's job market,
you're looking for the right opportunity that not only pays the bills but also catapults your career. Whether you're considering a sales career for the first time or wanting to further develop the sales skills you already have, Vendition's Mentorship program is for you!
With Mentoring now considered one of the top strategies for career development and progression, Vendition's revolutionary approach to Mentorship is in high demand from today's leading technology and business services companies. We work with over 600 companies to help them find and train their next ambitious and confident early career sales professional.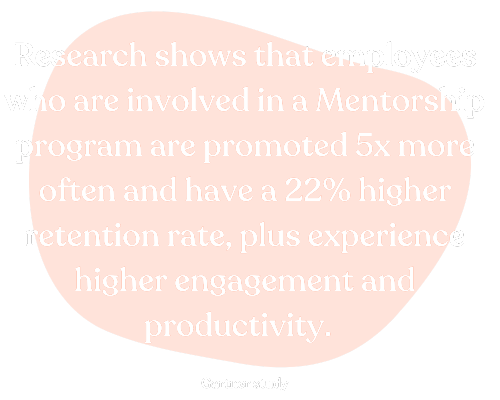 And the best part? Vendition's Mentorship program is at no cost to you! In fact, we actually pay you to take part in this program. Develop new skills that will benefit your entire career while earning a paycheck – it's a win/win for you!
After passing Vendition's screening process and being accepted by a hiring company, you'll begin the innovative Mentorship program, which takes each participant through 12 weeks of technical and soft skills development using cohort sessions, videos, asynchronous learning modules/assignments, and role-playing and practice. Sales hires also have access to office hours and 1:1s with their assigned Vendition Mentor for deeper dive discussions.

At the end of the 12 week program, over 9 out of 10 participants are officially hired full-time by their company, earning an average of $78,750 (salary + commissions).
Participants who successfully complete the Mentorship also receive Vendition's Sales Certification which can be added to their LinkedIn profile.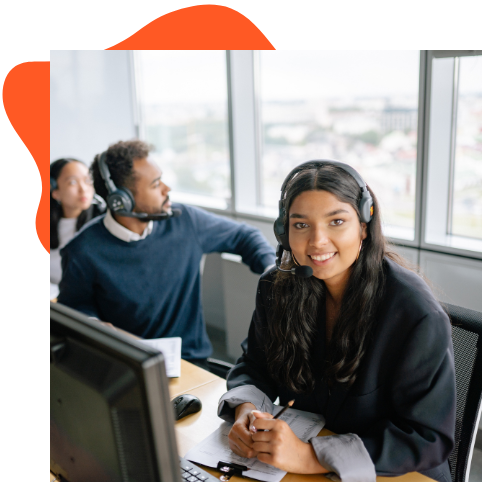 Vendition's Mentorship program is completely free to you. Yes, you read that correctly – we will never charge you a portion of your salary or any tuition fee.
Vendition has been offering our Mentorship program since our inception, developing talented individuals from all walks of life, especially those from underrepresented backgrounds who may not have had access to the opportunities or strong mentors. We believe in "Potential Over Credentials" and want to enable opportunities for those who have the desire to be in sales and create a better life.
Mentorship programs boost the representation of underrepresented groups from 9% to 24% and increase the promotion and retention rate for underrepresented groups from 15% to 38%.
Hear how the Mentorship helped people just like you be successful as they took on lucrative sales roles!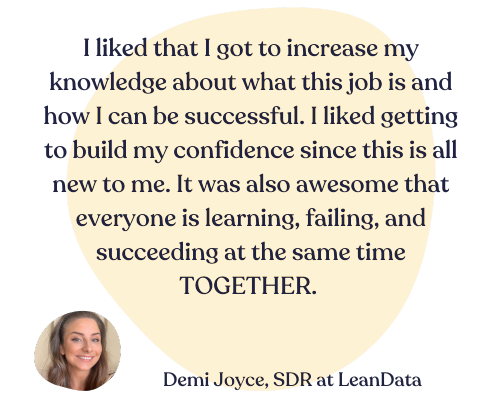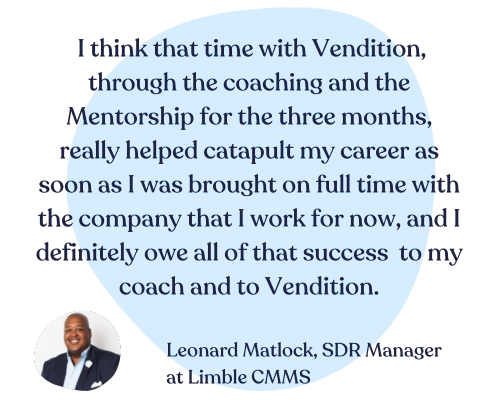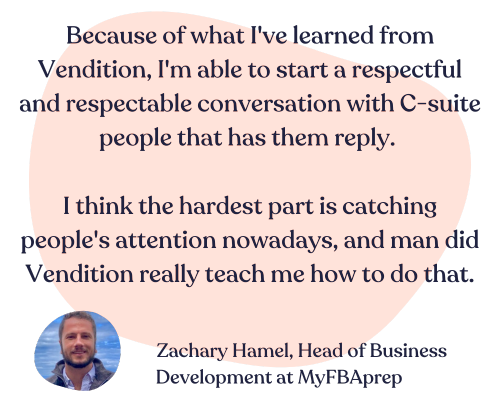 Mentorship for your career success
Whether you're a recent college graduate, looking to switch careers, or already have a few years of sales experience, Vendition's Mentorship program supports your career growth in multiple ways. Gives you knowledge and insights you may not otherwise see Helps you set goals and keeps you accountable Provides encouragement and gives you constructive feedback Builds your confidence and self worth
Graduate from the Mentorship feeling empowered and ready to take on the professional sales world. Let's get started!