Mentorshipmakes an impact
Developing today's salespeople into
tomorrow's revenue drivers
What is Vendition's Mentorship
With Mentoring now considered one of the top strategies for career development and progression, Vendition's revolutionary approach to Mentorship is in high demand from today's leading technology and business services companies. As a
no-cost, value-added
program offered with our sourcing arm, Vendition's Mentorship program fully prepares and supports early career professionals as they start their sales career.
And the benefit of this complementary program to you? Research shows that employees who are involved in a Mentorship program are promoted 5x more often (Gartner study) and have a 22% higher retention rate, plus experience higher engagement and productivity.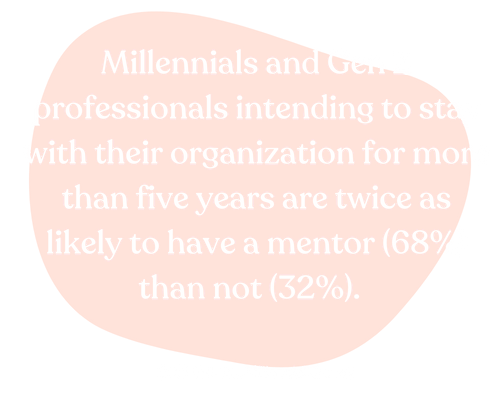 Vendition's innovative Mentorship program takes each participant through 12 weeks of technical and soft skills development using cohort sessions, videos, learning modules/assignments, and role-playing and practice. Sales hires also have access to office hours and 1:1s with their assigned Vendition Mentor for deeper dive discussions.
You may be wondering – if this is my new hire, this sounds like a lot of time away 
from their actual job driving revenue. Great news! If you opt into the Mentorship program, participants spend roughly 30 minutes each week during the day working with their mentor; all other activities will be done after work hours.

Sales and Talent Leaders also can meet with their new hire's assigned Mentor to understand their Vendition participant's progress, and share how they see the technical and soft skills training being integrated on the job.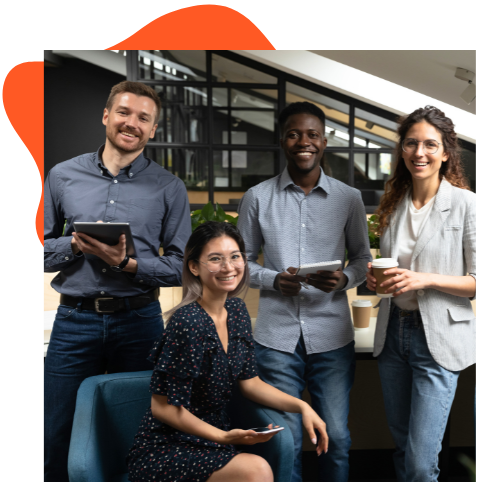 Vendition's Mentorship program is a no-cost, valued-added program offered to any company who hires through Vendition.


Vendition has been offering our Mentorship program since our inception, developing talented individuals from underrepresented backgrounds who may not have had access to the opportunities or strong mentors to help them fully develop their potential. We believe in "Potential Over Credentials" because we know that diverse sales teams – from all walks of life – are strong sales team.
Mentorship programs boost the representation of underrepresented groups from 9% to 24% and increase the promotion and retention rate for underrepresented groups from 15% to 38%.
Hear how the Mentorship helped sales and talent leaders just like you build successful sales teams with Vendition!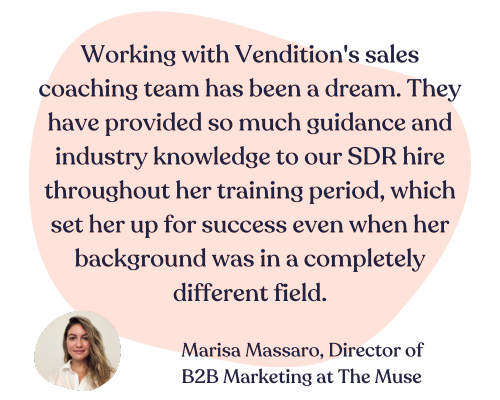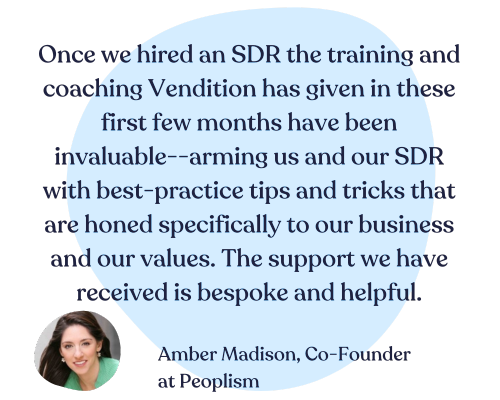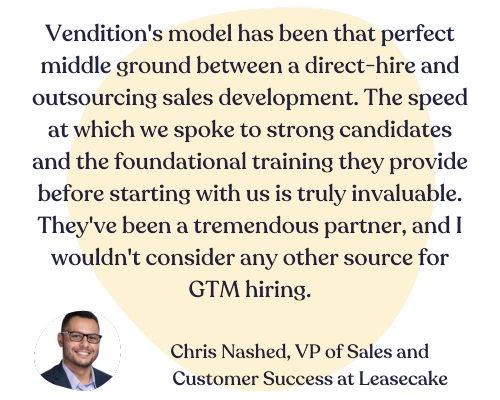 Why Mentorship is important
As we know, many businesses fail to realize the importance of onboarding and the expense correlated with retaining and training employees. The data speaks for itself: over 22% of staff turnover occurs within the first 45 days. The replacement of an employee costs 3x their annual salary.
Providing Mentorship and training significantly increases employee retention, giving employees a feeling of belonging and strong company culture, both things that are highly prominent in motivating employees to stay at their company.
As your partner in sourcing, Vendition is proud to support both your company's and your new sales hires' success with our Mentorship program.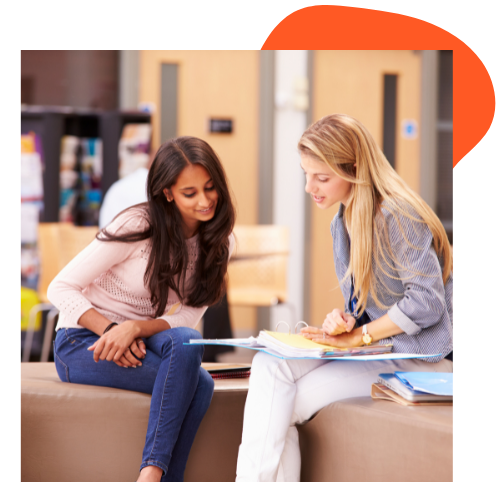 Ready to explore hiring the best salespeople?
Talk to a member of our Sales Team.
Hey Job Seekers! If you want to connect with Vendition, head over to the Contact Page to get in touch as this form is for companies looking to hire only.