What is a Marketing Development Representative?
The MDR role is a common place to start your marketing career and is primarily responsible for qualifying inbound leads and running targeted outbound marketing campaigns to your ideal customers. MDRs are responsible for generating qualified leads for the sales team to pursue.
Marketing Development Representatives are sometimes referred to as Business Development Representatives, Account Development Representatives, or Sales Development Representatives.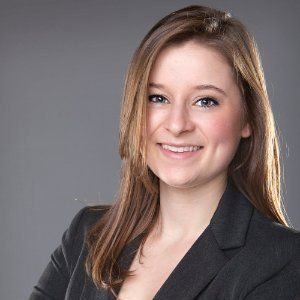 The Marketing Development Representative role was the best way for me to learn about marketing and sales. I learned how to run targeted outbound campaigns and build pipeline for the sales team. That paved the way for my transition in to product marketing.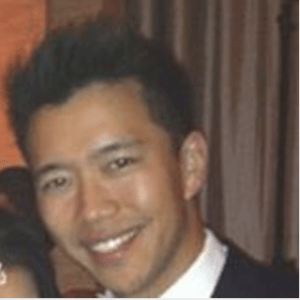 To be a great marketer, you have to understand what makes your product great and why customers would want to buy it. When I made a career transition into technology, I started off in a Marketing Development role where I ran outbound prospecting campaigns and interacted with thousands of customers on my product. The foundational experience of communicating the value of my product and listening to customer feedback refined my ability to market and sell them anything which is essential my current role as a product marketer. I would highly recommend the Marketing Development role to anyone considering a career in tech marketing.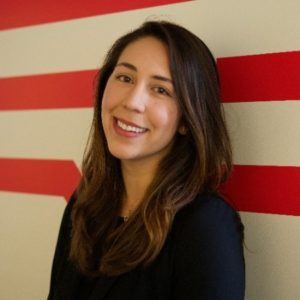 The Marketing Development Representative role is an ideal place to begin a career in Marketing! My time qualifying inbound leads and managing outbound campaigns helped me gain the requisite experience to break into Marketing at a tech company. After 16 months as an MDR, I transitioned to a Content Marketing Manager position.