Have you ever considered a career in tech sales?
Vendition is hiring entry level Account Executives for a fast growing, competitive tech startup in Fairfield!
$45,000 base salary + $45,000 variable comp ($90,000 OTE with uncapped earning potential!)
Vendition is a Sales Apprenticeship program that gives you the training and experience needed to earn your first job in tech sales.
The Vendition Sales Apprenticeship includes:
A job as an Account Executive in Tech Sales
Exclusive access to our Learning Management System
Personalized 1:1 live coaching
Online office hours
Access to our Sales Development Mentors
Lifetime access to our Alumni Network and Events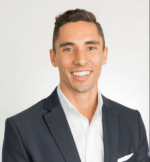 It's been a learning experience where I thought I knew the basics on how to be a salesperson, and I really didn't. I've learned a lot from Ashleigh, and I've learned a lot from Mend. This apprenticeship has made me into someone who's more influential and into someone who can create a process.
I completed my three month apprenticeship, and I converted into a full hire. A week later, I moved into a management position, because they created a role for me to become SDR manager. Immediately I was managing the team and they moved another guy I started with to inbound — so we're both rocking it.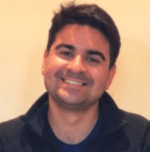 I'm really grateful to have found Vendition. It's been a huge relief to go from being so stressed out to feeling financially secure and having people invest in me. The Vendition team did a great job, it fit the first time.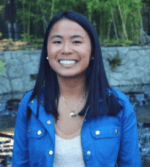 The great thing about working with Ashleigh is that she gets to know you as a salesperson and an individual. She helped me with calendar management and organizing CRM on the back end. Sometimes I get a little disorganized, which only hurts my sales process. Ashleigh taught me how to use my time more effectively.
Schedule Your Call With A Vendition Career Advisor Here