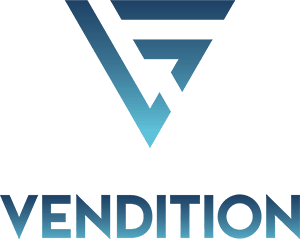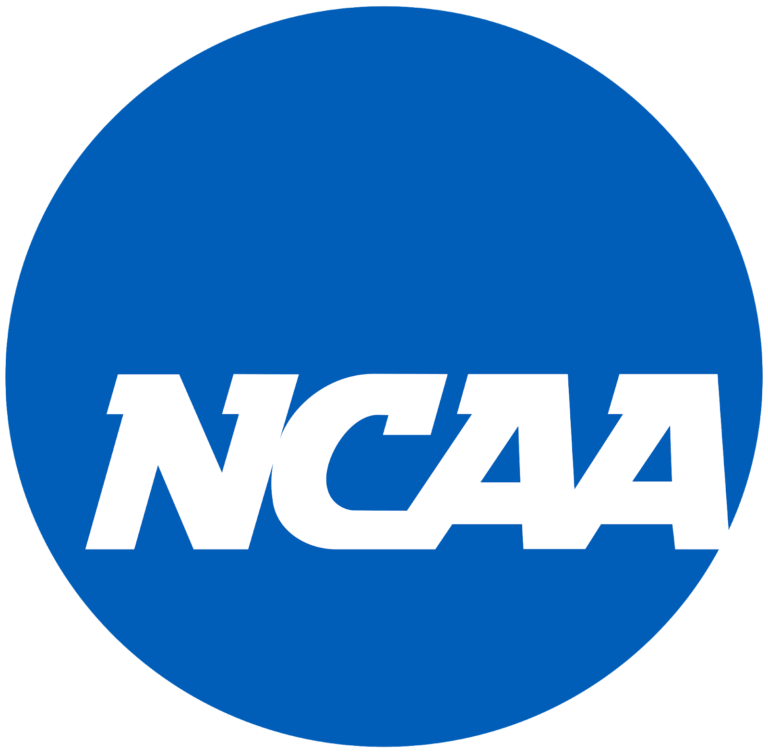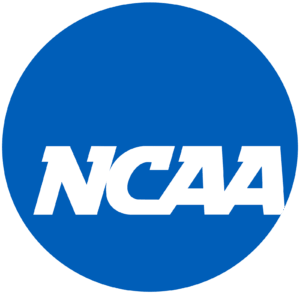 Not sure what to do after life as a student-athlete?
Launch your post-athletic career in tech
Vendition has exclusive opportunities for student athletes interested in Sales, Marketing and Business Development Representative roles.
Tech companies love hiring student-athletes for their drive, competitiveness, and goal-oriented mindset.
No experience necessary.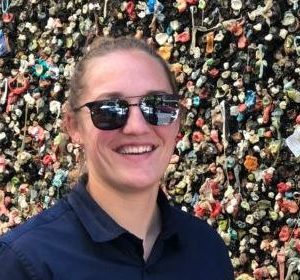 As an athlete fresh out of college with no relevant job experience, I had no idea how to attack the workforce. Vendition gave me the business tools I needed to be successful – while being an athlete prepped me for the grind as an SDR. Having grown up playing sports I learned very early how to be team oriented, collaborative and of course competitive. Little did I know, being an athlete was prepping me be a successful SDR in more ways than one.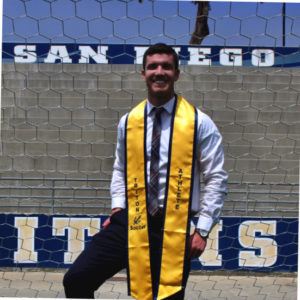 As a student athlete, I focused my time and attention on school and soccer while I was in college. I wasn't sure what I wanted to do after graduation and I didn't consider looking into sales jobs mainly because I didn't know much about the profession. When I learned more about Vendition and the Sales Development role, I realized this was exactly where I wanted to start my business career. Learning how companies acquire customers through sales and marketing efforts is a skill I will use throughout my career.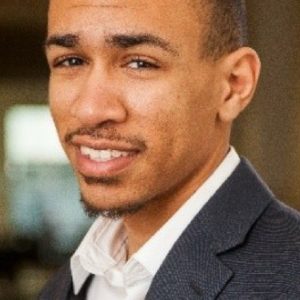 Being an athlete trains you to delay gratification for long periods of time in pursuit of a lofty goal-and then to do it all over again. That's why companies are so eager to hire athletes as salespeople, because we instinctively accept that we must hustle in perpetuity. I didn't realize how many incredible opportunities there were for student athletes until speaking with Vendition.